The Importance of "ME TIME", by The Reluctant Caregiver
Find ways to incorporate "me time" into your routine, whether it's through hobbies, exercise, or spending time with loved ones. Don't be afraid to ask for help and support from friends and family, and remember that it's okay to take a break and recharge.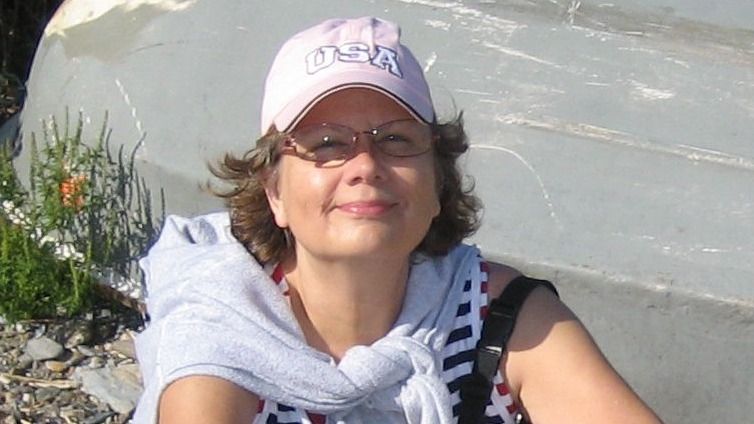 Greetings once more from The Reluctant Caregiver. As the perpetual balancing act of tending to my aging, infirm parents persisted, my inner ambivalence remained steadfast. A nine-year journey of commitment to their well-being and happiness brought me face-to-face with a crucial revelation: the key to my success lay in cherishing a generous helping of personal "me time."
While my devotion to quality hours with my family and husband held immense value, there were instances when solitude became my sanctuary. In the embrace of nature's exquisite tapestry, I embarked on tranquil walks, finding solace in God's masterpiece. Engaging in writing and various crafts also emerged as cherished outlets. These precious pockets of delight became my wellspring of vitality, vitalizing me for the caregiving odyssey.
Can you relate? The specter of caregiver burnout looms, but fret not—its grasp can be thwarted by your proactive pursuit of cherished "me time." Seek divine guidance through prayer, and then cast your gaze toward friends, neighbors, or kinfolk who could lend a helping hand. Enlist their aid for a few hours, allowing yourself a brief respite.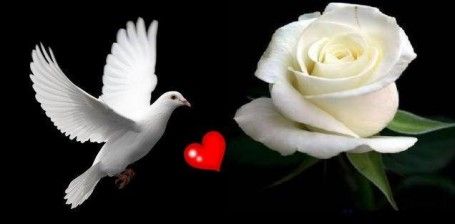 A kindred soul from the Alzconnected Message Board advises that simplicity reigns in your requests: "Could you spare two hours next Wednesday or Thursday, starting at 1 PM, to stay with my mother?" Do not be disheartened by occasional rebuffs; circumstances change, and those occupied today might eagerly support you next time.
A final reflection: I comprehend the unease some harbor in seeking assistance, the twinge of awkwardness or shame. Lay your concerns before the divine as well; implore for the strength to transcend them. Genuine souls earnestly yearn to be of aid. Moreover, bear in mind that your turn to be the prop for a fellow caregiver may one day come.
Take a glance at Veronica's illuminating tome, "Treading Water with God, Lessons in Love While Care Giving" to delve deeper into this narrative. For more about Veronica Badowski, venture here. Explore all e-books and printer-ready resources at this link: https://www.smashwords.com/books/view/376781
---
You might also like this article: