Caregiver Coaching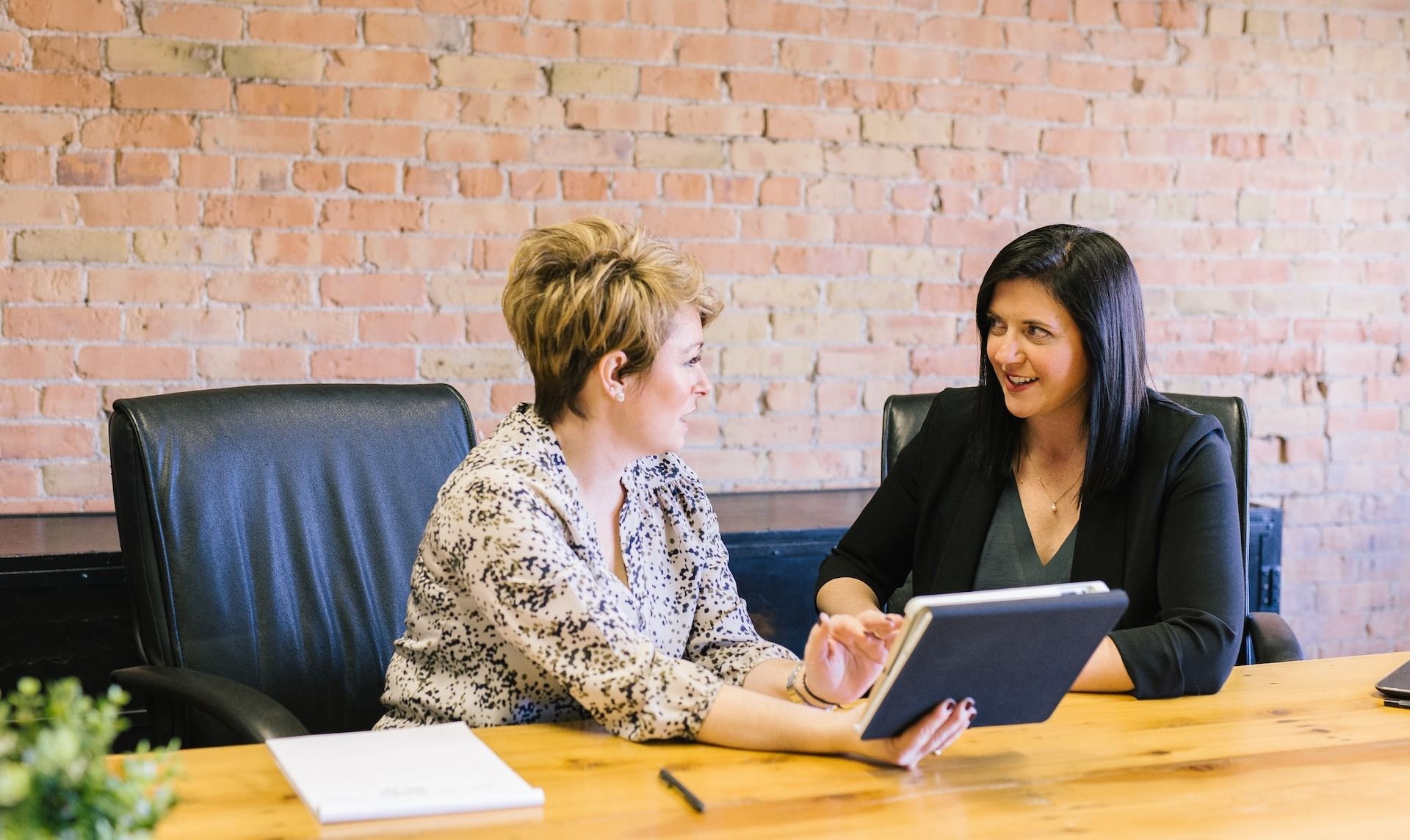 Are you a caregiver feeling overwhelmed by the demands of your role? Burnout is a pressing issue in the caregiving industry, leading to severe health consequences. We're committed to helping caregivers reclaim their lives, and we invite you to be part of this transformation. Discover our services and reach out to us today!
Caregiver Coaching: A Lifeline for the Caregiver Community
Many caregivers find themselves isolated in the challenging task of caring for a loved one. The lack of understanding from those around them often leaves them feeling alone. Until now, support groups have been the primary source of solace for caregivers. These groups offer a platform to connect with others who share similar experiences and provide valuable advice.
However, the infrequency of support group meetings leaves caregivers with a lingering question: "What do I do between sessions?" This is where Care Management and Caregiver Coaching step in to bridge the gap.
Care Management and Caregiver Coaching: Your Allies in the Caregiving Journey
Care management is a service designed for caregivers responsible for elderly or special-needs individuals. It involves a close partnership with the caregiver to assess their situation, identify care needs, coordinate resources, and ensure the recipient's physical and mental health requirements are met. Emotional support through one-on-one meetings and ongoing contact is also a fundamental part of care management.
On the other hand, Caregiver Coaching is dedicated solely to providing emotional support and guidance. Coaches assist caregivers in making challenging decisions, offer compassion during difficult times, and help them maintain organization to be more effective in their caregiving roles. Coaching can also offer encouragement and accountability, helping caregivers stay focused on their personal goals.
Both Care Management and Caregiver Coaching are invaluable services, offering caregivers a sense of control over their caregiving responsibilities. Those who utilize these services often find themselves better equipped to handle the challenges of caregiving and more connected to their communities.
Distinguishing Between Care Management and Caregiver Coaching
It's essential not to confuse geriatric care management with coaching. Care managers focus primarily on meeting the needs of your loved one. They handle research, offer concierge services, and even attend medical appointments, acting as liaisons with healthcare professionals.
In contrast, Caregiver Coaching is centered on you—the caregiver. The process begins with an initial interview, allowing you and the coach to establish rapport and understand each other's perspectives. Together, you'll explore your current circumstances, personal philosophies, goals, and limitations. A customized support structure is designed, offering options for regular communication and guidance as needed.
Caregiver coaching has been a lifeline, helping many caregivers overcome depression and desperation, leading them to rediscover joy and purpose.
Ready to Begin Your Journey to a More Fulfilling Caregiving Experience?
Reach out to us today at [email protected] and take the first step towards a brighter, more empowered caregiving journey. Your well-being matters, and we're here to support you every step of the way.