Professional Services
Care Coaching for Caregivers
As a caregiver, it can be overwhelming to manage the care of a loved one on your own. Find the support you need with care coaching services. Our experienced coaches offer one-on-one and group sessions, as well as specialized coaching for those dealing with Alzheimer's and dementia.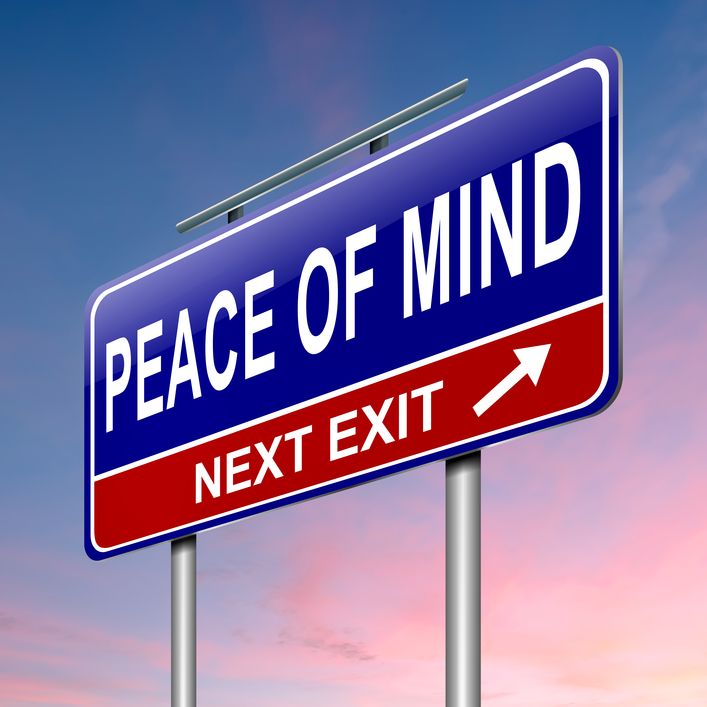 Many caregivers often feel alone in their struggle to care for their spouse or parent.
Isolation is devastating. Many feel as if no one understands what they are going through. Caregiving is a solitary struggle. Up until now about the only thing caregivers have right now are Support Groups.
Support groups are great for meeting and talking to people in the same boat. In a support group caregivers can identify with other caregivers. And they can share their experiences and give each other advice.
But most groups meet only once a month, leaving us with a lingering question? So what do I do between groups?
With caregiver coaching… you now have a knowledgeable and understanding person… who you can turn to whenever you need or want encouragement or informed feedback.
A caregiver coach gives you a calm, objective view on your circumstances. And even a structured plan for improving it.
A caregiver life coach helps you get from where you are in your life now, to where you want to be in the future. A coach helps you figure out what's working in your life, and weed out the stuff that isn't working.
It's time to start living your life to the fullest and to bring more joy into your life
There is big difference between geriatric care management and coaching. And you should not confuse the two. Care managers are professional that focus on how to best handle the needs of your loved one. They support you as you maneuver the medical delivery system. Care managers do research on the resources available to to. They focus on their family member and their needs. They interact with other health care professionals.
Caregiver coaches are there to help focus on you and your needs.
Caregiver Coaching starts with an initial interview.
The client and the coach get to know one another.
We cover everything from… your current circumstance to your personal philosophy of life; from your goals or visions, to your limitations.
We help you design a support structure and frame our own relationship.
It may be that we speak on weekly basis with the options. Calling when you have a need for guidance, or just to vent your frustration. It may daily contact. It's all up to you.
Coaching can be one on one, or in a group that is addressing similar issues.
Caregiver coaching has brought many caregivers back from the throws of depression and desperation… to a renewed sense of joy and purpose.
We also offer specialized care coaching those dealing with Alzheimer's/ Dementia
Fill out form at the bottom.
We also offer specialized care coaching those dealing with Alzheimer's/ Dementia
How much does it cost?
Coaching Available:
Session is 45 minutes.
Individual:
Non Member – $120/ Session)
Member – $60/Session
Group:
Non Member – $30/Session
Member – $15/Session (1 Session included each month)
Email:
Members and Non Members: $10/Question
---
You might also like this article: