Care Coaching for Caregivers
As a caregiver, it can be overwhelming to manage the care of a loved one on your own. Find the support you need with care coaching services. Our experienced coaches offer one-on-one and group sessions, as well as specialized coaching for those dealing with Alzheimer's and dementia.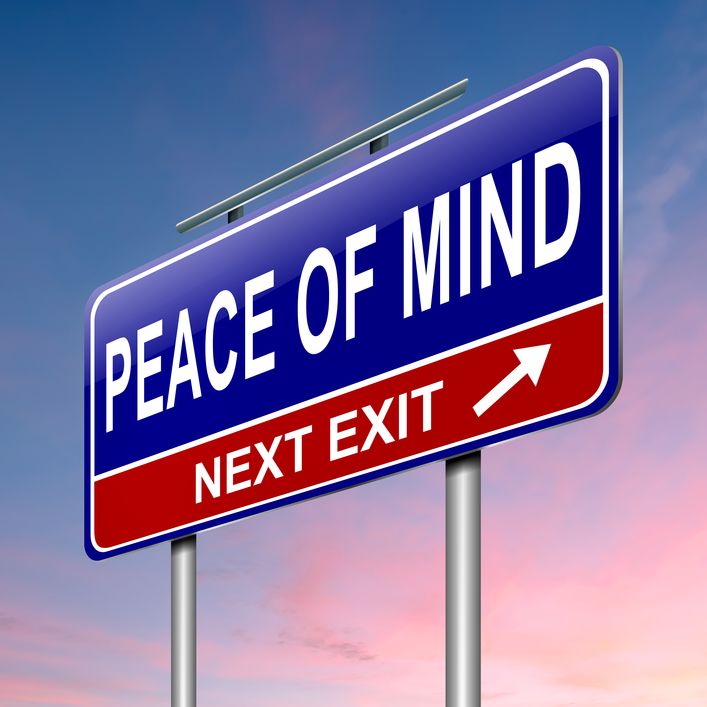 Many caregivers often find themselves in a lonely and challenging journey, caring for their spouses or parents. The weight of isolation can be crushing, and it often feels like no one truly comprehends their struggles. Caregiving can be an isolating experience, and while support groups have been a valuable resource, they may not always provide the continuous support needed.
Support groups are excellent for connecting with others facing similar challenges, where caregivers can share their experiences and offer advice. However, most of these groups meet only once a month, leaving caregivers with a lingering question: What do I do between these meetings?
Introducing caregiver coaching—a transformative solution that provides you with a knowledgeable and empathetic partner who is there whenever you need encouragement or informed guidance. A caregiver coach offers a calm and objective perspective on your unique circumstances and can help you create a structured plan for improvement.
A caregiver life coach assists you in bridging the gap between your current situation and your desired future. They help you identify what's working in your life and eliminate the aspects that aren't serving you. It's time to start living life to the fullest and infuse more joy into your caregiving journey.
It's important to note that there is a significant distinction between geriatric care management and coaching. Care managers specialize in addressing the needs of your loved one, providing support within the medical system, and researching available resources. Caregiver coaches, on the other hand, focus on your needs, helping you navigate your unique caregiving challenges.
Here's how caregiver coaching typically works:
Initial Interview: The coaching journey begins with an in-depth conversation between you and your coach. This allows both parties to get to know each other better.
Comprehensive Assessment: Together, you'll explore various aspects of your life, from your current circumstances and personal philosophy to your goals, visions, and limitations.
Support Structure Design: Your coach will assist you in designing a support structure tailored to your specific needs and preferences.
Frequency of Contact: Coaching can be customized to meet your needs, whether it's a weekly basis, occasional guidance, or simply a space to vent your frustrations.
Coaching sessions can be one-on-one or conducted in groups addressing similar caregiving challenges. Countless caregivers have experienced a renewed sense of joy and purpose through caregiver coaching, often emerging from the depths of depression and desperation.
We also offer specialized caregiver coaching for those dealing with Alzheimer's and dementia, providing valuable insights and support tailored to these unique caregiving situations.
Pricing:
Individual Sessions:

Non-Member: $120 per session
Member: $60 per session

Group Sessions:

Non-Member: $30 per session
Member: $15 per session (includes one session each month)

Email Support:

For both Members and Non-Members: $10 per question
Begin your journey towards better caregiving and a more fulfilling life by filling out the form at the bottom. Our caregiver coaching services are here to support you every step of the way.
---
You might also like this article: