Dementia Prevention
Living to 90 Years Old and Beyond. An Update.
Discover the latest insights on living to age 90 and beyond from the 90+ Study, the largest research effort focused on health and lifestyle issues of Americans and Canadians in their 90s.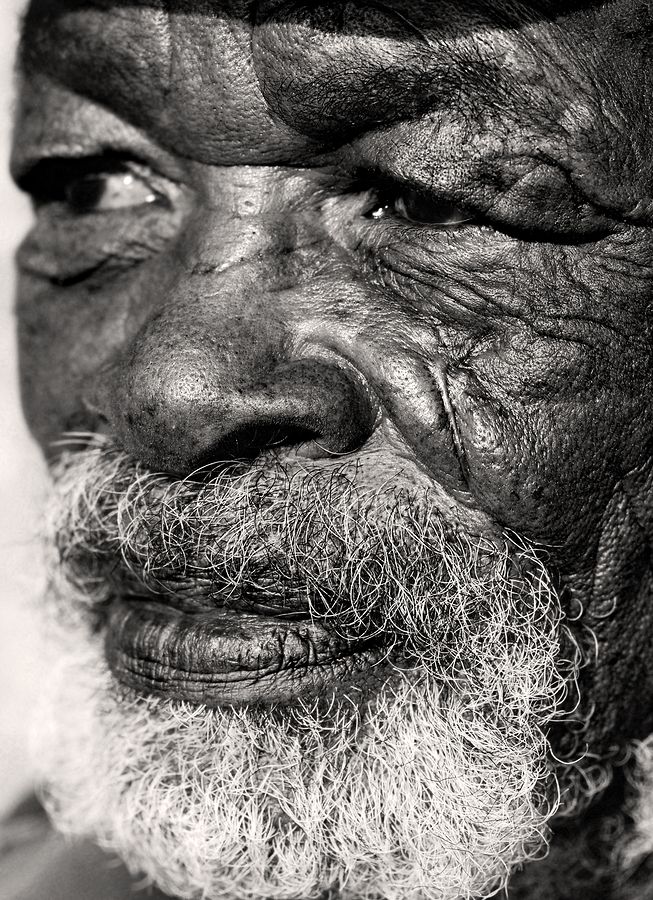 Leslie Stahl reported on 60 Minutes on Living to 90 Years Old and  Beyond in 2014. WE now have an update on this study.
Considered the "oldest" of the old, this is the fastest growing segment of the population. UC Irvine houses the Institute for Memory Impairment and Neurological Disorders. The 90+ Study was started in 2003 and has become one largest studies on those over 90 in the world. It is a living study, meaning that it is still ongoing.
The goal of the study was to discover was to find out what allows a person to grow to be 90 years old?
We have learned that you have more control over your longevity… and life expectancy than you may think.
Your lifestyle choices may be more important than your genes. It has been found that your genes make up less than 30 percent of what determines… how long you will live.
Living longer stems from your environment as well as your lifestyle choices. And the good news is, you have control over those.
Factors associated with longer life:
Exercise
Moderate drinking of alcohol and caffeine
Social engagement
Keeping on a few extra pounds as we age.
The Live to 90 and Beyond study now focuses now on memory and dementia.
The Live to 90 and Beyond study is the longest continuing research effort focused on:
Health
Lifestyle issues of Americans and Canadians in their 90s and beyond.
The study was launched in 2003. It was based at the Clinic for Aging Research & Education in Laguna Woods, Calif.
The study collects:
Clinical
Pathological
Genetic information on more than 1,600 participants.
The study is now referred to as 90+ study.
Researchers look at:
The types of food each person eats
Activities
Lifestyles. These are associated with living longer.
Before the Live to 90 and Beyond study, we knew very little about individuals over 90. This is because they have been excluded from diagnostic criteria in studies of aging.
There isn't anything like the 90+ Study. The results obtained have provided researchers around the world with valuable information about aging."
Now you understand the factors that contribute to living to age 90 and beyond. Its s time to get started on you. There are many areas in each individual's life. What we eat, how much we exercise, how much we socialize. These contribute to living a healthy and longer life. Identify what you want to work on. Get started on living longer by working on of the areas. Make a change. Then , move to the next area that needs improvement.
For example, you can quit smoking this month. Then, lose weight next month. Then work on getting your blood sugars under control the following month.
Health challenges like high blood pressure and diabetes may require the help of your healthcare provider.
For other factors, you may need information and the support of your friends and family. More people are living to 90 and beyond. Take steps to preserve your health, you can be one of them!!
Watch the updates on the study here
I would love to hear your thoughts on this subject. Please share here