Caregiver Support
The Importance of "ME TIME", by The Reluctant Caregiver
Find ways to incorporate "me time" into your routine, whether it's through hobbies, exercise, or spending time with loved ones. Don't be afraid to ask for help and support from friends and family, and remember that it's okay to take a break and recharge.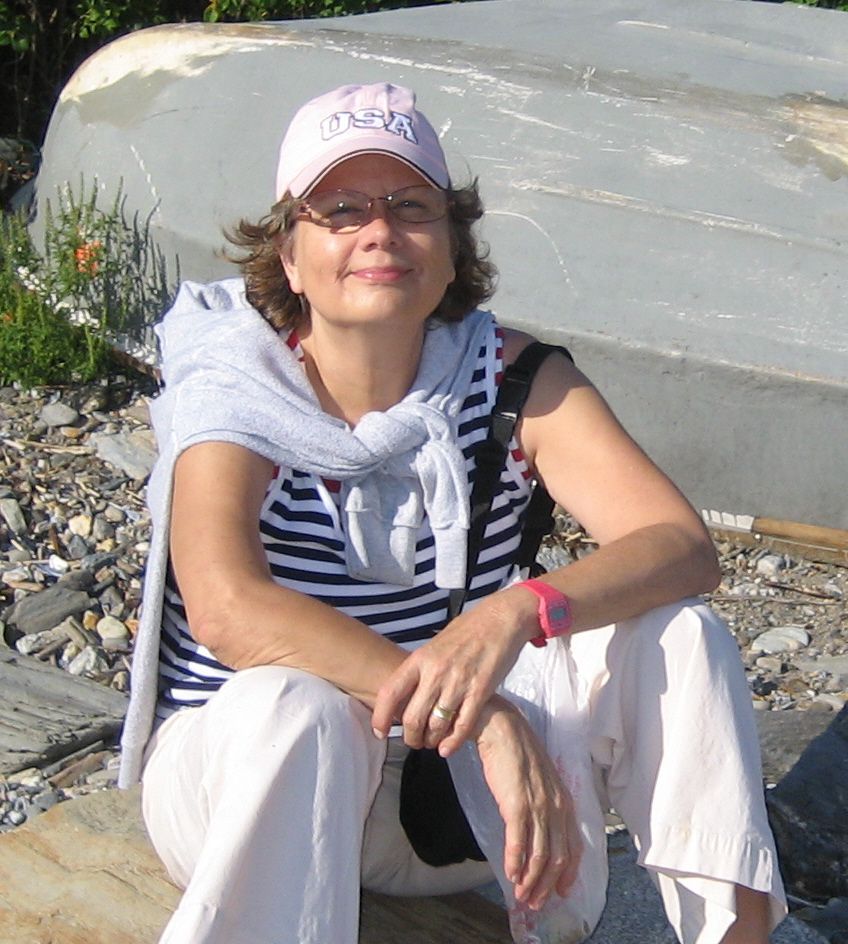 Yes, it's me the Reluctant Caregiver again; I'm the one who never stopped being ambivalent about caring for both my invalid, elderly parents at home. I was always committed to their health and happiness, but the only way I was able to do it successfully for nine years was by allowing myself a healthy dose of me time.
I treasured hours with my husband and family, but sometimes I just needed to be alone. I took walks outside in God's beautiful, well-ordered creation, and I enjoyed my hobbies of writing and doing various crafts. These moments of joy lifted my spirits which gave me enthusiasm and energy needed for care giving.
How about you? Caregiver burn out is a real occurrence only you can prevent by actively seeking your own me time. First pray for God's guidance. Then seek a friend, neighbor, or family member who is willing to sit with your loved one for a few hours while you get out.
As suggested by a caregiver on the Alzconnected Message Board, always make your request short and specific such as: Would you be able to sit with my mother for two hours next Wednesday or Thursday starting at 1PM?
Don't let a few negative responses discourage you. The same people busy this week might be more than willing to help you the next time.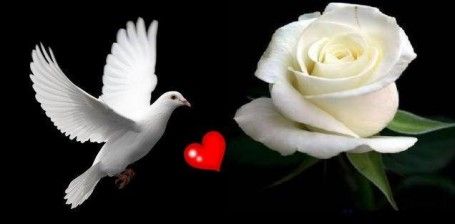 Oh, and one last thought. I know some of you feel awkward or embarrassed asking for assistance. Pray about that too; ask God to help you get over it. There are people who really do want to be of service to others. Also keep in mind, sometime in the future, it may be your turn to step up and assist a caregiver.
Get Veronica's book Treading Water with God, Lessons in Love While Care Giving here.
To learn more about  Veronica Badowski visit  her page.
All e books & printer-ready: https://www.smashwords.com/books/view/376781
---
You might also like this article: