Aging In Home
Going It Alone : Caregiver Duties Perceived as Unimportant By Others in Family
Discover the reasons why some caregivers feel abandoned by their family and learn tips on how to overcome the emotional and physical burdens of caring for a loved one alone. Resources available to support caregivers and ways to communicate with family members about sharing responsibilities.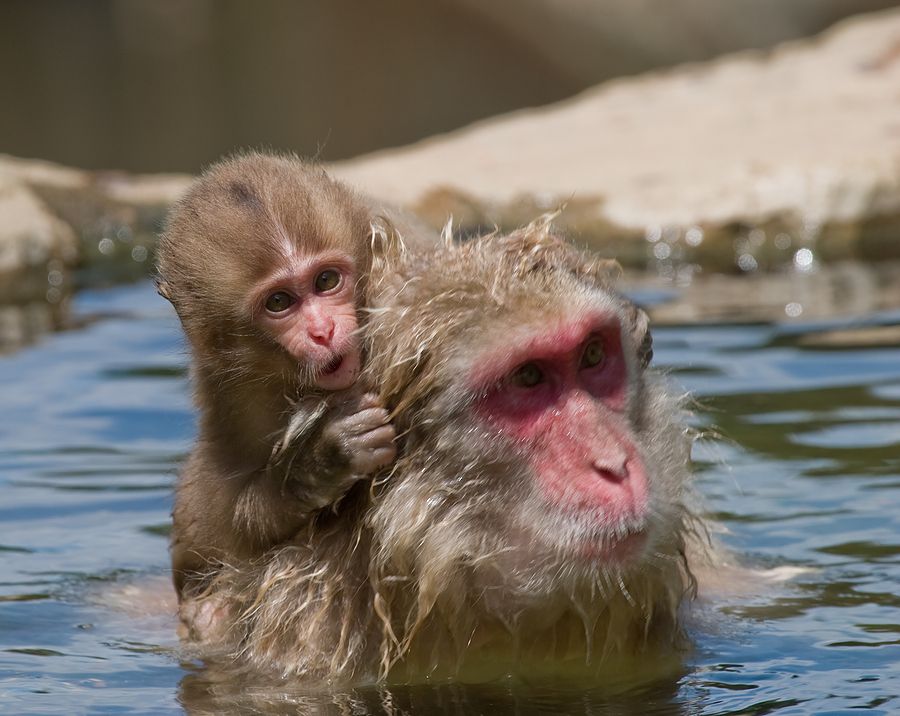 All too often I read and hear of family literally going it alone. They face the full brunt of caring for an older relative and feel the world is upon their shoulders. They often feel let down by perhaps siblings or other members of the family. Why?
There are numerous answers to this problem and not one of them is going to be correct.
First, the main family carer or primary caregiver, the person, going it alone.. may just be the only family member there is. They have no family support because there is no one there to turn too.
But there is outside help available . Seek advice from your local care centre... your local specialist group... such Alzheimer's Assoc, MS society, Parkinson's Assoc and the Stroke Assoc. It is always good to start at your doctor's or the doctor of the person you are caring for.
Isolation and challenges of the family caregiver
They know them best medically and should direct you in the right direction. Also, one can go online to find support groups and see what's available locally.
But what of the family member who feels let down by their siblings or other family members. This is the most common scenario that I hear of regularly.
Caregivers feel guilt that they have to go it alone and feel abandoned. No one should ever feel guilty going on a caring journey on their own.  It must of course be emphasised that there may be geographical issues here . And it is possible that the other family members are unable to be on the spot, just like that
In answer to that situation all I can say is... today we have Skype.we have Zoom, he internet, emails and FB so others ,far way can always keep in constant touch.
There is of course, the other... and more contentious situation ...where family members live nearby. Other family members will leave it to one person to do all the work and carry the burden on their own. Family dynamics play a huge role in this scenario.
💡
Have more questions? Check out the
Frequently Asked Question
section of the website. You will find a lot of different questions answered directly.
Going It Alone : Caregiver Duties Perceived as Unimportant By Others in Family
When it comes to caring for an elderly parent or grandparent...  all the past issues should be put aside and bygones be bygones. Easy for me to say and hard to put in practice.
So, let me paint a picture , if I may.
Imagine being a parent to three children. They grow up and get married and leave home.
One day,  you are left alone as your dear husband/wife sadly passes away? You are now all alone in the world, apart from your close family i.e. your kids.
It would be expected and in most cases, it happens, that they all rally round to help you.
Everything is fine, until you become ill. This illness, could, of course, be short term.  But it could also be a long term condition,  such as dementia or a physical disability.
I have found that, in this cases, some families share the responsibility equally and that's fine.
But in most cases, this is not happening. One family member, adult child or otherwise, is often left to deal with it all. I have seen an adult child or grandchild, give up work or a career. Some even have the parent to move in with them or they move in with the aging parent.
💡
Have a story about your caregiving journey? Please share here?
Help others realize that they are not alone.
Submit Your Caregiver Story
What Happens When The Caregiver Becomes Ill?
So, ok let's go back to it being you. You have suddenly developed this illness or disability. You would want your family with you to help. No one's saying 24/7 but you would expect them to be there at some point and on a regular basis.
I know that if this happens to me I would want both of my daughters to be there for me or for my wife. Once again, geography can play a part but what if it doesn't and the siblings live local. How would you feel if it was left to one child only? Would you not ask questions and wonder why that child is going it alone.
Can you imagine the burden on that one child's shoulders?? Let them know that you would hate to see this happen and put them in your shoes. Paint the picture.
So how do you overcome this situation?
Here are some tips that I have found along the way and over the years. This list is not definitive and is open to suggestions…
Talk about future care, as early as possible.... with all of your family members and put your cards on the table with your wishes
One child/family member seems to be taking it all on. Then speak directly to the others and find out why they are unable to help
Bury any hatchets that you may have, and vice versa
Surround yourself with as much of your family before this scenario occurs. And get them together, now, rather than later
If it means moving in with one child and their family ... then don't feel guilty and let them know that they ae doing what is best.
Always consider all aspects and listen to everyone's point of view. Refer back to point one.
Ok this is the point that I must stress that all of the above is not the norm, but it does happen.  When it comes to being local or not too far away, you should always find time for your family at some point. If that family member is unwell, it is unfair to all to leave the burden on one person's shoulders.
Don't ever do this journey alone.
Is a Family Caregiver Contract Necessary
💡
Do you need help caring for a loved one?
Our Resources section can help you find the information and tools that you need. We have courses, videos, checklists, guidebooks, cheat sheets, how-to guides and more.
You can get started by clicking on the link below. We know that taking care of a loved one is hard work, but with our help you can get the support that you need.
Click here to go to Resources Section now!