Caregiver Rights: Having a Life of Your Own
Learn about the importance of taking time for yourself as a caregiver, and the rights you have to maintain your physical, emotional, and financial well-being. Discover tips and resources for finding support, facing the future, and transitioning to different caregiving roles.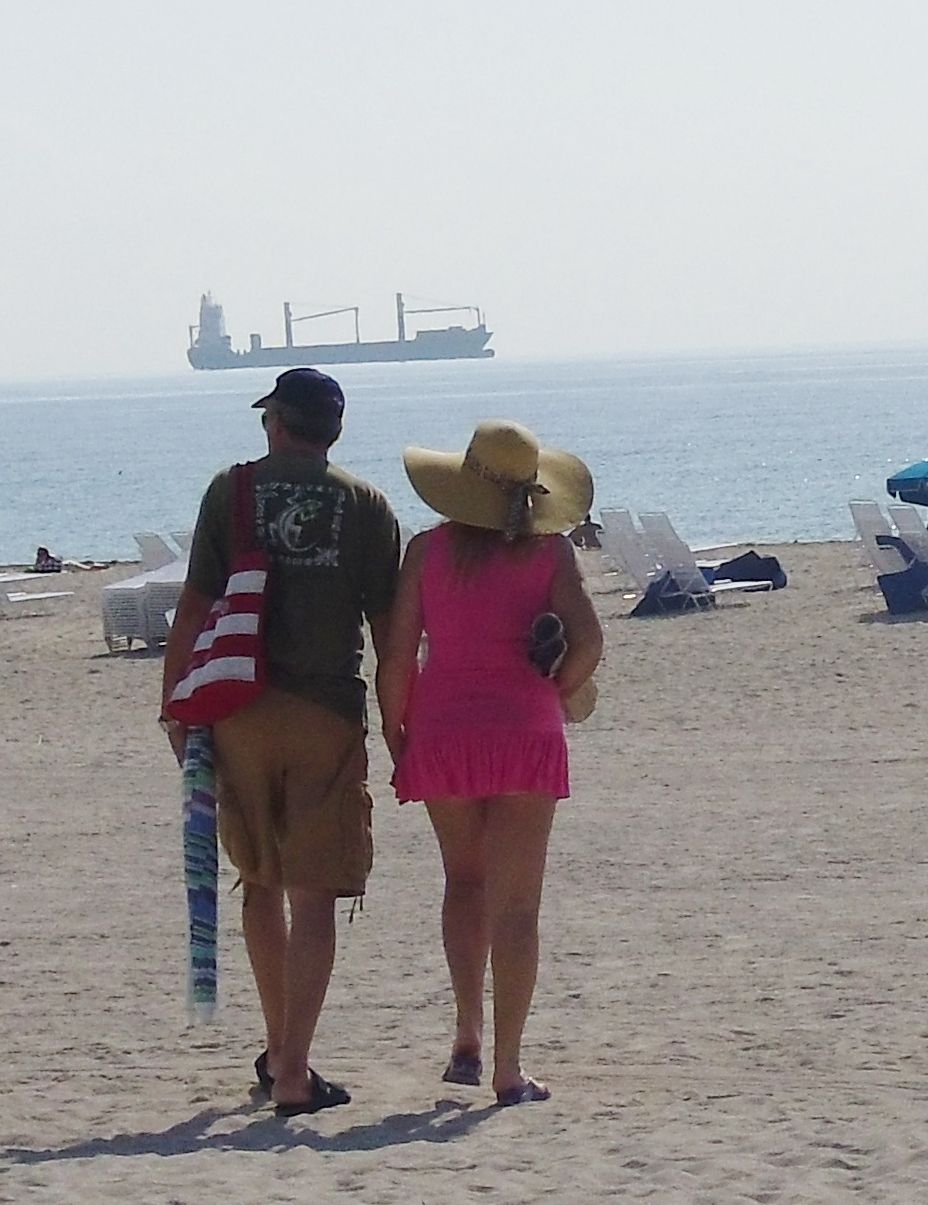 Caring is a valuable and rewarding role. It is a role in which you can become very easily socially isolated.
As a caregiver, you spend the majority of your time thinking about the well being of another person. You do this rather than think about yourself.
It becomes hard to keep up with life outside of caregiving. Friends become a second thought. You must remember, there will be life after caregiving.
Because you are worth it…
It is so important to realize early on that value of having and taking some time to yourself. Even just a few hours can make all the difference in your own quality of life.
It is important to understand... that while we support keeping you and keeping your family member at home... as long as possible. We do not support providing that care at the expense... of the family caregivers physical, emotional or financial well-being.
Many caregivers say, being able to maintain outside relationships... helps them to be better able to cope with the daily struggles of caregiving.
Something to think about…
What is it you like to do? Go to book club? Garden? Catch up with friends? Go to a ball game with the kids? Maybe take an adult education course to learn a new skill at the local community college or even online?
Maybe it is just to go to a caregiver support group, This will give you an opportunity.... to make friends with others who share similar experiences and understand your situation.
Make it happen… Learn to Ask for Help
You are definitely going to need help with caregiving in order to get time for yourself. It is also important to understand... many seniors become more and more narcissistic as they get older. All that matters to them is that they have their needs met at that moment. You, as a caregiver, may allow yourself to feel as if you are the only one that can provide that care.
This attitude could not only be unhealthy but detrimental to your health. Realize early on that you may need to get some help with caregiving in order to get so time for yourself.
Monitor your stress levels often.
More on Caregiver Rights…
Facing the future
The only thing for sure in caregiving is that nothing stays the same. No one knows what the future holds, but for caregivers, there is one thing that is for certain. The person that you are taking care of will change over time.
It is so important that you as a caregiver realize that you are the eyes and ears for the health care professionals. You will become the expert, teaching them about your specific dementia. Do not assume your doctor or other health care professionals …will know about these changes.
Do not expect your family member to share any information with their doctor when you are not present. It is important that you… have good communication with the family members and the treating physicians and treatment team.
And that you make the team aware of what your long and short-term goals are, and to ask what your family members long term care needs will be. This will benefit you, as well as your family member.
When your role changes… Exploring the Role of Family Caregivers
There may come a time when your family member can no longer remain at home. You will find that your situation has changed dramatically. Your role will change from hands on caregiver to that of advocate for your family member.
Many family caregivers find this role a difficult transition. Many feel even more exhausted. The care iver is traveling between the care home... visiting and helping, then returning to do the everyday chores necessary to run a home.
The caregiver must get to know the new staff and administration. g As well as get your family member settled. And deal with how the finances may be affected now that your family member is out of the house. It is a lot for a person to deal with all at once.
When caregiving ends
There is life after caregiving. A time will come when it will come to an end. It is so important that you prepare for that moment. In the case of caring with someone with dementia, it is because the person has died.
As a caregiver, you have been focusing on someone else's needs for a long time. Life can be extremely hard to adjust to after caring for someone for so long.
Please contact us for information... on useful organizations to help you cope with grief and bereavement.
CareGiverRelief is an organization dedicated to... helping millions of families caring for a family member at home.
💡
Have a story about your caregiving journey? Would you like to share here?
Help others realize that they are not alone.
Submit Your Caregiver Story
💡
Do you need help caring for a loved one?
Our Resources section can help you find the information and tools that you need. We have courses, videos, checklists, guidebooks, cheat sheets, how-to guides and more.
You can get started by clicking on the link below. We know that taking care of a loved one is hard work, but with our help you can get the support that you need.
Click here to go to Resources Section now!