Caregiver Meditation To Overcome Resentment of Family Caregiver Sacrifices
In this month's caregiver meditation, Veronica Badowski reminds us of the importance of self-care and putting others first in our journey as caregivers. Includes a Bible reflection on humility and a prayer for strength and balance in caring for loved ones.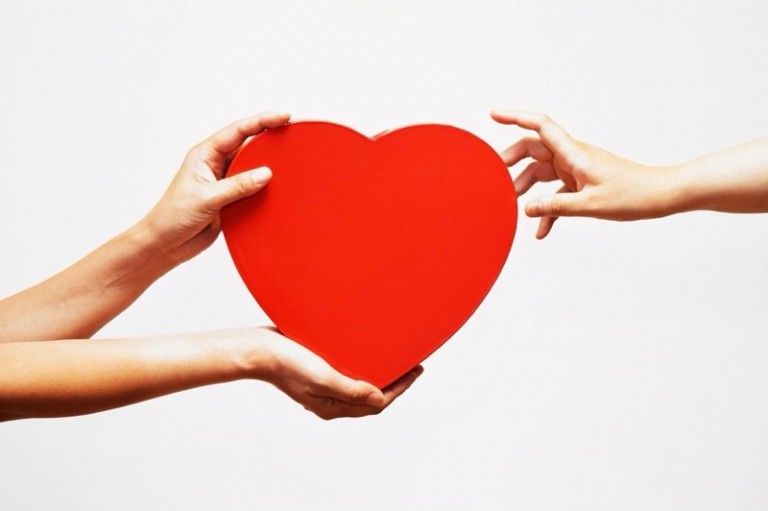 In our Caregiver Meditation this month, Veronica Badowski reminds us all of the importance of  accepting that we are human and need to take "me time" to continue our caregiving journey.
BIBLE REFLECTION
Philippians 2:3-4
"Do nothing out of selfish ambition or vain conceit. Rather, in humility value others above yourselves, not looking to your own interests but each of you to the interests of the others."
In your own words describe a person who is humble.
MEDITATION
I often think about how love repeats itself. My mother and my stepfather George were always there for me and my family when we needed them. As their caregiver, it was now my turn to support them and put their needs above my own. One day,I was looking forward to some me time. A blustery winter storm made it necessary for my assistant to head home early. I wasn't happy about it, but I valued my assistant's safety and my parent's well-being. I was unhappy giving up my free time, but I chose to do the right thing and care for my parents.
It isn't always easy to gracefully let go of plans and prioritize the needs of others. Being resentful is to be human. This is when we need to reach out to our heavenly Father for an attitude adjustment.
If resentment steals your peace... sit quietly for a time. Breathe deeply until your body relaxes. Prayerfully invite Holy Spirit into this situation. Ask Him to fill you with His love—healing love that is greater than human understanding. Let His peace and presence surround you. Providing the humility you need to value others above yourself. When we seek a closer relationship with our Lord on a daily basis, resentment begins to fade away.
MY JOURNAL
Describe a time you too had to put others needs above your own desires. How did you respond at the time?   How do you feel as you reflect back on that situation?
TODAY'S PRAYER
Generous Lord Jesus, thank you for being a living example – by making the ultimate sacrifice of your life for my salvation.   Show me how to love as you love and how to value the person I care for without neglecting my own needs. Give me a sense of balance in living out each day. In your name I pray. Amen.
Caregiver Meditation: Developing Self Compassion
💡
How does you faith help you during your caregiving journey? Do you need prayers? Would you like to share a prayer?
Help others realize that they are not alone.
Submit Your Caregiver Story
💡
Do you need help caring for a loved one?
Our Resources section can help you find the information and tools that you need. We have courses, videos, checklists, guidebooks, cheat sheets, how-to guides and more.
You can get started by clicking on the link below. We know that taking care of a loved one is hard work, but with our help you can get the support that you need.
Click here to go to Resources Section now!
A Prayer for Caregiver Strength When You Feel Alone
Caregiving and Family Issues-Wisdom Yields Patience
A Prayer to Deal with the Daily Challenges of Caregiving
Love Others as We Love Ourselves

---
You might also like this article: