Caregiver Support
Challenges Of A Caregiver Called By God or Not?
In this reflection, Diane Carbo explores the challenges of caregiving and the unique advantage of being called by God to serve in this role. If you're considering caregiving for a loved one, read on for insights and guidance on how to find wisdom and peace in this journey.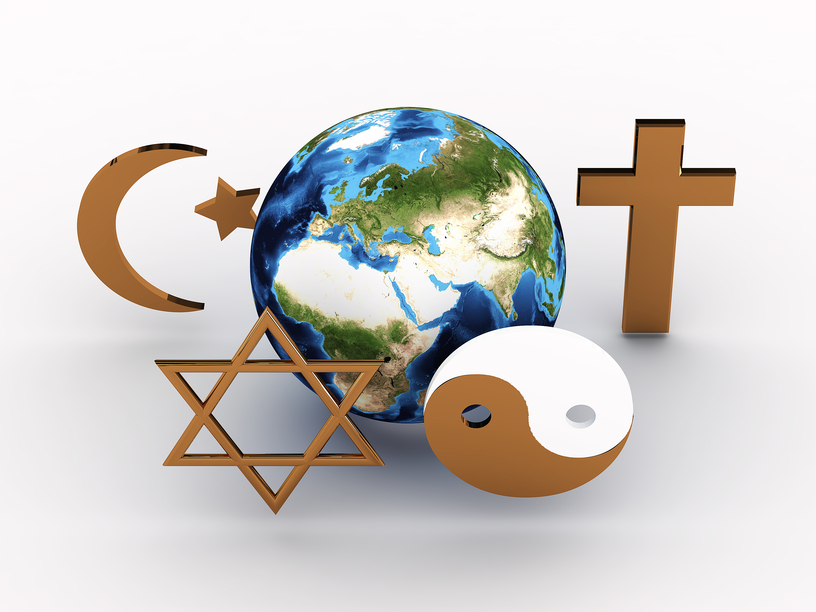 Faith in Caregiving series…
BIBLE REFLECTION
Psalm 139:13
"For you [God] created my inmost being;/you knit me together in my mother's womb."
Since God created our inmost being, what unique advantage does this give Him when He calls us to serve?"
MEDITATION
Being a caregiver is challenging. I believe God provided me with a compassionate heart… organizational abilities necessary to run a household, and… a strong stomach to aid my parents with their personal hygiene. He also blessed us with a large house and enough money for an assistant. Along with my husband's help, it gave my parents a sense of security. Knowing their meals, medications, laundry, doctor visits, and emergencies were being handled lovingly.
If the Lord calls you to walk this difficult journey then, you are the right person for the job. He will provide you with whatever you need to do His will.
If you do not have time, space, money, or personal traits needed to be a caregiver, God may show you another way. He may show you how to care for your loved one. He may guide you to seek direction from a professional, … who can help you find the best assisted living or nursing facility. Just know God is faithful, and He often gives His peace as a compass, pointing us toward the right decision. Ask and He will give you the wisdom you need.
MY JOURNAL
What personal character traits do you have that enable you to be a home caregiver? In what areas do you ask God to assist you?
TODAY'S PRAYER
My God and Creator, thank you for always walking beside me each day. You know me better than I know myself, Lord. Give me wisdom and good judgment as I decide the best way to care for my loved one. Show me how to be compassionate even when the person I care for is difficult. Send your Holy Spirit to bless me with a sense of humor and patience when I don't think I can hang on another day. I pray all this in the name of Your Beloved Son, Jesus Christ, my Lord and Savior. Amen.