Caregiving and Family Issues: Wisdom Yields Patience
Caregiving can be challenging, but with faith and wisdom from Proverbs 19:11, we can learn to be patient and kind. Tips and Bible reflection to reflect Jesus' love while caregiving from Veronica Badowski.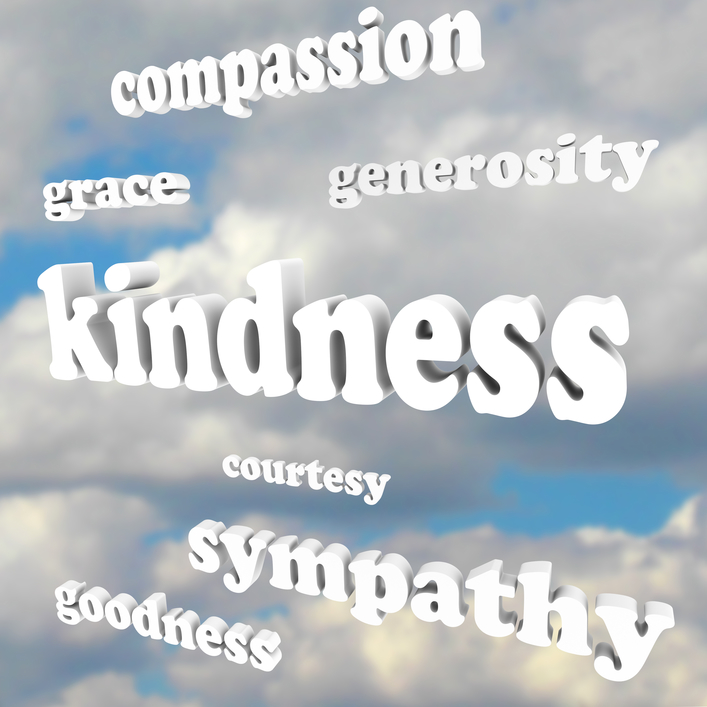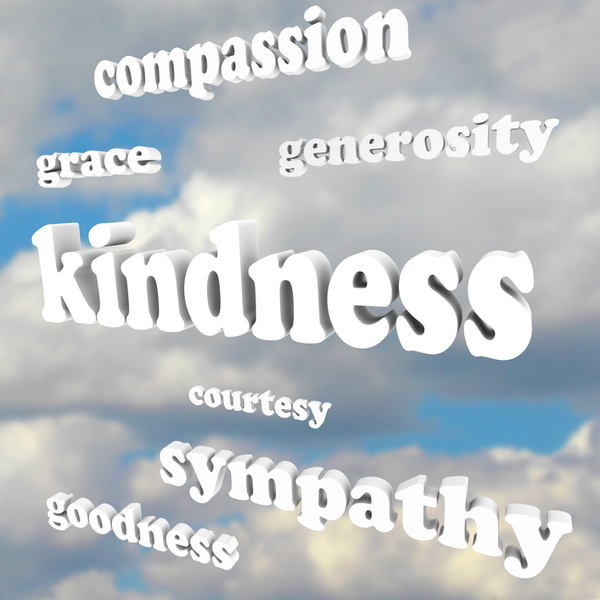 Faith in Caregiving
This months Faith and Caregiving addresses caregiving and family issues. We all have moments of feeling inadequate and unprepared for all that we have to face on our caregiving journey. Thanks to Veronica Badowski, she reminds us we are human and not alone on our journey.
BIBLE REFLECTION
Proverbs 19:11 NIV
"A person's wisdom yields patience; it is to one's glory to overlook an offense."
MEDITATION
When I was a caregiver, sometimes I failed miserably at reflecting our Lord Jesus' love. I remember a time when my step dad wanted to go to the bathroom, but I already had my mother sitting on the toilet.
I answered him harshly, telling him he would just have to wait. He picked up on my impatience and went back to bed, saying he didn't want to be in the way. I realized I had failed at being kind, and my impatience had hurt him.
Since we are flawed humans, the goal is to be kind and patient more times than not. If you take a few minutes each morning to read God's Word and pray, the day will go much smoother.
Also, don't forget to plan a few minutes here and there to sit down and put your feet up.. Caring for mind, body, and soul will allow God's wisdom, patience, and forgiveness to flow freely into loving words and actions.
YOUR JOURNAL
Give examples of how you have the heart and mind of our Lord Jesus while caregiving.
TODAY'S PRAYER
Father of Forgiveness, teach me your patience so I can become a person who is kind and gentle. Please show me how to reflect Your love especially when I am tempted to only worry about my own feelings. Amen
Managing family dynamics in caregiving
💡
Have more questions? Check out the
Frequently Asked Question
section of the website. You will find a lot of different questions answered directly.
Treading Water with God: Lessons in Love While Care Giving
Love Others as We Love Ourselves
---
You might also like this article: