What Is Dementia?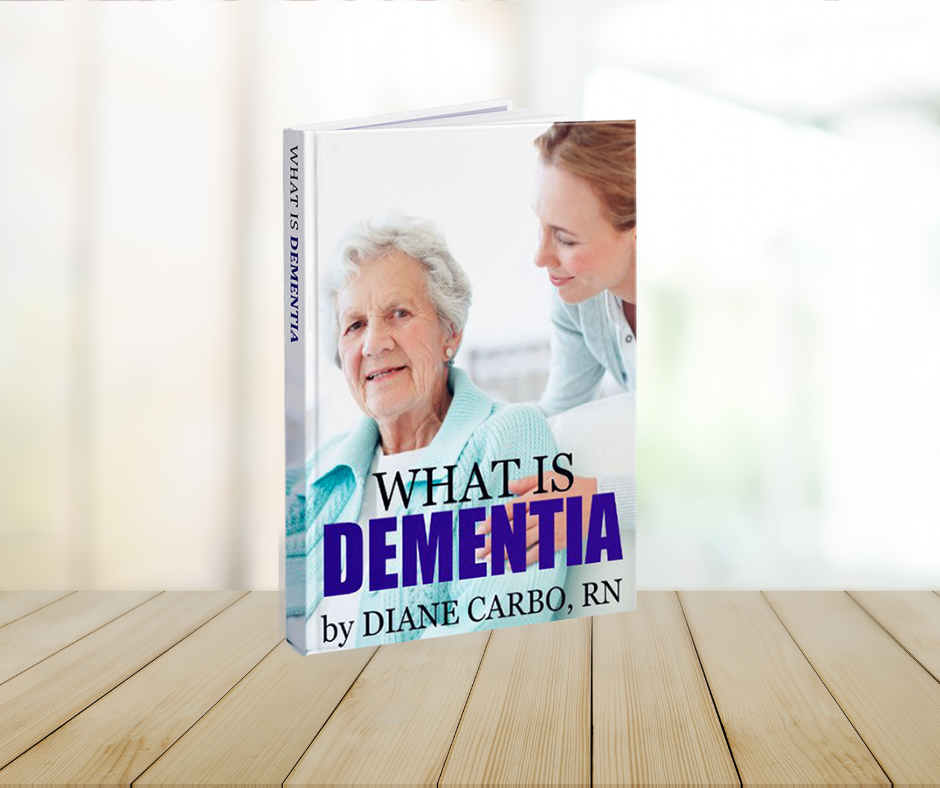 Dementia is a swiftly rising global challenge, affecting one in twenty individuals over 65 and one in five over 80. Among the four million newly diagnosed with dementia, a significant 70% are cared for at home by devoted family and friends. This guide is your light in the confusion.
Our book provides current information and practical strategies to empower you, the family care partner, to confidently navigate dementia care. From understanding diagnosis to ensuring safety throughout dementia's stages, we've got you covered.
Dementia care begins with understanding the disease, which is often shrouded in misconceptions. It's crucial to note that one-third of caregivers report incomes at or below the poverty level, and 50% face serious health issues or premature death before their loved ones with dementia.
Our mission is clear: provide you with straightforward strategies, including:
Grasping the diagnostic process.
Identifying reversible causes of dementia.
Offering practical solutions for memory loss.
Assessing changing needs with dignity.
Planning for the future.
Understanding memory testing.
Coping with daily challenges.
Our guide is your companion, promoting a better quality of life for both the person with dementia and the care partner. It offers practical advice for handling personality and behavior changes and encourages adaptation of the home environment to reduce stress.
This book is part of a series, designed to support those facing dementia. Find it on Amazon and embark on a more informed and compassionate dementia care journey today.

---
You might also like this article: