Are Retirement Living Communities the New WoodStock for Boomers?
Retirement living communities are evolving to meet the changing needs of seniors, including the right to have a drink. Learn about the trend of legislation addressing liquor licenses in retirement communities and the reasons behind it.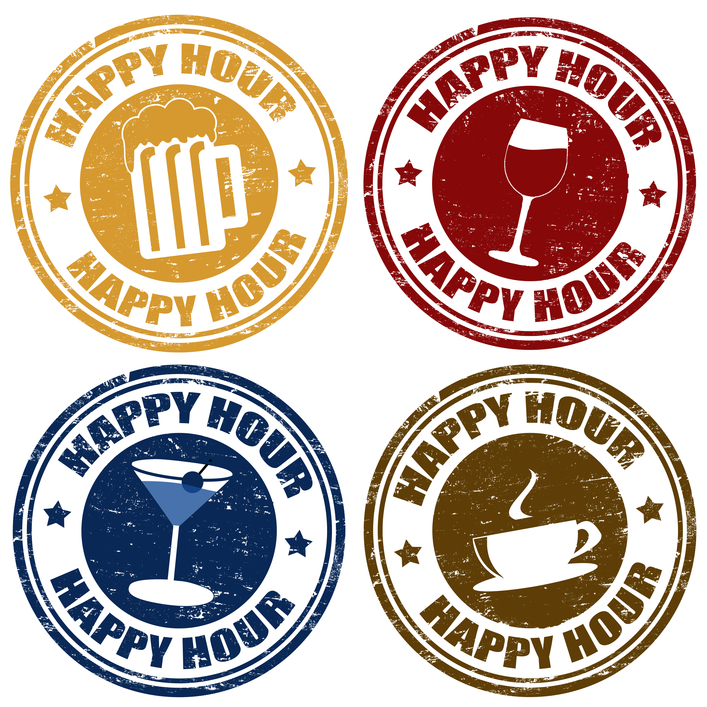 Are Retirement Living Communities the New Woodstock for Baby Boomers?
Retirement living communities are on the brink of transformation, driven by the unstoppable force of the baby boomer generation. Throughout their lives, boomers have been trendsetters, and now they are poised to redefine the way we approach aging. With the aging population looking toward retirement, the question of where to spend those golden years becomes increasingly important.
Seniors are considering retirement living communities as a viable option, and they are reshaping what these communities offer. As the largest and fastest-growing segment of the population surpasses the age of 90 and beyond, boomers are determined to avoid social isolation and become active members of a vibrant community. They also recognize that as they age, driving will become more challenging.
A noteworthy trend is emerging, with legislation even addressing the possibility of granting liquor licenses to senior retirement communities and continuing care communities. Yes, boomers want the freedom to enjoy a good time well into their old age.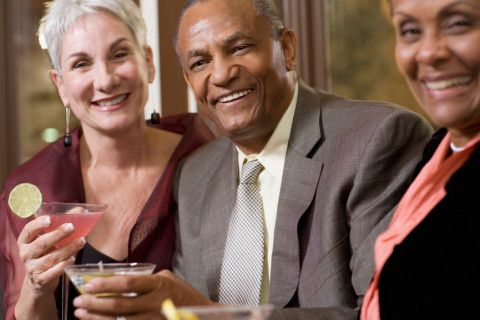 Currently, retirement communities and continuing care retirement communities have their own sets of rules and regulations. While many organizations may host Happy Hours, not all of them offer alcoholic beverages. In fact, the norm is to refrain from offering liquor or making it readily available to those of legal drinking age.
A recent National Health Interview Survey found that at least 50% of men and 39% of women polled reported having at least one alcoholic drink a day. The data collected revealed that some of these drinking habits stem from the need for socialization and companionship.
However, it's essential to acknowledge that alcohol consumption at any age comes with its drawbacks. Many seniors have existing health issues and take various medications, which may lead to adverse interactions or even fatal consequences when mixed with alcohol. Aging also brings about balance problems, and drinking can exacerbate these issues, potentially leading to falls and fractures.
Furthermore, alcohol is a depressant, which can contribute to a cycle of depression for some seniors.
What boomers are advocating for is the right to make their own decisions about when and where they enjoy a drink. Currently, in most retirement communities and continuing care retirement communities, there is no provision for wine or cocktails with meals. While residents can purchase and keep liquor in their living quarters, having a Happy Hour on the premises or enjoying a drink with dinner would not be a groundbreaking concept.
This isn't about wild parties reminiscent of college keggers; it's about the freedom to share a few drinks with friends and relish the same lifestyle they've always known, all while acting responsibly and socializing without the need to drive.
If the legislation passes, retirement communities will need to apply for and purchase liquor licenses, much like bars and restaurants do today. This would grant residents the freedom to order a drink with their meals, buy it on the community campus, or have it delivered to their rooms.
As we live longer, more people are residing in retirement communities for extended periods. This change would provide many seniors with the option to enjoy a drink as part of their lifestyle, enabling them to continue living life as they did before moving into these communities—a lifestyle that revolves around choices.
So, the question remains: Will your retirement community have a liquor license?
It's a question that reflects the evolving desires and expectations of the boomer generation as they redefine the concept of retirement living.
How to Find the Right CCRC for You We Created a Checklist
Best Retirement Advice Don't Do What Others Tell You
How Do You Know When to Stop Driving? Don't Wait Until This Happens
Tips for Senior Drivers
Do Your Retirement Wishes Include Aging In Place? 10 Reasons To Plan Ahead
---
💡
Have a story about your caregiving journey? Please share here?
Help others realize that they are not alone.
Submit Your Caregiver Story
💡
Do you need help caring for a loved one?
Our Resources section can help you find the information and tools that you need. We have courses, videos, checklists, guidebooks, cheat sheets, how-to guides and more.
You can get started by clicking on the link below. We know that taking care of a loved one is hard work, but with our help you can get the support that you need.
Click here to go to Resources Section now!
You might also like this article: