Grieving the Loss of a Pet
Our unique course with meditation can help you work through your grief and find resolution. Share your thoughts and feelings with others who understand the bond between humans and their pets.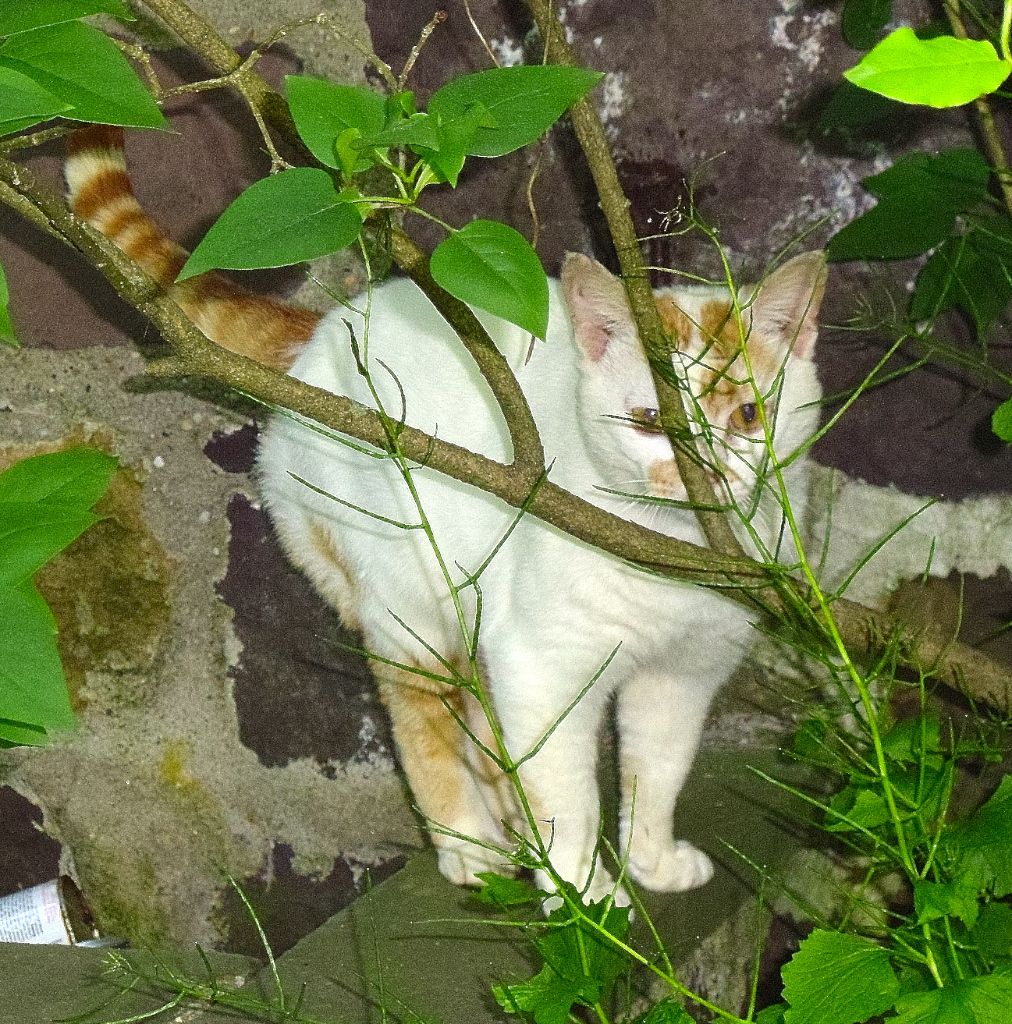 Until one has loved an animal, a part of one's soul remains unawakened.
Anatole France, French poet, journalist and writer
Grieving the Loss of a Pet
There is an intense bond between a human and their pet. Our pets love us unconditionally. So, it is natural to feel grief and intense pain when our loving pets cross over the rainbow bridge.
People that do not have pets, do not understand the grief and sadness one may feel over the loss of a pet. For many, our pets become our family. To outsiders, the grief and sadness we feel over the loss of a pet, is something many do not understand. After all, "it is ONLY a pet".
Do not feel guilty or ashamed of your grief and sadness. It is not unusual to feel significant loss when a member of the family dies. The sense of loss of a pet is no different.
Everyone grieves differently. You may have many different feelings that you need to express. It is important to understand that you should deal with your grief to heal.
Please feel free to share here without free of judgment. Tell us about your loving pet, share a picture of them with us.
Begin your healing by sharing here with others that have also lost their pet. You will find comfort and support with others having similar experiences.

Ready to start sharing …
I feel about my dogs now, and all the dogs I had prior to this, the way I feel about children — they are that important to me. When I have lost a dog, I have gone into a mourning period that lasted for months.
Mary Tyler Moore, American actress