Caring for the caregiver
Overcoming Caregiver Anger and Guilt
Taking on the role of a caregiver can be overwhelming and lead to negative emotions. Learn strategies to avoid stress, anger, and guilt while caring for a family member.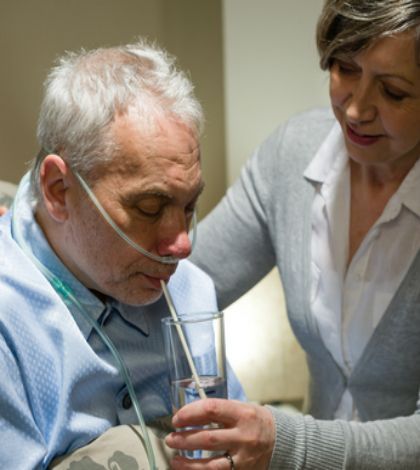 Caregiving is an unpredictable and stressful role that takes its toll on the physical, mental, emotional and  even the financial well-being of the caregiver.  The individual that takes on the responsibility for caring for another, often neglects their own needs, in order to provide that care.
The family caregiver starts out with the best intentions. Many times, they do not realize the scope of this commitment. Because we are living longer and healthier as we age, caregiving can go on for many years.
Being unprepared for such a long commitment, a caregiver might begin to feel stressed out and resentful. Therefore, as a family caregiver you may want to put some strategies in place to try to decrease this stress and avoid the guilt, anger, frustration and even rage that often accompany caregiving. Because these negative emotions are often accompanied by neglected health. The result is a caregiver in poor physical health who is emotionally drained, leading to a caregiver who needs some one to look after them.
This scenario is more common than you think. Today I am going to share with you several strategies that you should put into place at the beginning of your care giver journey that will help you avoid these pitfalls. Implementing these strategies is important for your physical and emotional health.
The first strategy is to open the lines of communication between you and the aging senior family member you will be providing care. This communication is important as you will need to address expectations, limitations and boundaries.
Let's first address expectations. The aging senior family member is going to have certain expectations of what the role of a caregiver should provide. You, as the caregiver, have certain limitations to what you can handle. An example may be the aging senior with dementia that wants to remain in their home until they take their last breath.
More on Overcoming Caregiver Anger and Guilt...
To avoid undue stress, guilt and gamut of unhealthy emotions that go with trying to keep a promise, it is better to start this journey with a mutual understanding of the caregiver's limitations and boundaries. In the this example, the family caregiver may agree to keeping their family member at home, not understanding that the senior family member may develop serious conditions like incontinence of bowel or bladder and even aggressive and abusive behavior.
Which leads to knowing your limitations and setting boundaries. A family caregiver generally tends to do everything, pushing themselves beyond their limitations. It is important when beginning the caregiving journey to be open and honest about your limitations. Accept that you are human and will never be able to totally meet the needs of another human being no matter how hard you try.
If you know that you are not going to be able to handle incontinence, physical, emotional or verbal abuse from your aging senior family member, you must set limits to the care you can or will provide. Make it clear that when the time comes, alternative sources of assistance or placement will be needed when the physical or behavioral needs become beyond the capabilities of the caregiver.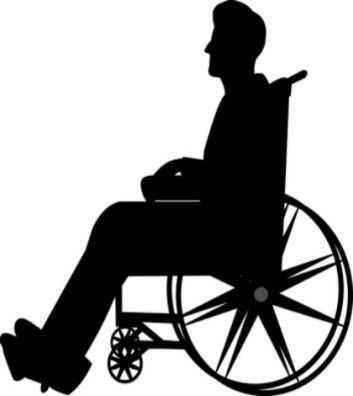 It is also important for the family care giver to understand that there will be life after their care giving journey comes to an end. You want to have a life to go back to and enjoy. That means taking time out for yourself and nurturing the other relationships in your life.
There are many reasons that a family caregiver needs to have this important strategy.  As pointed out before, family caregivers have a tendency to do everything for the aging senior. Many feel that no one can do it as well as they, the caregiver does it. While this may be true, the family caregiver still needs a break and deserves to have a life outside their role as family caregiver.
The family caregiver also needs to always have a back up plan, in place in case something happens to them.  It is important for every family caregiver to understand and accept that it takes a team approach to successfully provide care for someone at home.
The family caregiver should begin their caregiving journey with the understanding that they have needs too. The commitment of caregiving with out setting these basic strategies in place causes resentment, stress and frustration.
Many caregivers get into a cycle of feeling guilty. This is a feeling that many experience when caring for another individual. This is an emotion we feel when we think we have not met the expectations that others have set for us, or that we have set for ourselves.
As a caregiver, guilt is a wasted emotion that has negative consequences to any and every relationship. Caregivers often sets unrealistic expectations and worries trying to anticipate needs of another. Guilt affects an individual into making poor decisions or not to make any decisions at all.
As a caregiver, having a frank and open conversation, setting limitations and boundaries will help avoid the pitfalls of stress, guilt, anger and poor health that affect many family care givers, and above all remember to take time for yourself throughout the caregiving process.