Financial / Legal
Are You Qualified for VA Benefits?
Learn about the comprehensive medical benefits package offered by the VA for veterans, including primary care, surgery, mental health care, and more.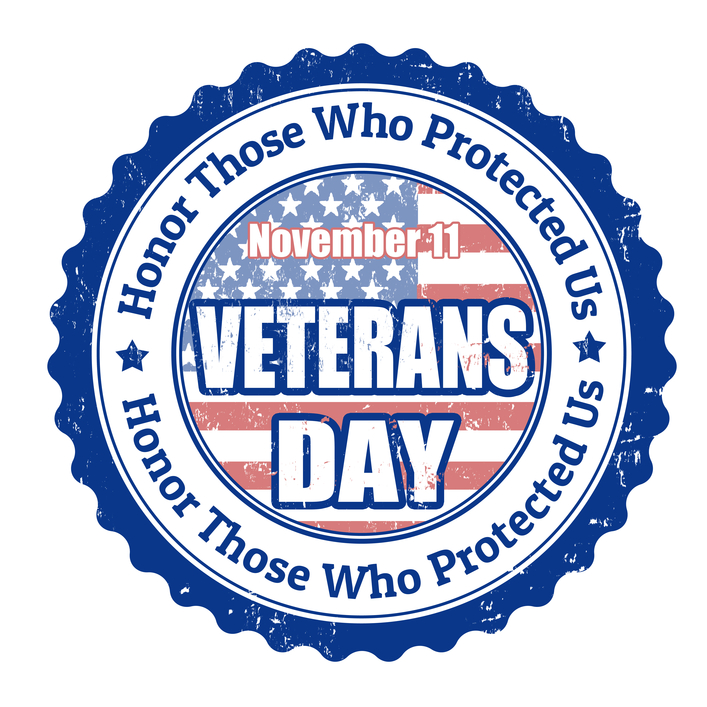 For VA benefits Direct from the .gov website for veterans... here is the skinny on how to cash in your service to the Country:
"Thank you for your service. Now let us serve you."
VA's comprehensive medical benefits package offers care and services that are designed to:
Promote good health
Preserve your current health
Restore you to better health
This includes ...
Treating illnesses and injuries
Preventing future health problems
Improving functional abilities and
Enhancing quality of life.
Don't forget to investigate the aid and attendance and improved pension program too.
These services include:
Primary Care
Health Promotion
Disease Prevention
Diagnosis
Palliative Care
Surgery
Prescriptions For Medications
Critical Care
Mental Health Care
Women's Health Care
Orthopedics
Radiology
Physical Therapy
Rehabilitation
Enrollment Begins with the Application Process
The very first step in obtaining access to VA benefits for health care is to apply:
You may complete an application on line at https://www.1010ez.med.va.gov.
You may complete an application in person at ... any VA medical facility where eligibility personnel are available to answer your questions.
You may call VA toll-free at 1-877-222-VETS (8387) to complete the application over the phone.
Once your application is successfully processed... the VA will notify you of your enrollment priority group assignment. And whether you are enrolled.
If enrolled,... They will send you a personalized.. Veterans Health Benefits Handbook.
Which will detail...
Your assigned enrollment priority group
The VA health benefits you are eligible for
Provide important information concerning your access to VA health care.
The Veterans Health Benefits Guide is designed to provide... Veterans and their families with information .
It helps to understand VA's health care system:
Eligibility requirements
Enrollment process
Enrollment priority groups
Copayments that certain Veterans may be charged
Health benefits and services available to Veterans.
Additionally, the guide you will find helpful information about...
My HealtheVet
Creditable Coverage for Medicare Part D
Income Verification and much more.
Before you apply... you may want to read more about VA's health benefits here- www.va.gov/healthbenefits
VA's Health Benefits website provides the latest information on VA health care services... Providing tools to help you determine how, where and at what cost you can receive care. And offering Veterans who are not already enrolled an opportunity to apply.
Health Benefits Are Different for Each Veteran
All enrolled Veterans enjoy access to VA's comprehensive medical benefits package. Certain benefits (for example, dental care) may vary from individual to individual. This depends on each Veteran's unique eligibility status.
The mission of the VA health care system is to serve Veterans by providing ... the highest-quality health care available anywhere in the world.
America's Veterans and their families deserve nothing less.
💡
Have a story about applying for VA Benefits? Please share here?
Help others realize that they are not alone.
Submit Your Caregiver Story
💡
Do you need help caring for a loved one?
Our Resources section can help you find the information and tools that you need. We have courses, videos, checklists, guidebooks, cheat sheets, how-to guides and more.
You can get started by clicking on the link below. We know that taking care of a loved one is hard work, but with our help you can get the support that you need.
Click here to go to Resources Section now!