The Benefits of Planning For a Funeral in Advance
Learn about the benefits of planning for a funeral in advance and how it can save you and your loved ones from emotional and financial stress. Discover how pre-planning can prevent costly surprises and help you make informed decisions in a difficult time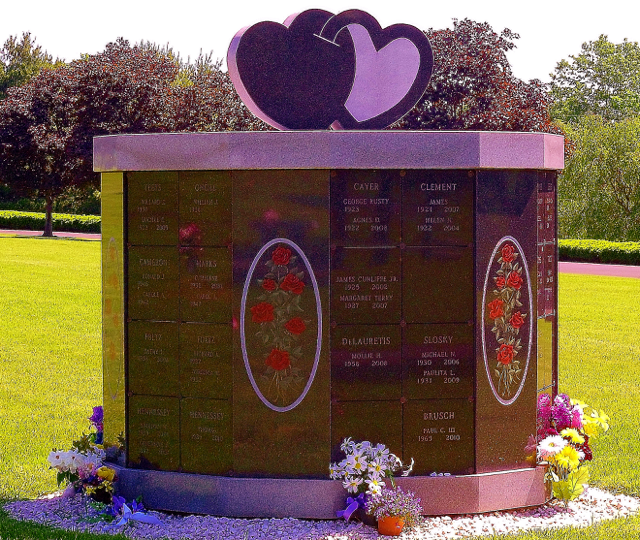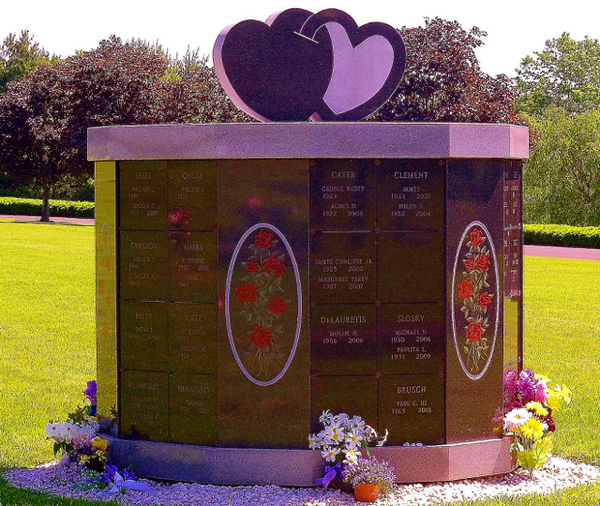 By Judy Morton
I never thought I would be writing about the benefits of planning for a funeral in advance.
My heart-sister's neighbor battled cancer for 6 years. There were times things went well for her and we all were optimistic — but the cancer always came back — and usually in a different place. After 6 years of radiation and chemo she said last summer that she was done. Done fighting the disease, done fighting the after-effects of the treatments, just… done. So they set everything up to make her last months as comfortable as possible, letting her enjoy what she could. While we were down there for the holiday, she asked to see me, and I went over and visited for a while. After we left her, I told my sister that I doubted she would live out the week. I was right.
She died Thursday night, and now her husband is trying to make all the usual arrangements. It's surprising to those who know him that he had not already set plans up for thus — it's not as if her death was sudden or unexpected. But denial is a very strong thing, and can offer a lot of false comfort. Unfortunately, when we don't want to admit to ourselves what is really happening, we set ourselves up for severe shocks…. The big shock in this case is how much it costs to be buried. The best price he was able to find was $11,000 for the funeral service – and $17,000 for a double burial plot! That's a lot of money!
Ironically, she wanted to be cremated, but he was not in favor of that idea and talked her out of it – but now, because of the shocking prices he's been quoted, he's reconsidering that option. The current plan under consideration is to have her cremated and keep her ashes, to be buried with him whenever his time comes.
More on planning for a funeral in advance…
Benefits of Pre Planning Your Funeral
We are sad about the loss of a friend, we feel sympathy for her bereaved husband, but we are all in shock over the cost of dealing with her death. When my mom died several years ago, she had a pre-paid funeral plan that was set up at the time of my father's death, many years before. I was startled at the time to learn that we still had to pay an extra $3,000 to cover the "inflation" costs – and almost $1,000 of that was to pay to have the grave "opened" or dug!! That's a particularly tacky loophole, which many people aren't aware of, that funeral companies hit you with to help make up the profits lost on pre-paid funerals.
I remember all too well what it was like to plan and/or arrange funerals – I was involved in the arrangements for two uncles, and I ended up being the one to arrange my mother's funeral and memorial service. It helps a lot if you have someone to support and help you through this. It helps even more if you do it ahead of the time you need it, because trying to do so when the time has arrived is stressful, confusing, and distressing. It leads to rash, emotional decisions and choices that can cost a lot in the long run.
On the positive side, this situation has led to a conversation between me and my heart-sister about her wishes, and between me and my husband about our wishes. As it happens, I do own a double burial plot; the last two spaces in my mom's family's plot in her hometown. It's been a bit of a running joke since it came into my possession a decade ago – but now it's not so funny, and much more of a comfort.
The Financial Benefits of Advanced Planning a Funeral
💡
Have a story about planning a funeral? Did your family member pre plan their funeral? Please share here?
Help others realize that they are not alone.
Submit Your Caregiver Story
Meet Judy Morton
End of Life Planning Includes Funeral Arrangements
Preparing for Aging
End of Life Denial, Decisions and Caregiving