Meet the Team
Meet Alycia Martel. Death Doula, End of Life Specialist and Care Giver Coach
Follow Alycia's personal and professional journey as a caregiver for her elderly father with Alzheimer's and her special needs daughter. With a degree in education and behavioral science, Alycia is prepared to talk about the challenges of caregiving, depression, death and grief, and end of life.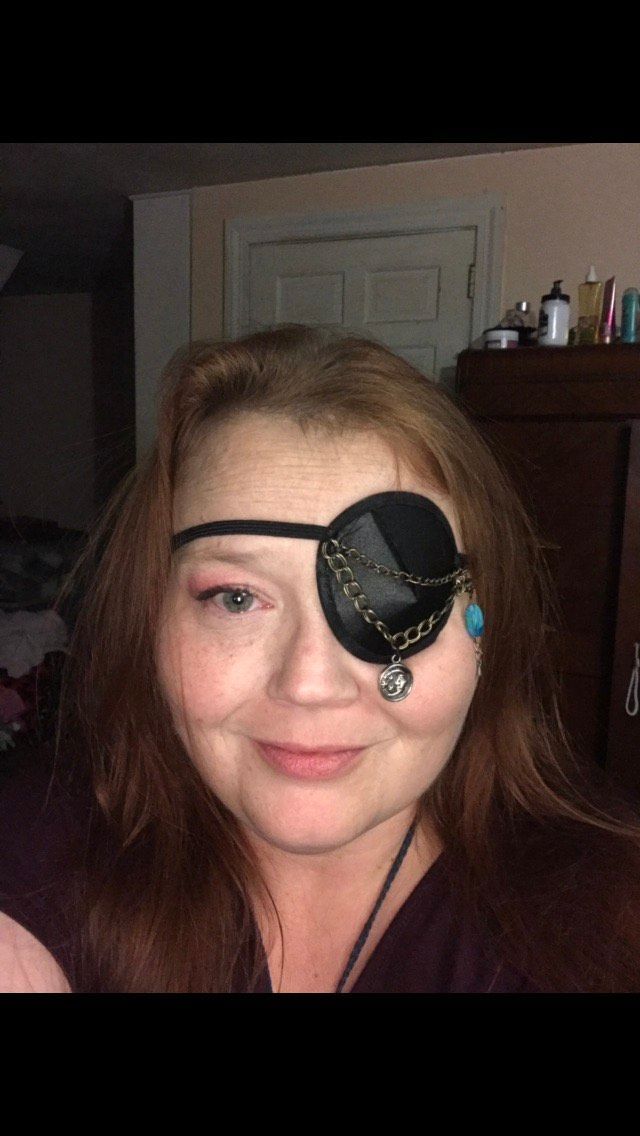 Alycia comes to us from Connecticut, in a small New England town.  Currently she is caring for her elderly father with Alzheimer's for the past 7 years, and is a single mom to an amazing 14 year old daughter.  Alycia has been caring for various relatives with a variety of diagnoses for the past 13 years.
Alycia has a Bachelors Degree in Elementary Education and Behavioral Science.  She has worked with children and adolescents with severe emotional disturbances, mental illness and across the autism spectrum.  With an extensive personal and professional history in caregiving, depression, death and grief, and end of life there aren't many difficult issues she isn't prepared to talk about.
What is a Death Doula?
We welcome Alycia to our www.caregiverreilef.com team.
Understanding LIfe and Death : A Personal Perspective
💡
Do you need help caring for a loved one?
Our Resources section can help you find the information and tools that you need. We have courses, videos, checklists, guidebooks, cheat sheets, how-to guides and more.
You can get started by clicking on the link below. We know that taking care of a loved one is hard work, but with our help you can get the support that you need.
Click here to go to Resources Section now!