ABC News Alert : Prepare For Long Term Care Costs
Learn about the different options for care and how to navigate the system, including self-funding and private pay options.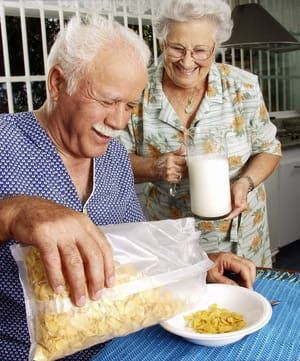 ABC news recently reported the need to prepare for long term care costs.
The retirement issues for baby boomers are growing daily. Many Americans have viewed aging as the golden years. Many are realizing that those  years are not so golden anymore.
Common sense tells us that as we age we will need assistance with things, such as bathing, dressing and even transportation.  Did you know that over 70% of those turning 65 years old will need some form of long term care.  The Department of Health and Human Services reports that 20 % will require services for over 5 years.
Many aging seniors will need to learn about the different options for care, and how they will pay for this services.
ABC news writes that many are ill prepared to pay for the services they will need. With those aging to 90 years old and older as largest segment of the population , knowing the options for long term care, understanding the types of assistance and the costs can help those be able to navigate the system.
Denial is a strong emotion and many do not realize that most of the care that is required is self funding or private pay. Most rely on family members and the state run Medicaid programs to support their needs.
ABC news points out five tips :
knowing the options
considering costs
understanding Medicare and Medicaid
deciding how to pay
not delaying the decision.
For many of retirement age, it is too late to purchase long-term care insurance.  This is one of the options ABC news does  advise for those on the younger end of the spectrum. Some may have the ability to convert an existing insurance policy into some form of long-term care benefit.
ABC news suggests other options  may include using retirement savings, seeking insurance coverage or relying on government programs Medicare and Medicaid.  A combined approach may be best.
💡
Have more questions? Check out the
Frequently Asked Question
section of the website. You will find a lot of different questions answered directly.
💡
Do you need help caring for a loved one?
Our Resources section can help you find the information and tools that you need. We have courses, videos, checklists, guidebooks, cheat sheets, how-to guides and more.
You can get started by clicking on the link below. We know that taking care of a loved one is hard work, but with our help you can get the support that you need.
Click here to go to Resources Section now!
How to Avoid Living in a Nursing Home
Understanding Medicare and Non Medical Home Care
Is a Family Caregiver Contract Necessary?