Life After Loss Grief Recovery
If you are grieving the loss of a loved one, our After Life Grief Recovery Program can help you find a healthy resolution and begin the journey of healing.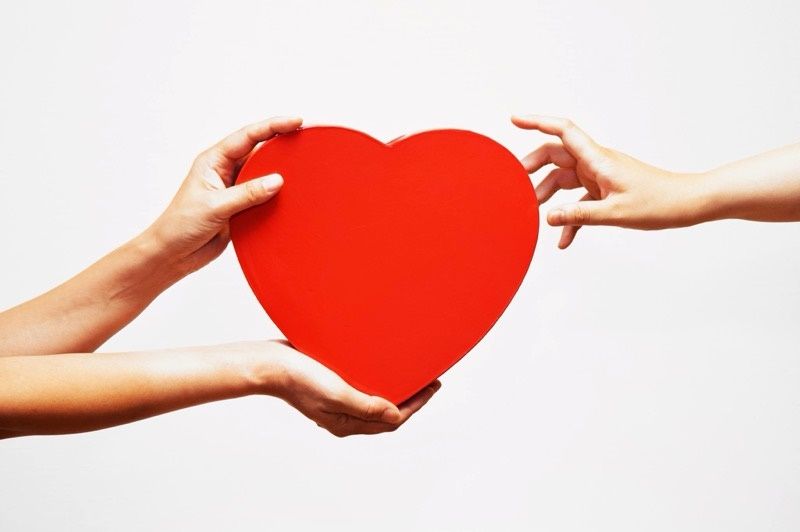 Life after loss and grief recovery begins with our "After Life Grief Recovery Program." If you are reading this, you may be going through one of the most agonizing experiences of your life. The depth of your pain is known only to you. The journey through loss and grief is one of the most challenging human experiences imaginable.
I understand this pain firsthand, having lost my mother at the age of 18 and, more recently, my oldest son, a disabled veteran, to suicide at the age of 35. If you are here because you've experienced the painful loss of a loved one, I want to express my deepest condolences for your loss.
During my own healing journey, I had the privilege of working with Coach Fiona Livingwell, who, like me, tragically lost her 17-year-old daughter in a car accident. Through our shared experiences and the profound benefits of her transformative coaching, we decided to come together to support others who are also navigating the treacherous path of grief. This collaborative effort gave birth to the "After~Life – Grief Recovery Program."
Both Fiona and I have stood where you stand now, and we are committed to helping you find a healthy resolution to your grief.
It's important to understand that your life, as you heal from grief, won't return to its former state. Instead, you will evolve into a new version of yourself. This transformation is a natural part of your healing journey.
Your life will never be the same because the impact of loss and grief lingers. True closure is elusive because, when we love and lose, our relationship with that person endures. They remain an integral part of who you are. Remember that love and loss are intertwined after a death.
As you embark on this journey, anticipate developing new perspectives on life, death, spirituality, and your life's purpose. It's possible that others may struggle to understand your changes. Be patient and explain that this transformation is an essential aspect of growth and healing.
Our program is designed to help you embrace the emerging facets of your evolving self. Embracing change will lead to personal growth and a more peaceful coexistence with your grief.
I understand that it might be difficult to believe right now, but please hold onto hope. Keep in mind that, in time, things will improve. Grief is a process of gradually reassembling the pieces of your life until they begin to make sense again.
The "After Life Grief Recovery Program" was meticulously crafted to guide you, step by step, through the darkness toward the light of a healthier grieving process. I've walked this path, and I'm determined to ensure others don't endure what I did.
You can embark on this journey from the privacy of your own home and at your own pace. We will gently lead you toward brighter days.
Start your path to grief recovery today by ordering the "After Life – Grief Recovery Program" here.