Grief Recovery
Life After Loss Grief Recovery
If you are grieving the loss of a loved one, our After Life Grief Recovery Program can help you find a healthy resolution and begin the journey of healing.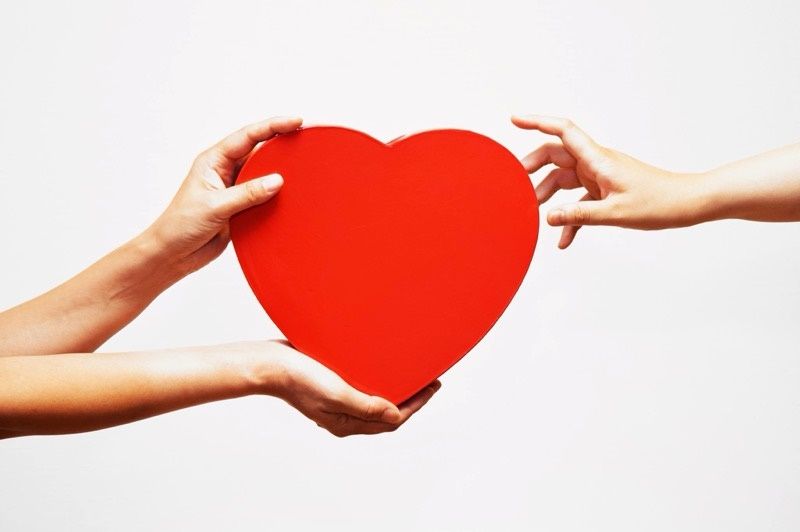 Life after loss grief recovery starts with out After Life, Grief Recovery program.
If you are viewing this, you may be in the midst of the most painful experiences of your life. No one can know the depths of your pain. Loss and grief is one of the most trying experiences any human can possibly endure.
I know, because I lost my mother are the age of 18 years old and most recently, I lost my oldest son, a disabled vet to suicide. He was 35 years old.
If you are here because you have experienced the painful loss of a loved one, I would first like to say I am so very sorry for your loss.
During my healing journey I did some work with a coach Fiona Livingwell, who also lost her 17 yr old daughter to a car accident.
After working with Fiona and feeling the benefits from her very powerful course, we decided to collaborate and support others who were also suffering and this is how the After ~ Life – Grief Recovery Program was created.
We have both been where you have been and want to help you to a healthy resolution to your grief.
This is your life, as you heal from grief. You start to blossom into a new you.
Do not expect to return to your "old self."
You are evolving into a new self.
As you can see, your life is not the same. It will never be the same.
The impact of loss and grief endures. There is never closure, not in the true sense of the word.
That is because, when we love and lose, we still have a relationship with that person. They are still a part of our life. They are an integral part of who you are.
Remember that after a death, love and loss go hand-in-hand.
Closure on one would mean closure on the other. Love is a giving force in our world, that we simply cannot live without.
Your new self will develop new attitudes toward life, toward death, toward spirituality and toward your own life's meaning and purpose.
You may find that others may have trouble with your changes. Explain to them that this change is a natural part of living.
Our program will help you to be open to new aspects of yourself coming alive.
As you let yourself be changed, you will find that growth is possible.
Developing a more open position toward your grief will enable you to live with it more peacefully
I know it is hard for you to believe right now, but you must hold onto hope, and keep in the back of your mind that things will eventually get better.
Grieving is a process where we reassemble our life piece by piece until it starts to make sense to us again.
The After Life, Grief Recovery Program was developed to take you by the hand, step by step through the darkness, into the light towards a healthy grieving process.
I have been there. I want to help others so they do not go through what I went through.  In the privacy of your own home, as your own pace, we will gently lead you back to brighter days.
Get started on the road to grief recovery today!
Order the After Life – Grief Recovery Program here