Empowering Caregivers: A Guide to Home Care Services
Feeling overwhelmed as a family caregiver? This guide offers practical advice and support for dealing with the challenges of in-home health care. Learn how to make the right decisions and find the help you need to take care of yourself and your loved ones.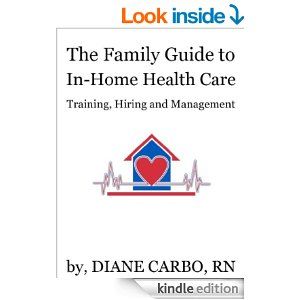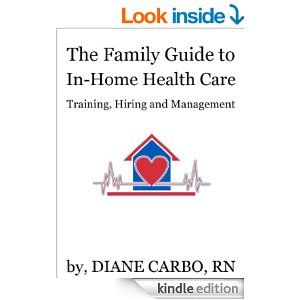 Many of my clients have sought a comprehensive resource on home care services. When you're faced with the need for in-home assistance, a flood of concerns, fears, and uncertainties can overwhelm you. Caregivers often grapple with the challenges of convincing reluctant aging seniors and dealing with unpredictable daily routines.
The burden of caregiver guilt and stress can become unbearable. Frequently, caregivers question whether they should seek help within their homes. It's vital for caregivers to recognize that they have the right to maintain their own lives alongside their caregiving responsibilities.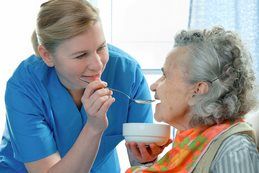 Having a stranger in the home can be a daunting prospect for many. In response to these challenges, I have crafted this book to offer support to family caregivers. My aim is to empower you to make informed decisions that are right for your unique situation.
"Nothing is impossible, the word itself says 'I'm possible'!" – Audrey Hepburn
One caregiver's heartfelt story of in-home health care is a testament to the importance of these services:
"Mom and I first met Iris in 2005 when my mother fell ill, and she worked as a caregiver for Senior Home Care Inc. here in Florida. After my mom's condition improved, the agency visits ceased, but Iris continued to visit us twice a week, providing my mom with showers as her private aide.
I can't express enough gratitude for this incredible woman; she has been a lifeline. Iris understands when I'm exhausted and feeling overwhelmed from caring for my mom. She's gone above and beyond, even steam cleaning our rugs and helping maintain our home, as I struggle with using cleaning chemicals due to my COPD.
Moreover, she gives me the gift of an hour-long massage once a week. Iris sits with my mom, allowing me to have a break, whether it's going shopping, watching a movie, or attending my recovery meetings. She holds a key to our home, and there have been moments when she's literally saved my life by being there in emergencies.
During my mother's severe illness in November, Iris was a constant presence, providing round-the-clock care, feeding her, and offering comfort. I firmly believe that Iris was heaven-sent, and we simply couldn't manage without her. Everyone deserves an Iris in their lives."
How to Find the Right Home Care Agency Checklist
Private Duty Home Care Hiring Package Template
💡
Have more questions? Check out the
Frequently Asked Question
section of the website. You will find a lot of different questions answered directly.