Exploring Financial Assistance for Caregivers of Elderly Parents: Available Support Resources
Caring for elderly parents can be financially overwhelming. Learn about the different options available, such as Medicaid Waiver Programs and VA Aid and Attendance Program. Consider a family caregiver contract to safeguard assets and monetarily support the caregiver.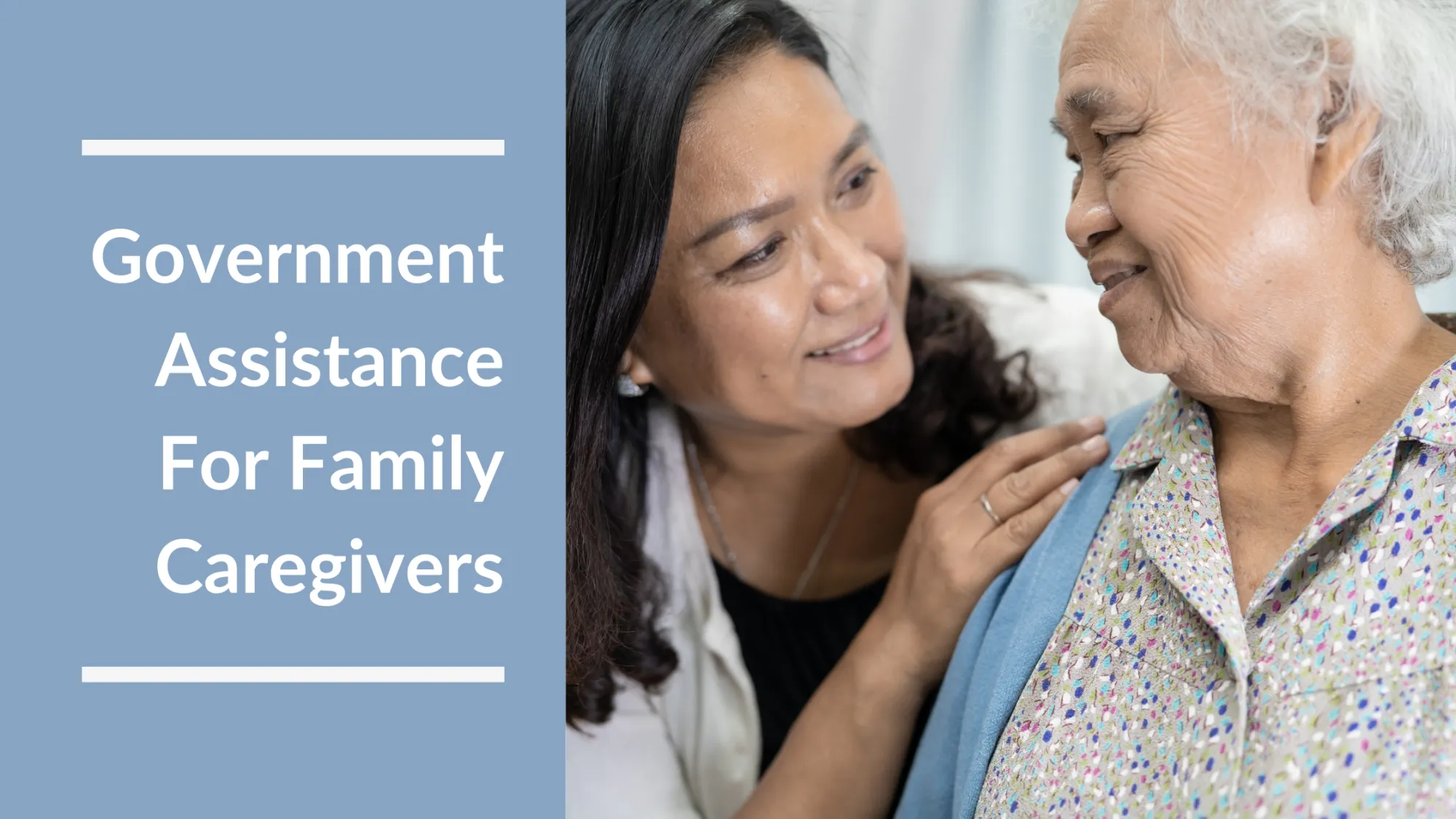 The pursuit of financial assistance for caregivers of elderly parents is a question I frequently encounter. However, there is no one-size-fits-all answer to this query. I'll provide the best possible response, considering that each state has distinct regulations and the financial situation of each senior citizen is a contributing factor.
For family caregivers, there are potential avenues to qualify for compensation while providing care for their loved ones. It's important to recognize that family caregivers constitute a crucial cornerstone of the long-term care system, contributing over $550 billion in unpaid care annually. Paradoxically, caregivers often face adverse financial implications while fulfilling this vital role.
Here are sobering statistics that underscore the financial challenges caregivers encounter:
· Loss of Financial Benefits: Caregivers grapple with loss of wages, health insurance, job benefits, retirement savings, and Social Security benefits. In 2007, 37% of caregivers either left their jobs or reduced their work hours to provide care for those aged 50 and older. (AARP Public Policy Institute 2008: Valuing the Invaluable: The Economic Value of Family Caregiving)
· Substantial Financial Impact: Caregivers over 50 who care for their parents experience an estimated $3 trillion in lost wages, pensions, retirement funds, and benefits. Women face greater financial setbacks, with losses estimated at $324,044 compared to $283,716 for men. Women leaving the workforce early due to caregiving responsibilities experience $142,693 in lost wages, $131,351 in Social Security benefits, and $50,000 in pension funds. (MetLife Mature Market Group. June 2010, National Alliance for Caregiving)
· Risk of Poverty: Predominantly single women providing care for elderly parents are 2.5 times more likely to live in poverty during old age compared to non-caregivers. (Donato, Katherine and Wakabayashi, Chizuko, Sallyport, Magazine of Rice University. 61(3), Spring 2005)
Medicaid Waiver Programs:
These state-run initiatives finance in-home care as an alternative to nursing home placement, also known as the Medicaid Cash and Counseling Program. Availability varies by state, so it's advisable to contact your local Medicaid office to explore options in your area.
VA Aid and Attendance Program:
Families with military members who served during wartime might qualify for the Aid and Attendance Program. Funds from this program can cover care provided by family caregivers or outside caregivers at home. It's essential to review the eligibility criteria to determine if your family member qualifies.
Family Caregiver Contract Consideration:
Establishing a family caregiver contract can facilitate an elderly family member's ability to remain at home while safeguarding assets against nursing home expenses. Such a contract can be part of a Medicaid asset protection strategy.
The formalization of a family caregiver contract empowers seniors to utilize their resources to receive quality care at home, while also providing financial compensation for those dedicated to providing that care.
Consider a family caregiver contract.