Is A Family Caregiver Contract Necessary?
Learn about the benefits and steps to create a family caregiver contract for aging parents. Understand the expectations of the caregiver and care recipient, and avoid potential legal issues with the help of an eldercare law attorney.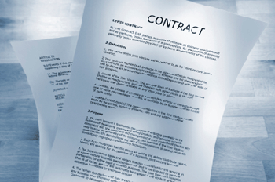 Many primary caregivers are exploring the idea of implementing a family caregiver contract, especially as the generation of baby boomers is caring for their aging parents while also planning for their own senior years within their home and community. Finding the right home health aides can be challenging, as most seniors prefer the familiarity of family members over strangers.
If you haven't looked into a family caregiver contract, it's crucial to understand the benefits of such an agreement. This can provide clarity and set expectations for both the aging baby boomer and the family member receiving care.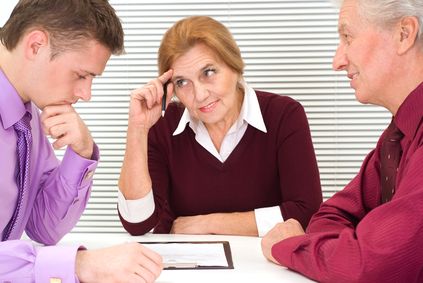 Family members often step in as the primary caregivers for elderly relatives. Given changes in the economy, more family members are considering the option of being compensated for caring for their elderly loved ones, which can also be beneficial for the seniors themselves.
A family caregiver contract can help an elderly family member remain in their home and protect their assets from nursing home expenses. While many family caregivers provide care informally without expecting compensation, others make significant sacrifices and would appreciate some form of payment.
To establish a family caregiver contract, consider the following steps:
1. Prepare for the Future: Gather the necessary documentation and plan for the future care needs of the elderly family member.
2. Consult with an Elder Care Law Attorney: It's essential to seek legal guidance from an attorney experienced in elder care law to ensure compliance with regulations. This will help avoid caregiver-related stress in the future.
3. Specify Contract Details: The formalized contract should outline the responsibilities of the family primary caregiver and the expectations of the care recipient. An elder care attorney can assist in creating a clear and legally sound document.
4. Communicate with Family Members: Keep both involved and uninvolved relatives informed about the caregiver contract. This ensures transparency and helps prevent misunderstandings or conflicts.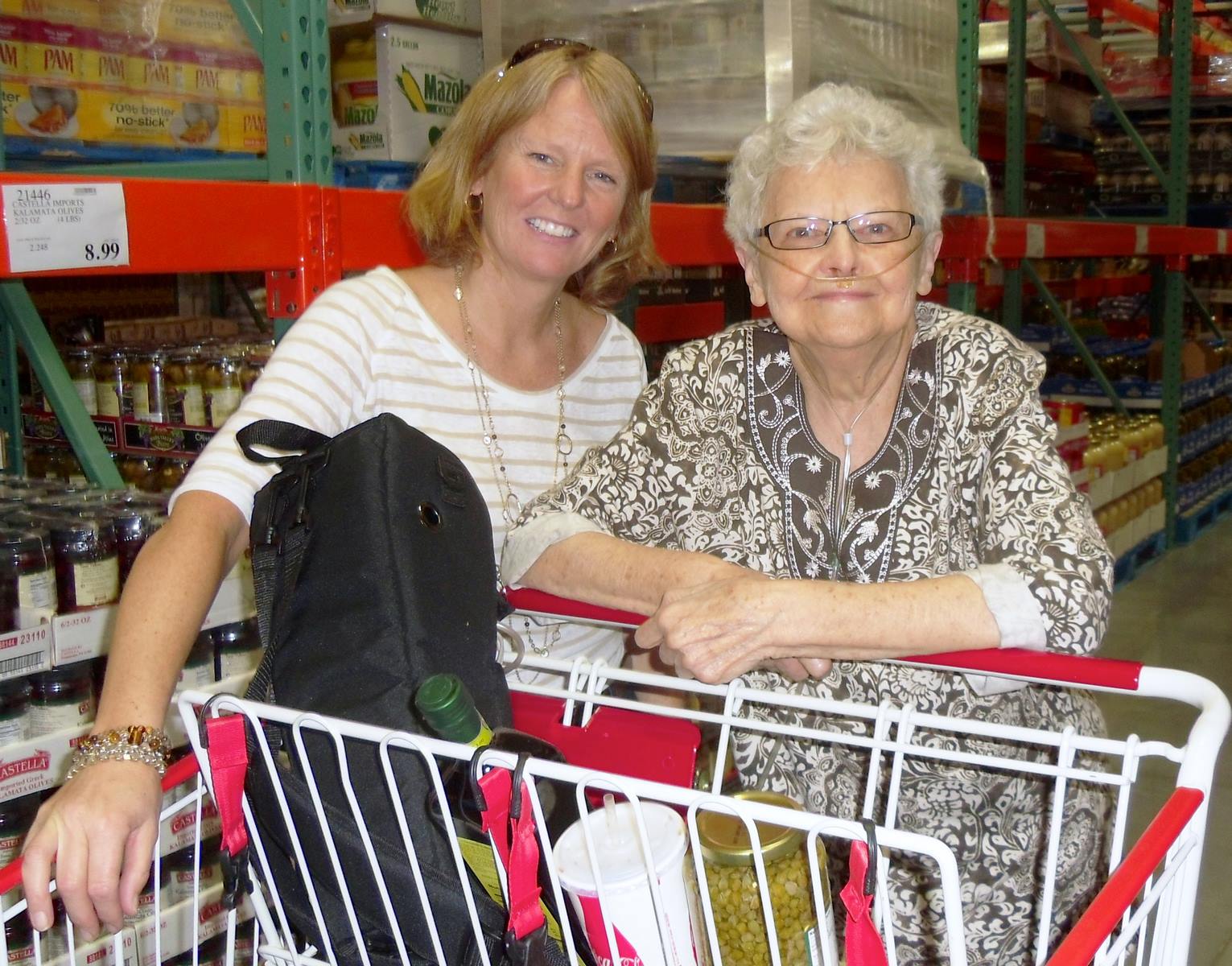 Benefits of Having a Family Caregiver Contract:
Allows family members who cannot provide care to contribute in other ways.
Provides transparency about how funds are used for care.
Reduces feelings of resentment and frustration among family caregivers.
Protects the assets of the elderly family member.
Offers legal protection to the primary caregiver in case of disputes.
Consider Future Care Needs:
When drafting the contract, be honest about your limitations and what care you can provide. Address scenarios where you may need external assistance in the future, such as when the care recipient becomes incontinent, physically aggressive, or unable to walk.
Treat Caregiving as a Job:
Think of the caregiver role as a job and determine appropriate compensation, whether it's an hourly fee or a salary. Research the costs of similar services in your state using resources like long-term care insurance carrier reports.
Plan for Breaks:
Include provisions for caregiver breaks to prevent burnout and stress. Determine who will provide care during these periods, especially if other family members are not involved.
Address Payment and Taxes:
Specify how the caregiver will be compensated and who will handle the financial aspects. Discuss tax-related matters before finalizing the contract.
In today's aging population, planning ahead is essential for both baby boomers and their elderly parents to age in place successfully. A well-structured family caregiver contract benefits all parties involved by setting clear expectations and providing financial support to the caregiver.
Helping Fellow Caregivers:
If you've experienced challenges with uninvolved siblings or family members, sharing your story can help other caregivers navigate similar situations. Caregivers need to protect themselves, and your insights may prevent others from facing negative and painful experiences after their caregiving journey ends.
---
You might also like this article: