Caregiver Support
Another Sparrow Fell - Caregiver Stress Statistics
Caregiving can be a physically and emotionally taxing experience, and sometimes the caregiver can suffer a loss as a result. This blog post shares the personal experiences of caregivers in a support group, highlighting the challenges and sacrifices that caregivers often face.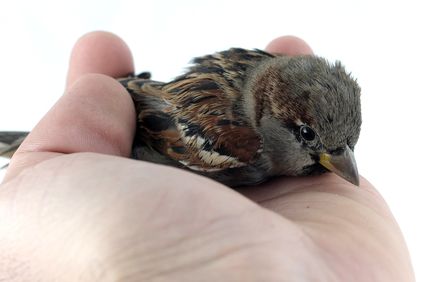 By Judy Morton
Another Sparrow Fell – Caregiver Statistics in Our Small Group
When this year was just hours old, our friend Keith lost his battle to live. After fighting flu, pneumonia, a respiratory infection and stress-induced exhaustion for a week and a half… he spent the last 5 days of that fight on a ventilator. Our support group lost a brother. His friends lost a dearly beloved friend.
His mother lost her son.
Keith refused to get the medical care he needed because he was so determined to take care of his mother. Now his sweet mother has to live her remaining days with the knowledge that … her son sacrificed his life for her care.
No parent should ever outlive a child, but it does happen. When that parent is incapacitated, and the child is worn out from caring for the parent… there is a level of guilt added to the burden of parental grief over the loss. Never having gone through this, I cannot imagine the hell it must be for any parent to live through.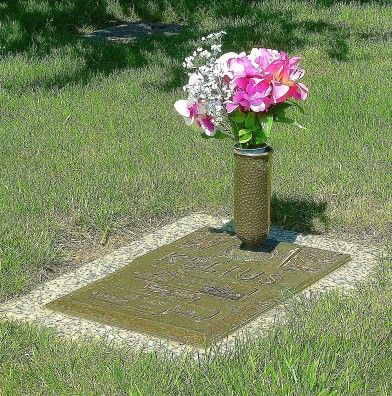 Keith's determination to be the one to care for his mother, to not put her in a care facility … was doomed to failure for so many reasons. And the saddest part of all is that this failure also encompasses her future.
Others will be making the arrangements for his mother's care now. Others will make the decisions that will need to be made.
Others will take charge of her and her affairs, and have the final say about where she lives.
Fortunately, so far she has been able to stay in her home. But only by the kindness of Keith's friends, who have taken on the burden of her care?  They have hired a wonderful caregiver. And will do whatever they can to help… wishing all the while that Keith had accepted their help sooner.
And what of his beloved pets: two dogs and a cat whom he loved? The cat had to be euthanized. And one of the dogs has been re-homed.
There is discussion of whether the other dog will stay with Keith's mom or also be re-homed. At this point, that poor dog is missing her erst-while companions. She is clinging to the new caregiver.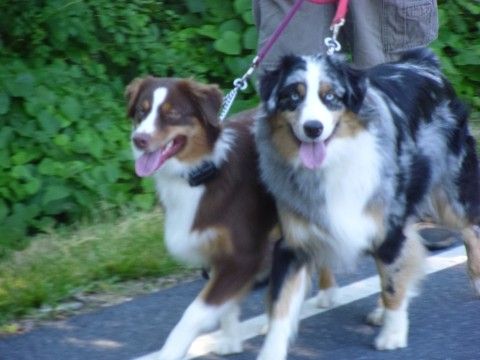 But Keith is not our only casualty.
Now Brenda, another caregiver another caring angel exhausted by the demands of caregiving and the stress of her situation… is trying to recover from a stroke.
Not her first one, but definitely much more serious than any she's had before. Her husband's care has been more than she could easily cope with for months. But… she could not, would not, see any other options. She could not see her way to getting the help she needed.
She worried about her husband, her children and grandchildren, her finances. She came close to worrying to death. Her recovery will take months. Her children will be making the decisions for her husband's care, for her care, for everything.
Before Keith and Brenda, there was Karen. She began her daily posts to our Facebook support group with "Good Morning, Darlings".
Karen was a loving and lovely person, who genuinely cared about everyone she met.
She was also so worn out from dealing with both her parents. Her father had Alzheimer's, her mother was narcissistic and needy. That She literally fretted herself into an early grave.
Karen made the decision that she was going to have to pull back from both parents for a while. That she would develop a life outside of caregiving… too late.
Just a few days later, she went to sleep one night and did not wake up the next morning.  It was so sudden, so unexpected.  8 months later, we are still reeling from that loss.
More on  Another Sparrow Fell – Caregiver Statistics in Our Small Group
And Star.  Poor, dear, tormented Star.
Her mother was probably the most… truly selfish, self-centered, narcissistic, hateful person we've ever heard of.  She put Star through pure hell, for almost all of her life.
She ruined Star's marriage, interfered with her career to the point that Star lost jobs…Because of her mother's behavior. Her mother did everything she could to keep Star tied to her. Demanding constant care, never pleased, never satisfied.
When her mother went too far and Star's sons called the police, we all rejoiced, because Mommy Dearest was actually remanded to a geriatric psych unit for evaluation, then placed in a nursing home.  Star promptly sold her house and moved into a new place, one that did not have a room for her mother.  For the first time in her life, she was free to do as she pleased, free to have friends, free to have a romance.
Star was the kind of person who took care of everyone she met.
But was not accustomed to considering her own needs and desires.
So when she developed the cough, she thought it was a cold, and didn't bother to go to a doctor.
By the time she did finally seek medical assistance, her lung cancer was too far advanced to treat. She died very soon after diagnosis.  Her sons were — and are — devastated.  And so were her friends.
As a contributor to this page, I take it very personally when a caregiver becomes a patient. We at Caregiver Relief constantly exhort caregivers to take care of themselves.
Diane Carbo's oft-repeated mantra is… "The Caregiver is the most important part of the equation : without the caregiver, it all falls apart."
And yet, we still lose friends we care about. We still see our support group members hospitalized, … because they did not take care of themselves. We still hear from caregivers who try so hard to do it all that they become over-stressed; they burn out—and burn up.
What will it take? What is the magic phrase that will convince every caregiver to do… whatever it takes to care for themselves, too?
What can we say that will convince you to put yourself  first?  To take time for yourself… to ensure your own health?
How many caregiving sparrows have to fall … before people truly understand that no one can do this alone?
Blessings,
---
You might also like this article: