Professional Services
Alzheimer Drug News: A Phase 3 Clinical Trial
Get the latest news on a potential new treatment for moderate to severe Alzheimer's patients. ELND005 has shown promising results in reducing agitation and aggression in Phase 2 trials and is now on the FDA's fast track for approval.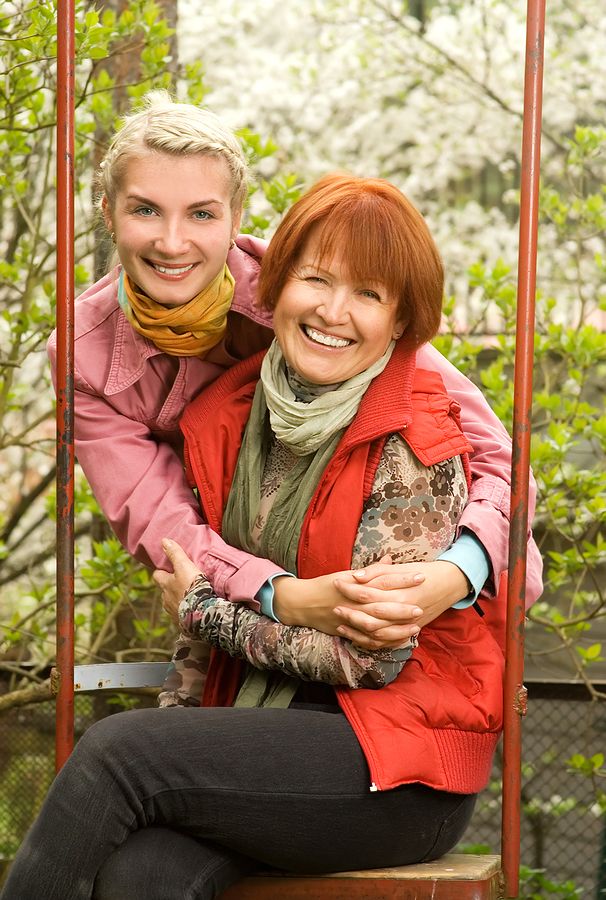 Alzheimer Drug News….
We have been reading about promising new drugs that will prevent or reverse Alzheimer's. After tens of billions of dollars spent by drug companies, the two best drugs are Aricept and Namenda.
If you are caregiver, you probably discovered that the difference these medications … are at best mildly effective. Slowing the progression of Alzheimer's is minimal, if not completely imperceptible. Yet caregivers spend hundreds of dollars on these drugs every year. Families will grasp at most anything that has even an outside chance of helping our loved one.
The greater disappointment is that these drug companies have squandered decades. Billions of dollars have ben spent trying to hit a home run: a cure for Alzheimer's. Zero effort to find a something that will help families with the heartbreaking symptoms.  that make caregiving such an exhausting and debilitating process, until now.
A biotechnology company called Elan from Ireland has developed a promising new drug. This is for moderate to severe Alzheimer's patients. It targets the agitation and aggression that over 60% of Alzheimer's patients exhibit. "ELND005" has shown such promising results in Phase 2 trials. The FDA has put it on the Approval Fast Track. This is rarely given and then only to medications that show great promise.
Family care providers have long awaited a medication that can help ease the anxiety caused by … wandering, sun downing and paranoia that leads to violent aggression and extreme agitation. Because at this stage of the game, a home run prevention medication might help the next guy. But for the current 15 million unpaid caregivers a cure is too late. They desperately need help providing care. So they can continue to provide care at home and avoid institutionalization.
However, there is a silver lining to the long wait for FDA drug approval. There is a way for caregivers to get access to this medication now.
HERE'S HOW
Drug trials require volunteers; Elan is getting the fast track approval. They will need participants for their final Phase 3 trials.
Why not you and your loved one? Participating in a drug trial is fairly simple, the best way is to locate a center near you and give them a phone call.
They are very professional. If you meet the criteria, they will provide:
Full medical examinations
Supportive services
And even financial compensation for your time during the study.
Many major Universities, as well as private Institutes are participating in the Elan Study.
For example,
PRI (Pharmacology Research Institute) in Southern California has 3 locations. They have a long history of pioneering Alzheimer's research trials. And have tremendous experience and sensitivity caring for families and patients.
No matter where you are in the country … you can go to clinicaltrials.gov
This is a database of publicly and privately supported clinical studies.
Update:
In August 2010, Elan and partner Transition Therapeutics announced results from a phase 2 study.
The study did not find significant improvement for patients taking ELND005.
However, the dosages used in the study appeared to meet acceptable levels for safety and tolerability.
Until we find better treatments or a cure,…