Adam Curran And Diane Carbo On All Things Caregiving Relief
Get expert advice on caring for loved ones with dementia and support for caregivers with Diane Carbo, founder of Caregivers Relief. Hear about aging in the home, medication management, and more in this valuable episode.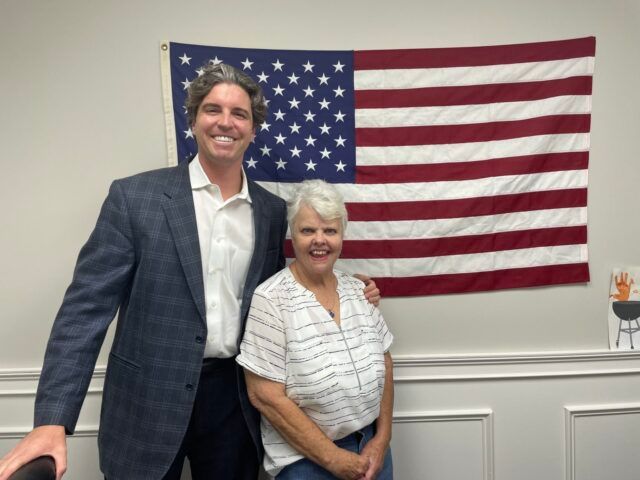 Adams talk with Diane Carbo a Dementia Care Specialist. Diane started Caregivers relief where she helps people plan for long-term health care needs. In this podcast, Diane covers it all in caregiver support, aging in the home, planning, medications, and more! Tune in to this episode to learn more about Caregiver Relief.
HERE ARE JUST A HANDFUL OF THE THINGS THAT WE'LL DISCUSS:
The average senior wants to remain in their home as they age- Diane helps with that.
Diane has helped frank, one of our employees, with his mother in New York!
Diane has written some books on Dementia as well!
💡
Do you need help caring for a loved one?
Our Resources section can help you find the information and tools that you need. We have courses, videos, checklists, guidebooks, cheat sheets, how-to guides and more.
You can get started by clicking on the link below. We know that taking care of a loved one is hard work, but with our help you can get the support that you need.
Click here to go to Resources Section now!