Who Qualifies as a Caregiver Under Medicare Rules?
It's important to note that Medicare coverage for caregivers varies depending on the coverage and type of Medicare plan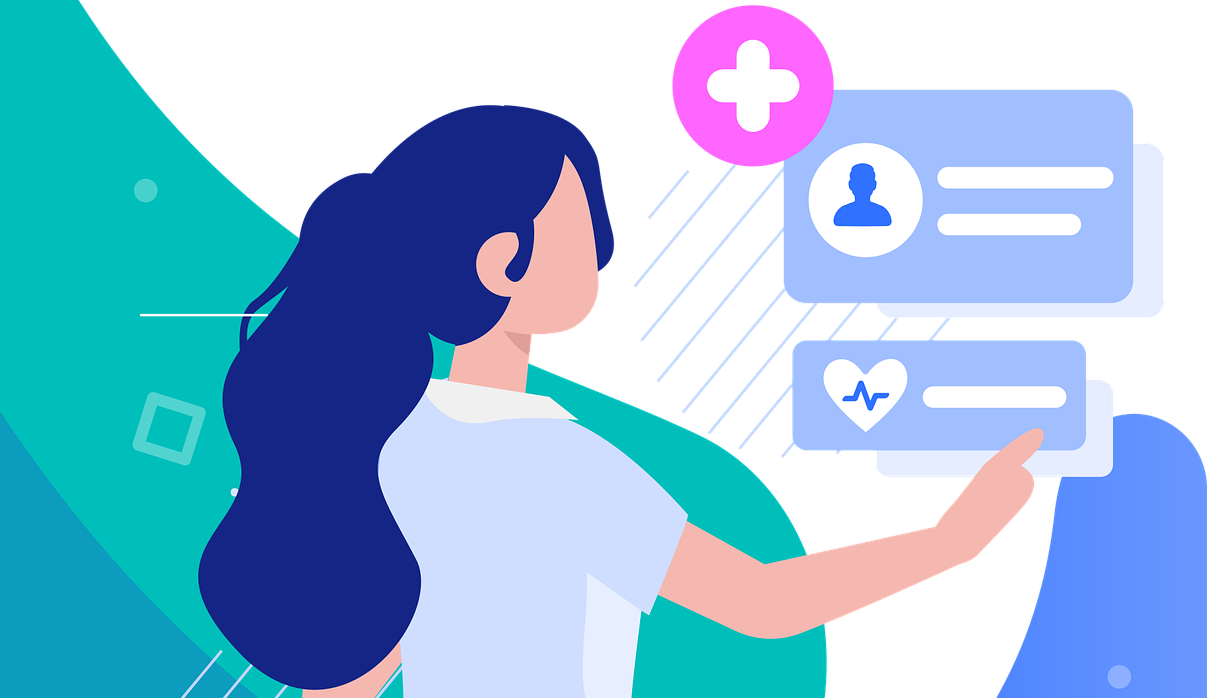 Do you need a caregiver to support you at home? Whether you're recovering from surgery or struggling with daily activities, home health care can be expensive. So many of my clients ask me if Medicare will cover the cost of a caregiver. And to be honest, the answer depends on a few factors, but here are the basics:
Who Qualifies as a Caregiver Under Medicare Rules
First, Medicare is a government run health insurance organization for older people and those with disabilities in this country. Under the Medicare guidelines you need to be declared homebound by your doctor and have a specific plan of care.
What does Homebound mean?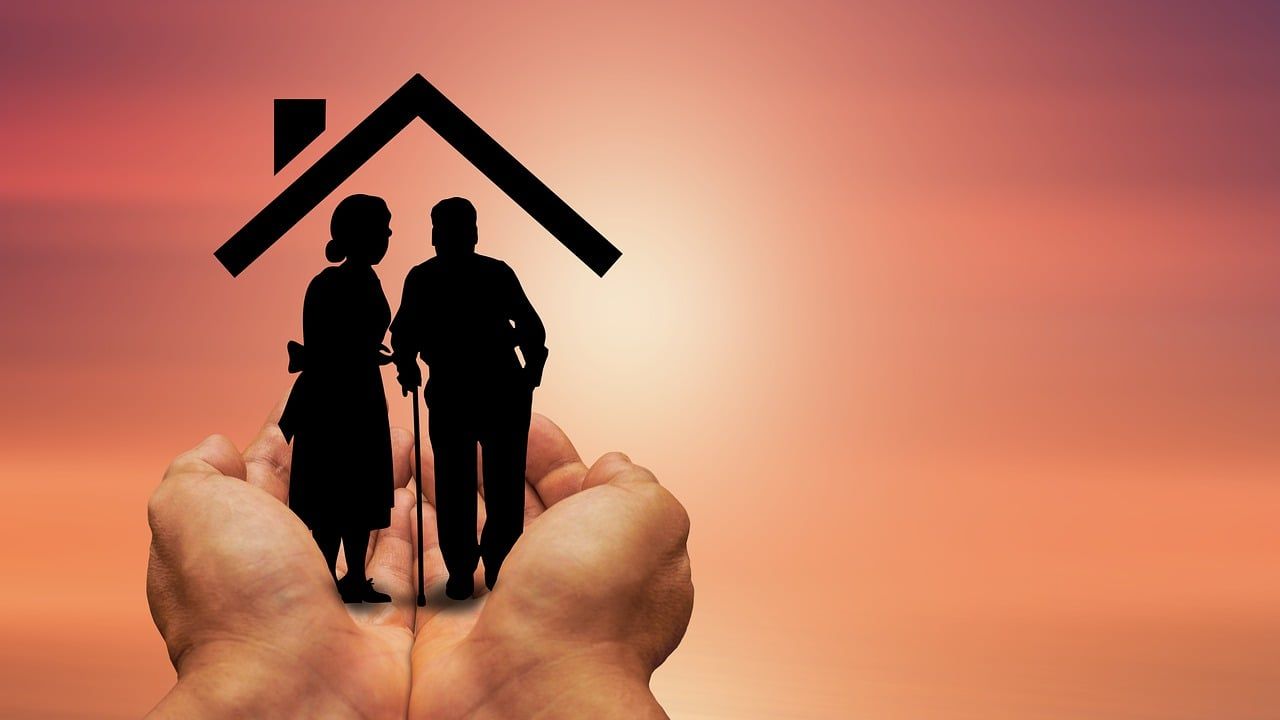 To receive home health nursing and therapy services under Medicare, a patient must be "homebound" and have a "skilled need." This means that the patient needs the support of someone else, other than a family caregiver. They may also need supportive services or medical equipment such as crutches, a walker, or a wheelchair to leave their home. Or the patient's doctor believes that their health and well being could worsen if they leave home.
Note that being homebound does not mean the patient has to be bed-bound. Older adults and those with disabilities are still considered homebound if leaving home requires considerable effort from caregivers or a person has a condition that prevents them from leaving home. This includes needing assistance from supportive devices and transportation, help from a family caregiver or other informal caregiver. Or the older person is experiencing worsening symptoms when leaving their home.
The patient can leave home for medical treatment or receiving therapeutic and psychosocial treatment, but non-medical absences should be infrequent and short in duration to avoid disqualification from services. Examples of non-medical absences include attending religious services, family events, trips to the barber, or short walks around the block. If you have any doubts about whether your patient qualifies for Medicare home health services, consult with their doctor for guidance.
Your doctor must also certify that you need intermittent skilled nursing care, physical therapy, speech-language pathology, or continued occupational therapy.
If you meet these requirements and are in an active recovery period, Medicare may cover the cost of a caregiver from a certified home health care agency. However, once your condition stabilizes and you are no longer actively recovering, Medicare will no longer pay for caregiver services.
It's important to note that family members cannot be paid as caregivers unless they work for a Medicare-certified home health care agency.
To find a Medicare-certified home health care agency and learn more about Medicare coverage, check out the resources available on Medicare's website.
Let's talk about Medicare Coverage
It's important to note that Medicare coverage for caregivers varies depending on the coverage details of each part. To ensure you fully understand the coverage available to you, read on to learn about the different parts of Medicare and their respective coverage for caregiver services. We're here to help you navigate the process and get the assistance you need.
Medicare Part A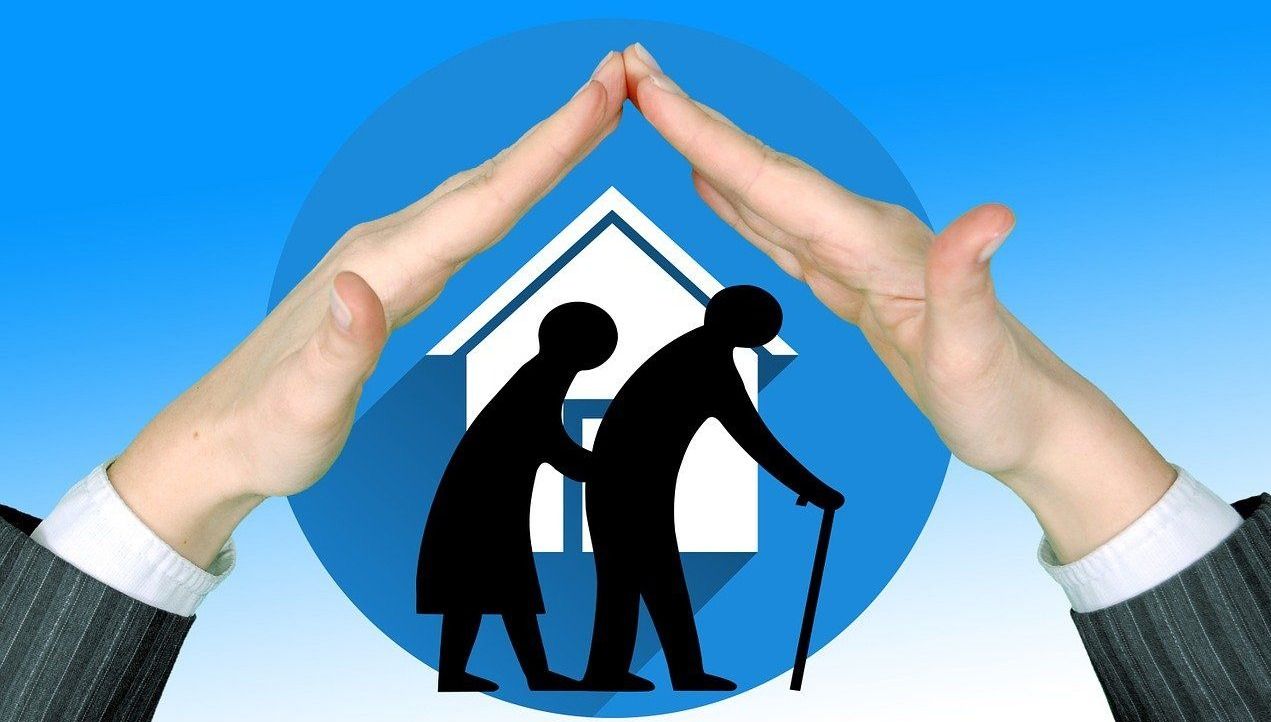 Medicare Part A: What You Need to Know About Home Caregiver Benefits
Are you or a loved one in need of home caregiver services? If you have Medicare Part A, you may be eligible for coverage. Part A is hospital insurance that covers crucial medical services, including hospital stays, hospice care, and stays in a skilled nursing facility. Plus, if you meet certain requirements, Part A can also cover home health services at no cost to you., unless you have a Medicare Advantage plan .
Medicare Part B
Medicare Part B offers coverage for durable medical equipment and supplies, but does not provide coverage for home health care or caregiver services, unless it is part of discharge orders from a hospital. If you do require home health care, Medicare Part A can step in to provide coverage. Remember, Medicare Part B covers 80% of the Medicare-approved amount for durable medical equipment, and you will only be responsible for the remaining 20% after meeting your deductible. Be sure to choose an equipment provider that accepts Medicare to avoid paying more than necessary.
Medicare Advantage or Medicare Part C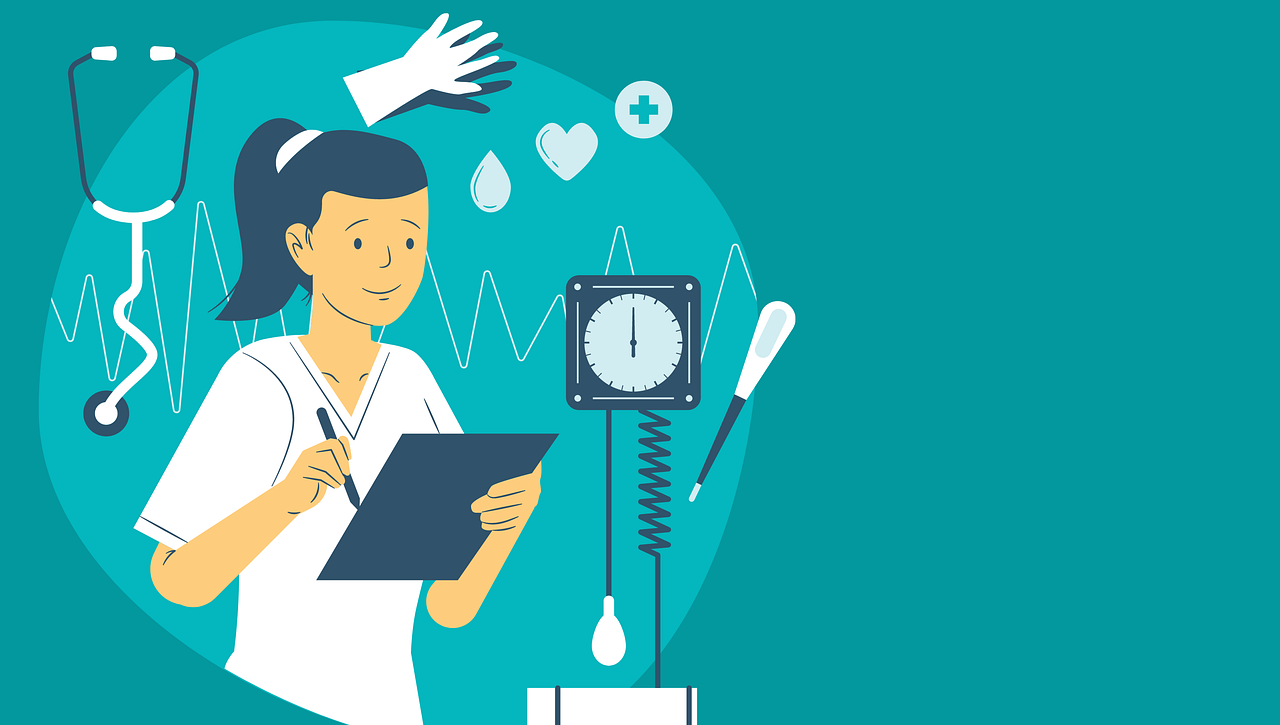 Medicare Advantage Plans are required to provide the same level of home health care coverage as Original Medicare. However, each plan can have different rules, restrictions, and costs. Here are a few things to keep in mind:
You may need to use a home health agency (HHA) that contracts with your plan.
You may need to get prior authorization or a referral before receiving home health care.
You may need to pay a copayment for your care (Original Medicare covers home health fully).
More often than not, Part C plans offer the same home health care benefits as Original Medicare, but some might provide additional ones. This means that some of these service organizations won't require you to meet all the traditional Medicare requirements in order to qualify for certain benefits. Plus, some Part C plans continue to provide home health care benefits even after your condition has stabilized. This is rare- especially with the increased aging population. If you're unsure about what your plan covers, check your plan's paperwork or contact your insurance provider for more information.
If you can't find an in-network Home Healthcare Agency that will accept you, or a loved ones as a patient, reach out to your plan. Your doctor can prescribe home health care if it's medically necessary, and your plan must provide coverage. If there isn't an in-network HHA available, your plan must cover out-of-network care programs. If you still can't find a provider in your area, your plan can provide you with further assistance. I recommend that with your primary care physician , or a care manager negotiate that they pay, you, the family caregiver to provide that care. You may have to provide additional information and make your case, but, this is something seniors and their family caregivers will need to do in the future.
As of 2023, the total out of pocket expense for co pays etc with these types of managed care program presently have an out of pocket limit of $7,500 per year. I would suspect this will increase as the population ages. I recommend that you call your insurance company and find out what that out of pocket limit is, and, if you met this out of pocket limit, what your coverage will be. Remember, users of these plans must be aware the the out of pocket expenses expectations renew yearly.
With the direct care worker shortage, quality caregiving resources may be limited. The insurance company may be willing to pay a family caregiver , if it means not placing the patient, your loved one in a skilled facility or long term care. Of course, this will depend on your location and resources in your community.
The family caregiver alliance is a national alliance reports that we are going to need over a million direct care workers or caregiving professionals by 2030. The census bureau reports the the oldest of the baby boomers will be turning 80 in 2030. Health insurance companies may go out of contract and pay for services provided by informal caregivers, or family caregivers to provide the resources and support the older and aging population will need. Adult children of our aging population are the single largest provider of home care in the long term care industry. They provide over $600 billion dollars of unpaid care. This care supports children, grandparents and parents to remain in their homes as they. The family caregivers in our country are an ignored as they are the single largest quality resource that selflessly improves the quality of life and physical and emotional well being of their family members.
Medicare Supplement Or Medigap
A Medicare supplement insurance, also known as Medigap is a type of insurance won't cover your medical services directly, but can help with out-of-pocket expenses that Medicare doesn't cover. Things like deductibles, copays, or coinsurance amounts. So, while it won't provide coverage for a caregiver, Medigap plans can still be incredibly valuable for those seeking help with their healthcare expenses. Plus, if you ever need medical treatment covered by Medicare, your Medigap plan may help cover the cost of your copay. You cannot have a Medigap policy and a Medicare Advantage plan.
Other OptiHome Care Programs not covered by Medicare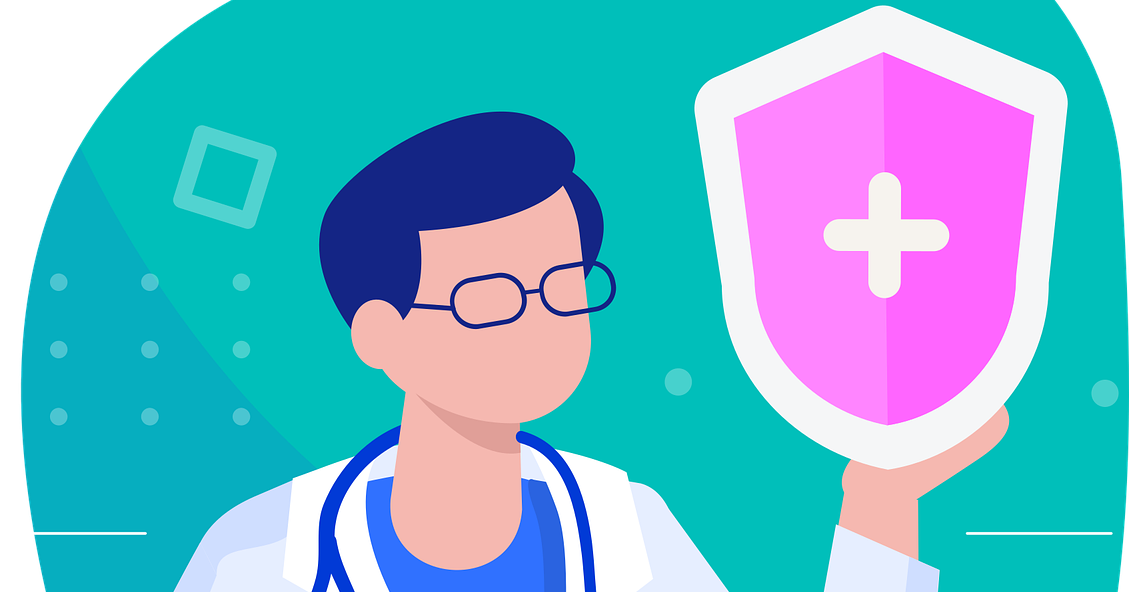 Finally, Medicare will not cover personal care or custodial care that assists with activities of daily living if this is the only care you need. That means they will not pay a family caregiver or informal caregiver for a variety of unskilled caregiving responsibilities. These activities might include bathing, dressing, using the bathroom, or other personal activities. If these types of activities are included in the care plan from your doctor, then they should be covered by Medicare. However, if this is the only type of care you require, Medicare will not cover it.
Other Options ons for getting paid as a family Caregiver
There are more options to help pay for caregivers beyond Medicare coverage. If you need personalized in-home care that isn't covered by Medicare, you may be wondering what other programs can help. Luckily, there are multiple options available to help you cover the costs. I have created an audiocast on How to Get Paid as a Family Caregiver. You can find it on caregiver relief library for family caregivers.
The Bottom Line
If you need a caregiver, Medicare might cover the costs if certain conditions are met. This will depend on the ongoing strangulating government regulations, such as First the caregiver's agency must be Medicare-certified. Secondly, your doctor must certify that you need care services during an active recovery period. Keep in mind that home health care services aren't covered if you need long-term care for a stable condition. Medicare provides short, intermittent support for a limited amount of time.
Don't fret if Medicare doesn't cover your caregiver - many other options exist. Explore long-term care insurance plans, community-based assistance programs, or veterans' programs. There are many ways to alleviate caregiver costs. Plus, always do a comprehensive background check on potential caregivers to ensure you choose the best fit for your particular situation.