Episode 38 - What Are Elderberries And What Are They Used For? Ask An Expert
Diane Carbo discusses the health benefits of elderberries with Jessica Lowery, owner of Power of Elder Elderberries. They delve into holistic approaches, personal journeys, and promoting wellness through natural remedies.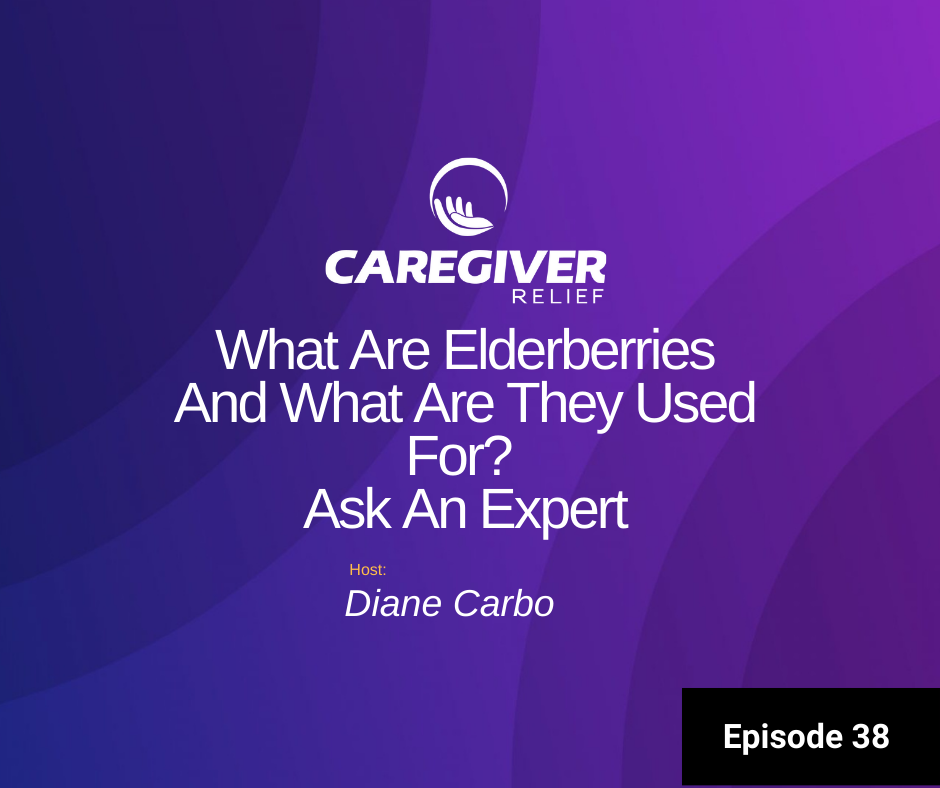 What Are Elderberries And What Are They Used For Ask An Expert
This podcast episode features Jessica Lowery, owner of "Power of Elder Elderberries," discussing the health benefits of elderberries. Jessica shares her personal journey of discovering elderberries' effects during a flu epidemic while pregnant. The podcast emphasizes alternative and natural approaches to healthcare, catering to those open to such options, like baby boomers.
Elderberries, a widely used medicinal plant with a rich history, are discussed for their potential health benefits. Jessica highlights how her premium elderberry syrup supplement, Power of Elderberries, supports various health aspects like immune system strength, allergy relief, joint health, and blood glucose levels.
Jessica's connection with Diane Carbo, the host of the podcast, leads to discussions about Jessica's personal experience, starting from 2013, and her journey towards founding the business. The focus shifts to differentiating Power of Elderberries' product from others on the market. The conversation highlights the importance of choosing the right type of elderberry (Sambucus nigra) and how Jessica's company uses certified organic elderberries imported from Europe.
Jessica reveals the process of transitioning from making the syrup at home to utilizing a commercial kitchen. Despite initial challenges, her husband's support and hiring a former chef contributed to the business's growth. Jessica's experience resonates with caregivers, emphasizing self-care and seeking help when needed.
The podcast concludes with Jessica discussing how customers can connect with Power of Elderberries, sharing her interactions at local farmer's markets and partnerships with holistic practitioners. The product's ability to promote wellness, support immune systems, and potentially decrease inflammation resonates with listeners seeking natural health solutions.