Applied for VA Aid and Attendance Program Benefits ? Share here
Learn about the VA Aid and Attendance Program Benefits and share your personal experience with the application process. We want to hear about the struggles and successes of providing care for a veteran. Help us advocate for better support services for family caregivers.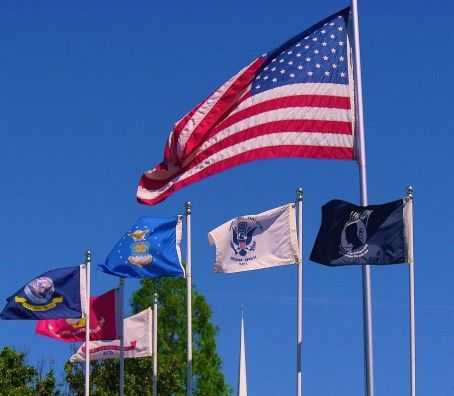 The VA aid and attendance program benefits are a blessing for many that served our country in war time. It is a little known benefit that the VA has kept quiet for years.
Now that the secret is out, there is a backlog of applications.
The goal of this page... Is to make the decision makers aware
of the struggles … that a family caregiver goes through  to get these  benefits.
Things they must go through in order to get the benefits that were promised.
It is important that we collect as many stories about the experiences so many have... so that they can documented for future.
If you have applied for the VA Aid and Attendance Program Benefits ... would you please share your story here. We would like to know the process that you went through- the good, the bad, the ugly.
The turn around time for the benefits to kick in would also be important to include.
If you are a Vet or a family caregiver taking care of a vet and dealing with the VA system, we would like those stories too.
I recently came across a woman that was caring for her husband and needed respite care. The response from her VA care manager was a negative one. It did not seem that respite is a necessary benefit. This military wife, of a disabled vet, is overwhelmed, deals with chronic stress, and has not had a break for years.
The system is broken. Family Caregivers need support. They need...
affordable and available respite care, education .
Regular health care assessments,  to monitor their stress levels and physical and emotional health.
As part of the Caregiver relief act we are collecting stories related to your health issues and concerns.
We are asking the VA benefits system response turn around time be addressed. With the present information of VA delays for care, we are also addressing that issues. If you have had a negative/positive experience at the VA, please share here.
In order to show the need for this service, please share YOUR personal experience,
How you have been physically and emotionally affected by... providing care for your family member.
Write a post on what a faster turn around time would mean to you.
Address the things that would make a difference in your caregiving journey... regarding better VA care.
If you are not shy about your age... it would be most helpful to include your age and that of the family member. Or members you may be taking care of on this caregiving journey.
Now is your chance to have your say. Share your unique point of view!
💡
Have a story about applying and getting approval for VA Benefits? Please share here?
Help others realize that they are not alone.
Submit Your Caregiver Story
💡
Have more questions? Check out the
Frequently Asked Question
section of the website. You will find a lot of different questions answered directly.