Types of Dementia: An Overview of Dementia Categories
Dementia presents itself in a variety of ways, and it is important for caregivers to understand which category the person they are caring for falls into.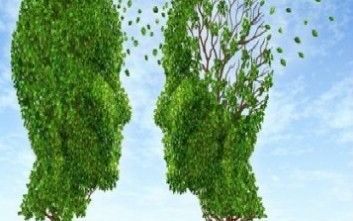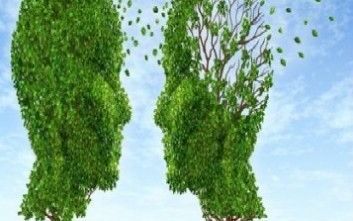 Understanding the different types of dementia is crucial for caregivers to provide appropriate care and support. This dementia overview breaks down the various categories, highlighting their unique characteristics and symptoms. By familiarizing yourself with these categories, you can better anticipate and address the needs of those affected by dementia.
Types of Dementia Categories:
Cortical Dementia:
·       Brain damage affects the outer layer (cortex) of the brain.
·       Symptoms include memory problems, language difficulties, impaired planning and organization skills, and decreased social behaviors.
Subcortical Dementia:
·      Brain damage occurs in the areas below the cortex.
·      Emotional changes, physical movement difficulties, and memory problems are commonly observed.
Progressive Dementia:
·      Gradual deterioration of cognitive abilities.
·      Alzheimer's disease is a primary form of progressive dementia.
·      Lewy Body dementia is another common progressive dementia.
Primary Dementia:
·      Dementia not resulting from other diseases or injuries.
·      Alzheimer's disease is an example of primary dementia.
Secondary Dementia:
·      Dementia resulting from physical diseases or injuries.
·       Vascular dementia, the second most common form, falls into this category.
As a caregiver, it is important to:
·       Determine the specific category or classification of dementia affecting the individual you are caring for.
·      Use this knowledge to develop a customized care plan with appropriate activities and behavioral approaches.
·      Advocate for and provide successful care based on the unique needs of the individual.
Here is a touching song written and sung by Frank Martin Gilligan about caring someone with dementia
Conclusion:
Understanding the categories of dementia provides valuable insights into the nature of the condition and helps caregivers tailor their approach to meet the specific challenges presented by each type. By staying informed and knowledgeable, caregivers can provide effective care and support to those living with dementia.
💡
Have a story about your caregiving journey? Please share here?
Help others realize that they are not alone.
Submit Your Caregiver Story
💡
Have more questions? Check out the
Frequently Asked Question
section of the website. You will find a lot of different questions answered directly.
What is Dementia?: Understanding Dementia is the First Step to Confident Dementia Care
---
You might also like this article: