Caregiver Support
The Death of a Caregiver
A recent study published in the Annals of Internal Medicine shows that CGT can be effective for those suffering from extended periods of complicated grief, and can be successful even without the use of antidepressants.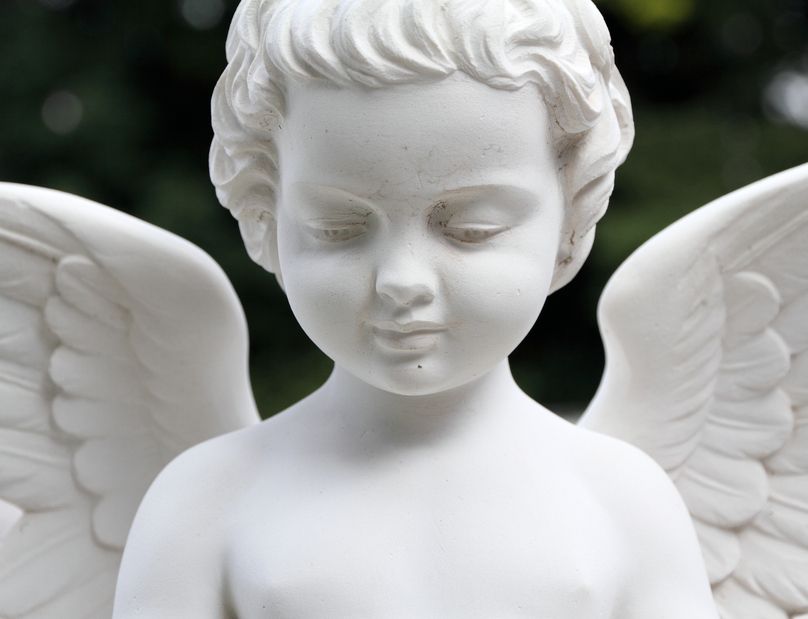 Rebecca died yesterday. She died very quietly, sitting in her chair in her little home, on her husband's family farm. She died alone, probably of a heart attack, while her husband was out in their fields, attending to the hay crop; when he came into the house, he thought she was asleep, but couldn't wake her….
I don't know all the details of Rebecca's life. I know that she was only 54. I know that she was very deaf, and because of that deafness, she could sometimes appear to be rude. If she didn't see your mouth moving, she couldn't always catch what you were saying – or even that you were talking, so she interrupted others a lot. But I will never forget her Facebook post after receiving cochlear implants, when, for the first time in her life, she could hear the sweet sound of the hummingbirds around her porch. The joy she shared was so palpable, it leaped off the page.
I know that she had been on kidney dialysis for a very long time. They were able to do this at home, so she no longer had to go to the hospital or treatment center several times a week. She very likely had other health issues I knew nothing about.
I know that she was not exactly the greatest housekeeper in the world – but that she loved her tiny cabin-like house, and she adored living in the country. She loved her vegetable garden, and loved canning the produce from that garden. Her pickles, preserves, jams and jellies were wonderful! She was a good cook, mostly cooking "country" food, but also liking some of the more "exotic" things I cooked when I was there. She joked that even when she followed a recipe I had given her, her husband and son complained it wasn't quite like mine – and instead of hating me for that, or wanting to smack them upside the head, she would just laugh about it, and tell me I needed to come back and cook for them again.
I know that she loved her husband, loved her son and daughter, and adored her grandchildren. She practically lived for those grandkids, and would do anything for them. They became her greatest joy.
I know that she loved God, and her church, and her church family. I know she considered the help she gave others to be a ministry, her way of thanking God for the blessings He gave to her.
I know that she was a caregiver.
I know that Rebecca cared for both of her parents, and for an aunt, until their deaths. I know that she spent hours at the nursing homes where they ended up, making sure they were properly cared for, even past the point where they recognized her.
I know that Rebecca helped her husband and mother-in-law take care of her father-in-law, allowing him to stay home for most of the end of his life. The nearest town to the family farm is about 17 miles away, so before she left work, she would call her in-laws to see if they needed her to stop at the store for anything.
Rebecca's mother-in-law, Minnie, was blessed to find love again, after her husband died, with Jim, a wonderful man who ended up living at the farm, too. I know that Rebecca, with her husband and kids, took care of Jim and Minnie, care that meant they could stay at the farm they loved. Rebecca took meals to them, did shopping for them, ran errands for them. I know that because of the care Rebecca and her family took of them, Minnie and Jim had more peaceful years at the end of their lives than anyone expected, and the love they shared was a beautiful thing to see. The love Rebecca and her family gave to Jim gave him more happiness than he had ever had, because of their acceptance of him and the care they took of him.
About a year after Jim died, I was at the farm with Minnie one weekend, just the two of us, but she became ill and was admitted to the hospital. While I stayed on in the main farm house by myself, Rebecca checked on me to make sure I had everything I needed, sent her son over with a dinner plate for me, and tried to take care of me. (What happens when two born caregivers try to take care of each other? It's… interesting.)
I don't know all the details of Rebecca's caregiving. But I do know that because of her care, at least 6 people lived a more comfortable life in old age than they otherwise would have. I know that she took this kind of responsibility very seriously, but also very matter-of-factly. She didn't really talk about it, she didn't complain about it, she just … did it.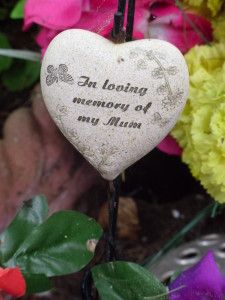 I know that Rebecca was one of the most generous and giving people I've ever met. She would do anything to help someone in trouble, she would go out of her way for others without making a big deal of it. I know that she had a seemingly infinite capacity to forgive slights and insults, and never seemed to hold any kind of grudge. I have two siblings who can nurture and feed grudges forever; to know someone who didn't know the meaning of the word is a rare and precious thing. I have thought and said more than once that I'd rather have had Rebecca as a sister than the ones I do have.
I know … that the world has just lost a rare and lovely person, and although our lives are poorer now for her loss, they are still richer for the time that she was here.
Rest in peace, Rebecca. You are loved. You are missed.
Are You Recovering From the Loss of a Loved One?
A Caregiver's Journey Includes Loneliness
Have a story that you want to share?
We Would Love to Hear From You
---
You might also like this article: