Physician Assisted Suicide? Rational Suicide? What You Need to Know
A recent study in the JAMA Internal Medicine reexamines the debate around rational suicide and the extension of physician-assisted suicide for those with chronic or irreversible illnesses. Explore the ethical and moral considerations of this complex topic.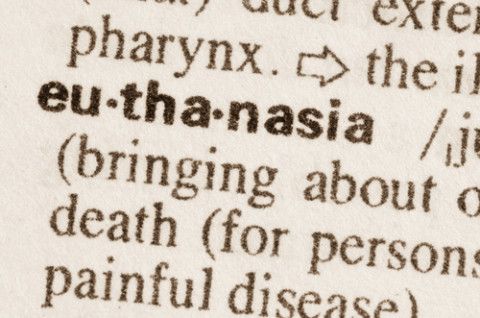 The Society for Old Age Rational Suicide of the UK has been in the news recently when a relatively healthy 76-year-old palliative care nurse at a Swiss Euthanasia clinic. Gill Pharaoh told people that she felt that she was beginning a decline. "I would rather go out when I am not quite at a peak," she told the Sunday Times.
Ms. Pharaoh has actually written 2 books on aging and care for the elderly. It is during this journey, Ms Pharoah decided she wanted to be in control of her life.
My Final Word is the last post Ms. Pharaoh's wrote on her blog.  "I do not promote this action for anyone who does not want it. I do not want the right to euthanize the mentally ill or physically handicapped. I ask that the lawmakers should listen to, and respect, the views of people like me, and I am not alone in holding this view. We are being ignored by the law, which originates from a god in whom we have no belief, and which is upheld and enforced by people who have no proof of the existence of any god at all and yet still seek to impose their views on everyone else.
Morally, ethically and financially this country, and the people who live here, would benefit from the Government re-thinking the whole subject"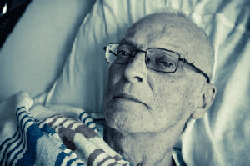 Ms Pharoah's thoughts on right to die has reignited interest in this topic. Legislation for physician assisted suicide has always been for the terminally ill. There is a movement, in this country and abroad, that it should be extended to those with irreversible or chronic illnesses. This opens the subject to those suffering with mental illness. I did look up the statistics of those with mental illness and suicides and was surprised to find that in the US, those that successfully complete suicide is relatively small.
Baby Boomers changing the way we see aging. Rational suicide is a topic we are going to hear a lot about.
Today, in the JAMA Internal Medicine, a study Marianne C. Snijdewind, M.A., of the VU University Medical Center, Amsterdam, and coauthors1 looked at outcomes of requests for euthanasia or physician-assisted suicide received by a clinic founded in 2012 to provide the option of euthanasia or physician-assisted suicide for patients who met all legal requirements but whose regular physicians rejected their request.  Listen to a podcast on this study here:
A Study of the First Year of the End-of-Life Clinic for Physician-Assisted Dying in the Netherlands
What Are Your Thoughts on Growing Old and Physician Assisted Suicide?
If You Had a Diagnosis of Dementia, Chronic Pain or Severe Depression
Would You Want the Ability to Chose to End Your Life?
Please Share Your Thoughts In The Comments Below