Navigating Mother's Day While Grieving
A guide on how to grieve and remember a mother who has passed away on Mother's Day, when the loss is fresh, or when the very day or month is an annual reminder. Understanding the pain and how to go with the grief and remember the best parts of her character and personality.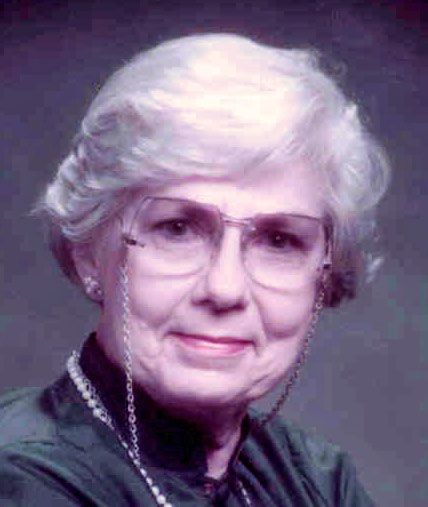 As I sit here writing, the clock has struck midnight, officially marking the beginning of "Mother's Day." It's a day that, in essence, seems somewhat contrived and secular. A day when many people, even those who may rarely spend time with their mothers, pick up the phone, visit, send cards, flowers, or candy, and express their gratitude for their mother's love.
However, for the countless individuals whose mothers have passed away or have been engulfed by dementia, rendering recognition impossible, and for those mothers who have tragically outlived their children, Mother's Day takes on a unique and painful significance. Even if your mother has been gone for years, and you've learned to navigate life without her, this day, when the world pays homage to the idealized image of "Mother," becomes a poignant reminder of what is irreplaceable in your life. No one else in the world can ever fill the void left by your mom. Whether your relationship was one of love and respect or marked by contention, the need for your parents' approval, from both mother and father, remains. If your mother departs before you reconcile with that need, it becomes an unwritten chapter in your life, one that can never truly conclude.
Coping with this loss is far from easy, especially when the wound is fresh or when specific dates serve as annual reminders. For those facing their first Mother's Day without their mothers, the pain is as intense and piercing as any physical injury, and the grief remains as raw and stinging as the day of their loss. Every year, you might hope the pain will diminish, yet every year, it persists.
I wish I could promise that it gets easier with time. In many ways, it does, though for those experiencing this pain for the first time, that might feel unimaginable at present. But each passing year brings another reminder, rekindling memories and grief, and on some occasions, even the slightest trigger can resurrect those emotions as if they were fresh.
Embrace your grief; don't attempt to suppress it. Look at the old photographs, reminisce about the small things that defined your "mom," and cherish the memories of your shared experiences. Talk about the things you used to do together, the gestures she made for you and those you made for her. Recollect the finest aspects of her character and personality, those traits that shaped her, and if necessary, allow yourself to cry.
However, don't forget to recall the times you laughed together. That's what your mom would have wanted – to see and hear you finding joy even amidst the pain.