It's "National Honor Our LGBT Elders Day." And here is why their own special day is needed
May 17th is National Honor Our LGBT Elders Day, an initiative to recognize and support the aging LGBT population. With an estimated 3 million LGBT people over 55 in the US, it's important to address the unique challenges and needs of this community, including elder care sensitive to gay culture.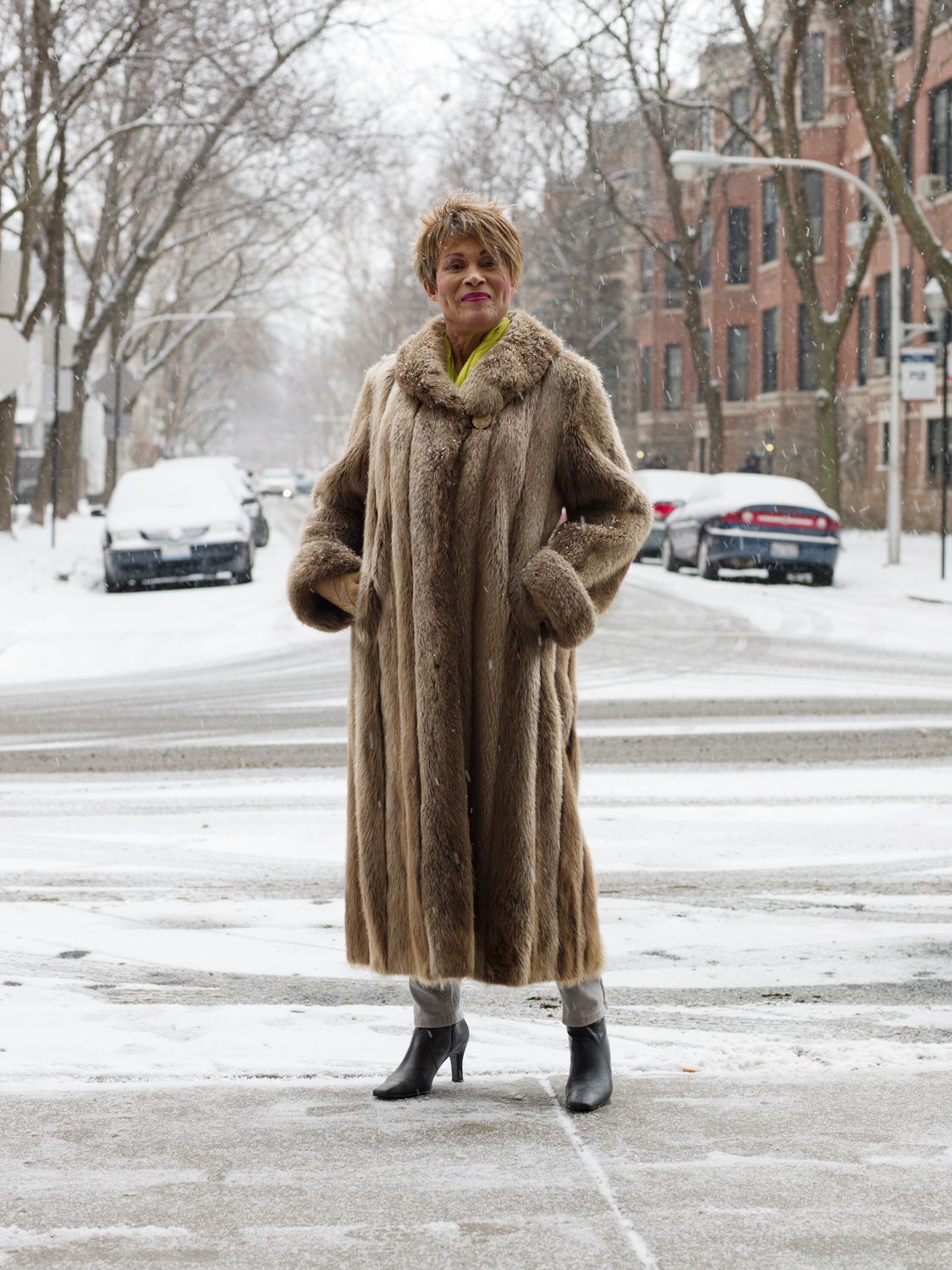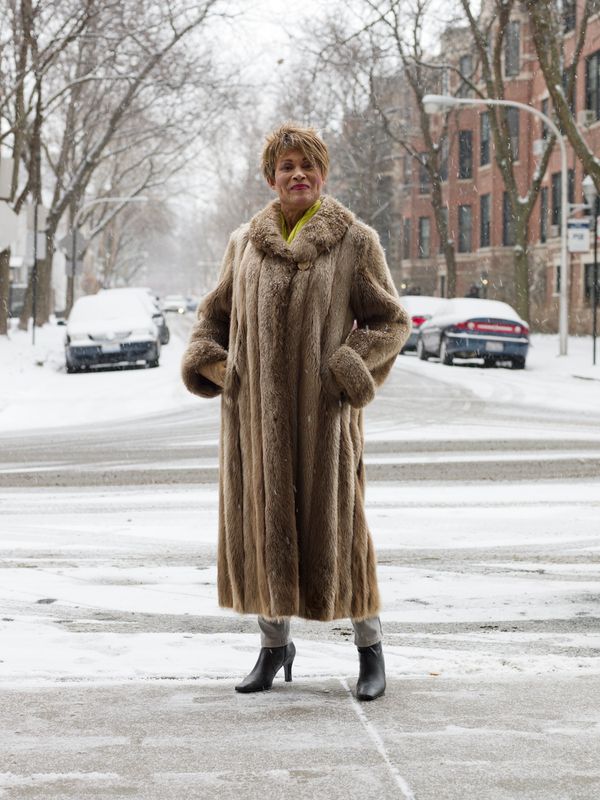 By David Heitz
Diane Carbo, purveyor of this site, worries a lot about what will become of our aging LGBT population. That's why she has asked me to write about it many times in this space.
Obviously, Diane knows that elderly people in general need strong advocates, particularly when they suffer from dementia and related illnesses. She also knows that LGBT people live in a culture even more youth-centric than American culture in general, and many do not have children of their own.
"I worry what is going to become of all these aging LGBT Boomers," Diane has told me time and again.
As a gay person, I worry too. I'm not a Boomer, but only barely not!
Read More: Why I plan to live fabulously healthy to the end
May 17 is the inaugural "National Honor Our LGBT Elders Day." It's the brainchild of Chase Brexton LGBT Health Resource Center in Baltimore.
There are an estimated 3 million LGBT people over the age of 55 throughout the U.S. How we will care for them, and the importance of caring for them in environments sensitive to gay culture (which most elder care facilities are not) is an emerging concern only now beginning to get attention.
So now, through the efforts of Chase Brexton, "National Honor Our LGBT Elders Day" has officially been added to the "National Day" registry.
Read More: LGBT Seniors disrespected in long-term care
"Whether through everyday authenticity or outright activism, LGBT elders have helped improve the lives of all LGBT people," said Nate Sweeney, executive director of the LGBT Health Resource Center. "We are thrilled to be able to have this day to celebrate and thank LGBT elders for all their contributions to the community."
Perhaps it is transgender and bisexual elderly Americans who have been most marginalized. The art exhibit "To Survive on this Shore" currently is on display at Chase-Brexton Baltimore and also can be viewed by clicking here. The exhibit includes Gloria, of Chicago, pictured with this story.
Read More: Aging LGBT population needs to prepare for their trip over the rainbow
"Representatives of older transgender people are nearly absent from our culture and within artistic realms, and those that do exist are often one-dimensional," artists Jess T. Dugan and Vanessa Fabbre explain online about their project. "To Survive on this Shore combines photographs of transgender and gender-variant people over the age of 50 with interviews about their life experiences in regards to gender, identity, age, and sexuality and provides a nuanced view into the complexities of aging as a transgender person. By combining our experiences working as a photographer and social worker within the transgender community, we hope to create a project that is simultaneously highly personal and socially relevant."
Everyone deserves to age with dignity, and nobody should be forced back into the closet in the sunset of their lives.  Be sure to honor the LGBT people in your life today and thank them for their contributions to America.
Read More: LGBT Caregivers: The isolated among the isolated and what Baltimore is doing to help
💡
Have a story about your challenges as an LBGQT individuals? Do you feel isolated and judged? Please share here.
Help others realize that they are not alone.
Submit Your Caregiver Story
💡
Have more questions? Check out the
Frequently Asked Question
section of the website. You will find a lot of different questions answered directly.