Medication Safety Tips for Elderly with Dementia
Discover general guidelines and tips for medication management ADLs. Available on Kindle, "Medication Training for the Family Caregiver" provides important information on specific medications often taken by people with dementia.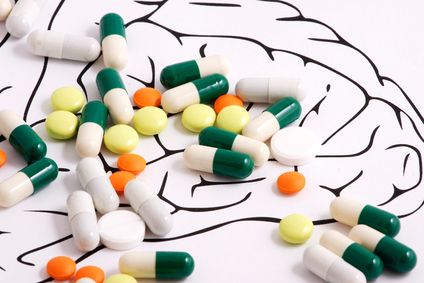 Ensuring medication safety for elderly family members, especially those with dementia, is a critical aspect of daily living. In this guide, we explore essential tips for managing medications safely to promote well-being and minimize risks.
Prioritize Safety:
Understand that elderly loved ones with dementia may require assistance with medication management due to memory challenges.
Safeguard medications in a secure place, accessible only to authorized caregivers, as medications are potent chemicals, and improper use can lead to severe consequences.
Physician Supervision:
Medication management should be under the supervision and approval of a responsible healthcare practitioner. This includes both prescription and over-the-counter drugs.
Recognize that drug interactions become increasingly likely when seniors take multiple medications; therefore, physician oversight is crucial.
Avoiding Medication Mistakes:
Medication errors can lead to harm or worse. Be vigilant and follow these guidelines:

Maintain consistency in administering medications.
Ensure that all caregivers use the same medication management system.
Consider documenting medication administration for clarity and accountability.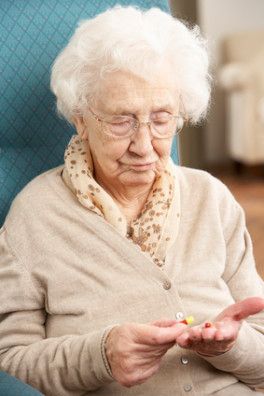 Guidelines for Safe Medication Administration:
Store medications securely, following manufacturer's instructions.
Organize medications for easy access.
Check for expired or deteriorated medications and discard them.
Familiarize yourself with the medications you administer.
Confirm that your loved one swallows oral medications.
Ensure accurate dosage, timing, and administration.
Report any medication errors to the doctor promptly.
Know the location of emergency medications and contact numbers.
Documentation can aid communication among caregivers.
Regularly monitor self-administration if applicable.
Medication management is a vital aspect of caregiving, and these precautions can significantly impact a dementia patient's memory, behavior, and overall quality of life. For more resources on medications and safety, please visit our resource page.
Check out the Medication Safety Training book made for family caregivers here
---
You might also like this article: