Caregiving Issues
Medication for Dementia and Alzheimer and Driving Issues
Medication for dementia & Alzheimer's can ease symptoms, but proper diagnosis & planning are needed for proper care. Learn about the false sense of security it can create for patients & families.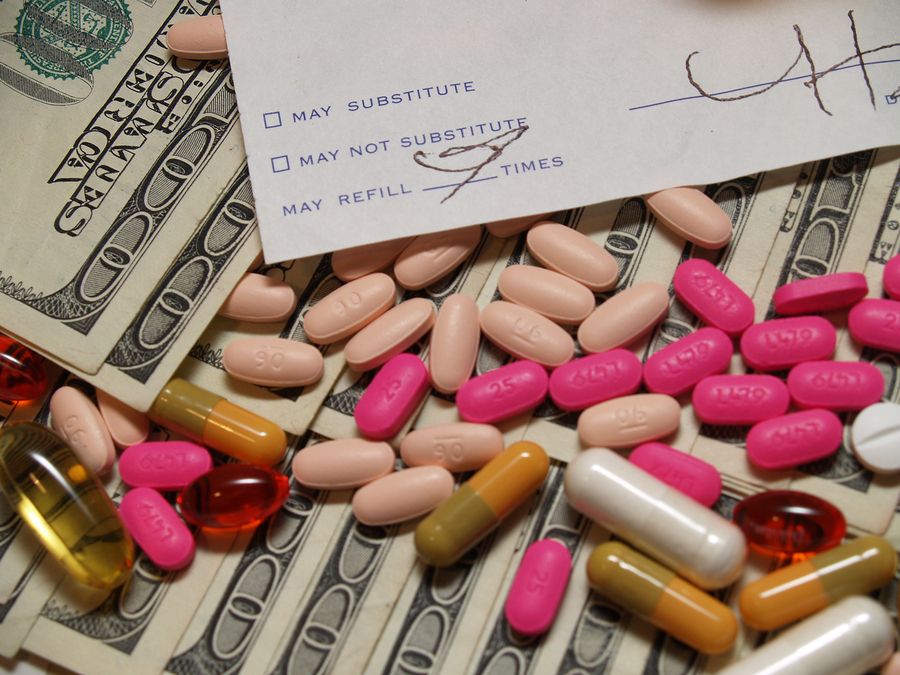 By Judy Morton
The medication for dementia and Alzheimer  disease that are used to treat the disease can be marvelous, but there can also be a down side. After all, FIL is taking his meds and doing so much better, so it's all good and we don't have to worry any more, right?
Wrong. Many medications will ease some symptoms… but do not halt the progression of the actual disease. Sometimes a drug that eases symptoms will lull the patient – and family – into a false sense of security. Not only the patient, but the family, thinks everything is going to be like it was "before" – meaning before the diagnosis, before the symptoms became noticeable, before the world started falling apart.
I think that's what's happening with my in-laws. Now that FIL is on a medication that is easing some of the symptoms of the Alzheimer's, he seems to think he's okay, that it's not going to get any worse. And unfortunately, I think MIL has the same opinion. We had started checking out long-term care for them both, looking at various places, checking references and licenses, etc. We were also looking at other options, including in-home care through reputable agencies. MIL was on board with this… until this past week. Apparently FIL is doing so well, they don't think any advance planning is necessary. She flatly told us to stop looking. When I said that I just wanted to know what options were available, in the event that extra care is needed, or that FIL has to go into care, she bluntly told me "that's never going to happen. He's fine!"
Medications Used in Dementia
No, he's not fine. He has Alzheimer's. Before the latest medicine, he had reached the restless, agitated and delusional stage. Just because this medicine helps does not mean it will stop anything permanently. But they seem to think it will, and that they can go back to life as it used to be.
Among other things, we just learned that he drove his car to the store. They were out of milk and didn't want to "bother" the neighbor – who would much rather that they "bother" her than have FIL driving, by the way. They don't see a problem with this… although the stores he goes to are on a busy state highway, and two of them are on either side of a high school.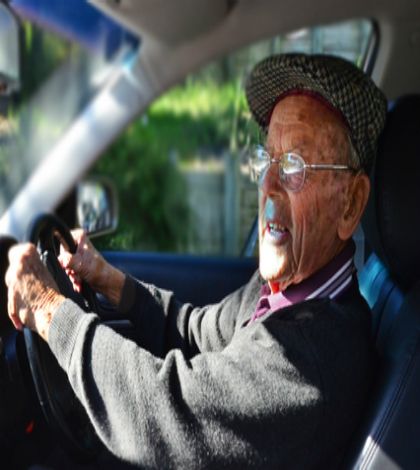 So today I've emailed his doctor, requesting that the doc turn my FIL in to the state and get his driving license revoked. I also found the link on the state website to report FIL's unsafe driving and make this request – and I did not hesitate to do it. I even asked that MIL's license be lifted, if it's still good. We would much rather they get their feelings hurt than that they hurt someone else in a traffic accident.
We also heard from my husband's sister that she and her husband are coming next weekend to see for themselves. While I think they may get a bit of a shock over the changes in FIL since their last visit, I actually don't think it will be enough of a shock. The medication keeps it from seeming as bad as it is.
Driving and Dementia Is It Safe?
💡
Have a story about your family member with dementia and medications? Are you concerned about them driving? Please share your challenges and concerns here?
Help others realize that they are not alone.
Submit Your Caregiver Story
💡
Do you need help caring for a loved one?
Our Resources section can help you find the information and tools that you need. We have courses, videos, checklists, guidebooks, cheat sheets, how-to guides and more.
You can get started by clicking on the link below. We know that taking care of a loved one is hard work, but with our help you can get the support that you need.
Click here to go to Resources Section now!
Meet Judy Morton
Early Signs of Alzheimer's
Dementia vs Alzheimer's
Dementia Treatment Requires Proper Diagnosis