Love Others As We Love Ourselves : Faith in Caregiving
As a caregiver, it's important to show love and compassion to those in your care. This Bible reflection and meditation guide offers tips on how to express love and patience while caring for others, and ends with a prayer for guidance in this journey.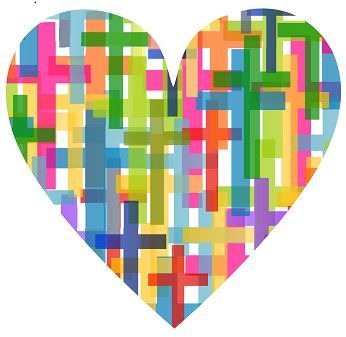 Love Others As We Love Ourselves : Faith in Caregiving Segment
BIBLE REFLECTION
Matthew 22:36-40 NIV
"'Teacher, which is the greatest commandment in the Law?
"Jesus replied: 'Love the Lord your God with all your heart and with all your soul and with all your mind. This is the first and greatest commandment. And the second is like it: Love your neighbor as yourself. All the Law and the Prophets hang on these two commandments.'"
Think of a time when you have loved another as much as you love yourself.
MEDITATION
As time went on, a way I cared for and loved my parents was by touching base with their many doctors. By asking questions and listening, I understood how to keep them as healthy as possible. Then there were the times my mother or stepfather had to go to the ER. It was a labor of love choosing to be a patient, alert advocate while we waited until all tests came back, decisions were made, and a hospital room was ready. Now looking back, I am glad I was able to thank my parents for their love by caring for them when they needed me most.
There are many ways one can express love for the person being cared for:
– by remembering to use the words "please" and "thank you";
– by listening again and again to the antidote they've told you at least a hundred times before;
– by taking a deep breath and counting to 10 before you speak as your patience wears thin;
– by just smiling as your eyes meet theirs;
– by remembering "this too shall pass" and desiring to share joy even as every bone in your body aches with tiredness;
– by reaching up to God with this simple prayer offered under your breath… "Come, Lord Jesus! Be present in this place."
YOUR JOURNAL
How will you show your love for the person you care for today?
TODAY'S PRAYER
Lord of Love, thank you for this New Commandment. As I strive to love you, teach me to be obedient, bless me with the gift of patience, especially when mine runs thin, Lord, and show me how to be compassionate this day and every day. I pray in the name of Him who gave his life for me. Amen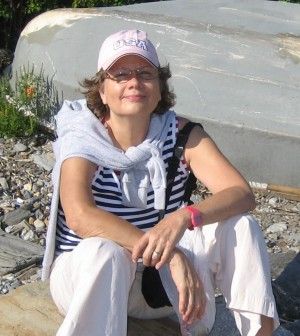 Above is from the book, Holding One With God, by Veronica Kelly Badowski
You might also like this article: