LGBT Caregivers: The Isolated Among The Isolated
Explore the unique challenges faced by LGBT caregivers, who often fall into caregiving roles due to lack of children or spouse and may also face isolation in their own old age.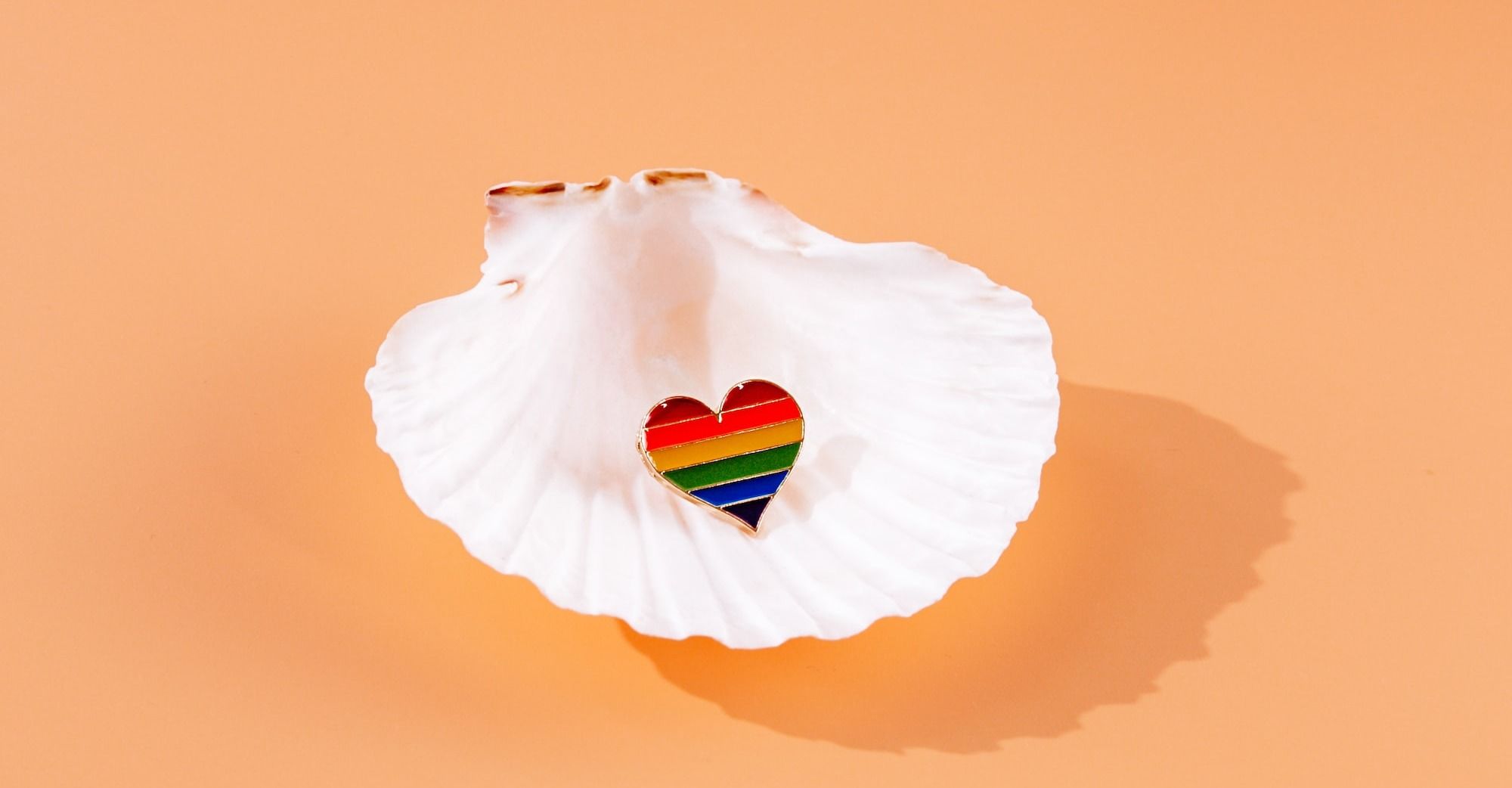 LGBT caregivers often find themselves in a unique and challenging position, where they care for their aging loved ones while grappling with their own isolation. This caregiving role is frequently thrust upon them, as they are perceived as having fewer familial responsibilities. In some cases, even those who are married with children may not receive the recognition and support they deserve. In this first part of our series, we explore the complexities faced by LGBT caregivers and how Baltimore's Chase Brexton Health Care is stepping up to assist them.
LGBT Caregivers:
An Unseen Struggle:
Many members of the LGBT community find themselves caring for parents, grandparents, aunts, uncles, or friends, often because they lack traditional family structures or are flying solo. Discovering other caregivers in similar situations can be an eye-opener, as it reveals a substantial community of individuals often unnoticed by the mainstream.
The Impending Isolation:
For LGBT caregivers without spouses or children, aging presents a daunting question: who will care for them in their later years? Statistics reveal that approximately 80% of caregivers are family members, leaving those without immediate family support in a precarious position. Addressing this predicament is a slow but necessary process across communities nationwide.
Chase Brexton's SAGECAP Initiative:
In Baltimore, Chase Brexton Health Care has launched the SAGE (Services & Advocacy for Gay, Lesbian, Bisexual & Transgender Elders) SAGECAP initiative, modeled after a successful program in New York City. SAGECAP offers resources, education, and support specifically designed for informal, unpaid LGBT caregivers. It aims to connect caregivers and elders with culturally competent service providers who understand their unique needs.
Nate Sweeney, executive director of Chase Brexton's LGBT Health Resource Center, explains, "Many LGBT older adults rely heavily on support from friends and caregivers, as they may be estranged from their families. Through SAGECAP, we can bridge this gap and provide vital services to this often isolated and marginalized population."
The Forgotten Struggles:
Until one becomes a dedicated caregiver and meets fellow LGBT caregivers, the lack of compassion from within the community can be disheartening. Unfortunately, many LGBT individuals face judgment and estrangement from their families as they enter middle age, particularly when one parent has passed away. Finding support becomes a challenging endeavor.
Dealing with Discrimination:
Caregiving can be an overwhelming experience. Navigating the healthcare system, pharmacies, and facilities can be daunting. In some instances, caregivers may encounter individuals who harbor biases against the LGBT community. Confronting this discrimination adds an extra layer of complexity to an already challenging situation.
Conclusion:
LGBT caregivers face a unique set of challenges, from isolation and lack of support to discrimination within caregiving settings. Baltimore's SAGECAP initiative is a significant step toward addressing these issues and providing much-needed support. Stay tuned for Part II of our series, where we delve further into understanding the needs of elderly LGBT individuals and how we can respect and support them in their later years.
Making Memories, Not Enemies, With Your Loved One With Dementia
---
You might also like this article: