Kim Doviak Van Hassel - Caregiver Coach
Parkinson's disease can be a difficult journey for both the caregiver and the person with the disease. Learn from Kim Doviak Van Hassel's experience as a caregiving coach.
The day my mother received the diagnosis of Parkinson's with essential tremor, it felt as though I had been punched in the gut. Her coping mechanism involved retreating to her room, where she remained all day, refusing to discuss her diagnosis with anyone.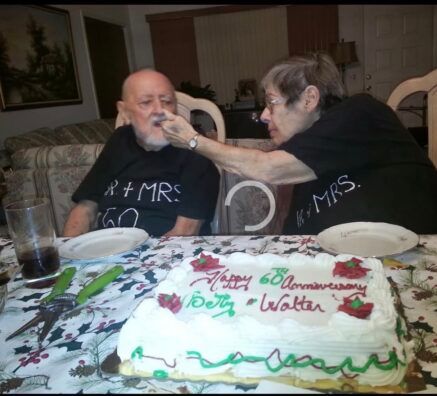 Given my mother's background as a nurse, she anticipated that her body's decline and pain would become the new "normal" in her life. Complicating matters, my father was grappling with serious health issues, primarily related to his heart. Married for 55 years, they were rarely apart during that time, and he was determined to care for her. Recognizing the need to support both of them, I, as their daughter, resolved to do everything in my power to help.
To educate myself about caring for aging parents with chronic conditions, I delved into audio books and joined online support groups, where I connected with numerous individuals facing similar caregiving challenges. Amid these virtual connections, I encountered Diane Carbo, a compassionate figure who spent hours discussing my options. She went above and beyond, even visiting to witness our family dynamics firsthand.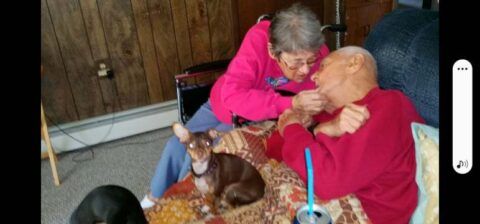 However, not every encounter was as positive. In another group, I encountered someone more interested in financial gain than genuine support, emphasizing the importance of being cautious about the advice one seeks, especially during vulnerable moments.
Navigating the uncertainties of nursing homes and home care, I grappled with the desire to ensure my parents' happiness. Diane Carbo played a pivotal role in guiding me through the pros and cons of each option, laying the foundation for the choices that would unfold in my caregiving journey.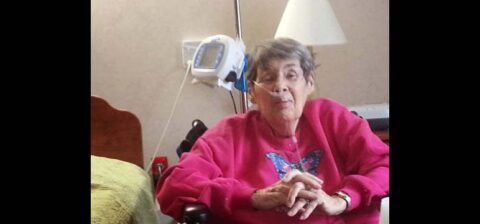 Commencing with just a few hours of home care per day, I, living two hours away and self-employed, faced the challenges of long-distance caregiving while juggling work responsibilities. Implementing a plan, my parents agreed to hire assistance for 20 hours a week, covering house cleaning, food shopping, personal care for my mom, medication management, and doctor visits in my absence.
While I aimed to attend every doctor visit, life had other plans. During one of my weekly visits, a loud crash in the bathroom signaled a pivotal moment. Discovering my mom on the floor in front of the toilet, that singular fall catapulted us into the next challenging chapter, forever altering the course of our lives.