How You Can Benefit from a Caregiver Support Group
Taking on the role of a caregiver can be overwhelming. Join a caregiver support group for companionship, improved confidence, better coping skills, reduced anxiety and depression, and practical advice.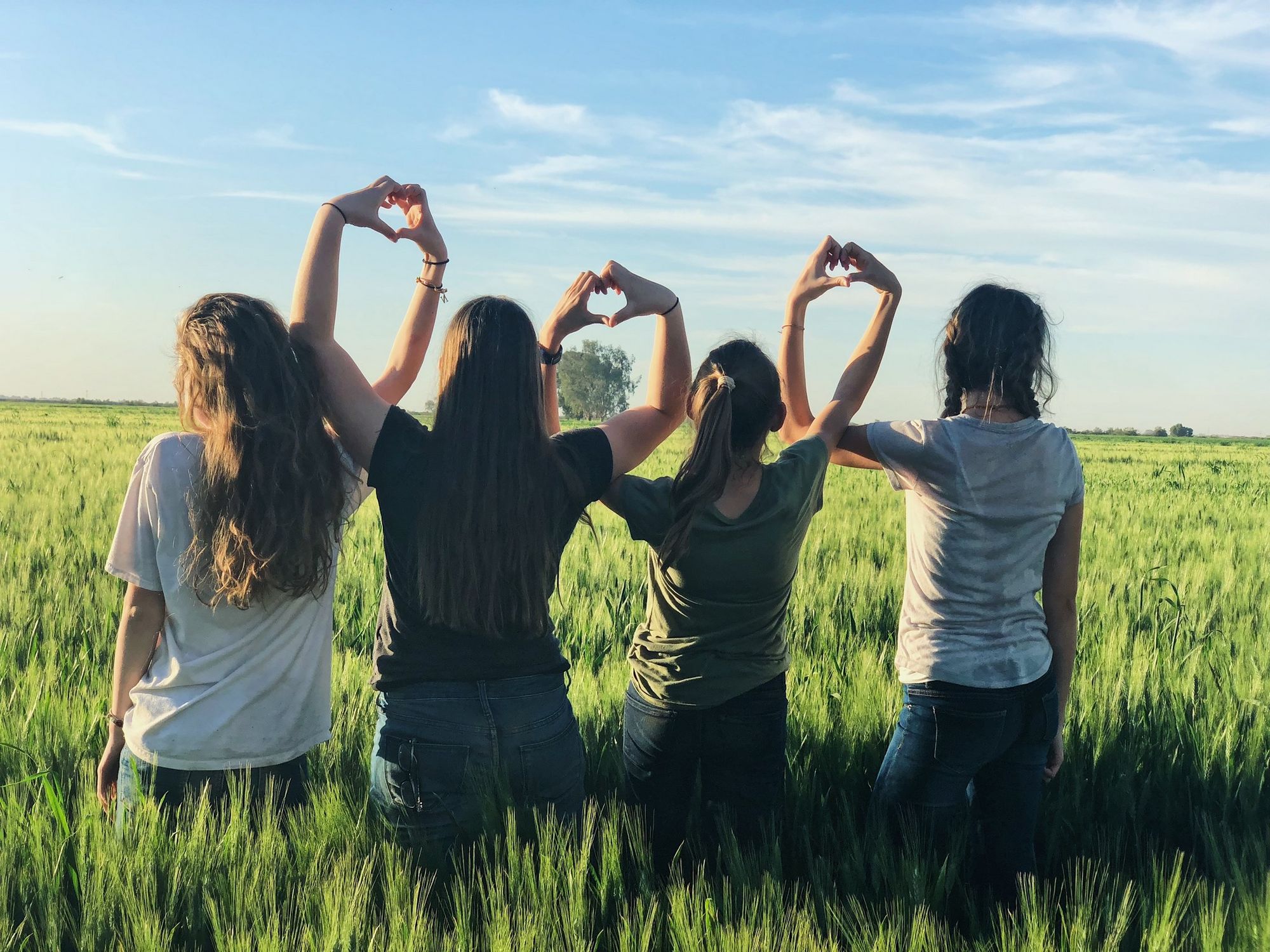 Taking on the role of caregiver is one of the most satisfying vocations you can have. It can also be the most overwhelming. Suddenly, you have a lot of new responsibilities. If you're caring for an Alzheimer's or dementia patient, every day might bring new problems. It's easy to feel as though you're all alone.
Caregiver groups are made up of other caregivers who have the same feelings and worries as you. They either meet in person or online at random times to discuss related issues that matter to everyone. It's also a way to validate your feelings; both positive and negative.
You may be able to find one locally where you can meet with other caregivers in your local area. Ask your loved one's doctor, or use this tool to find caregiver support groups near you. If not, an online caregiver group makes it easy for anyone in any location to attend.
Some of the best reasons for joining include:
1. Companionship
Caring for a loved one who is ill or injured is demanding. It often takes a lot, if not all, of your time. You probably miss having adult conversations. Maybe others are judging you for doing the job yourself. Other people in your same position understand how you feel. They've had to make some of the same decisions that you have.
2. Boost Your Confidence
All it takes is one bad day to lose confidence in your abilities. When things go wrong, you might start to feel as though you're in over your head. The feedback you get from other group members will help restore your confidence. Some days are going to be better than others. Once you come to terms with the inevitability of this fact, you can regain your feeling of control over the situation.
3. Gain Better Coping Skills
Knowing that your loved one is not going to win their battle is one of the most difficult issues to cope with. No matter what you put into making them more comfortable, the ending will be the same. Some people you connect with in the group have been through the same thing; some more than once. There are going to be people like nurses and hospice workers in the group who have extensive experience. They know just what to say to make coping with the next day a little easier.
4. Reduce Anxiety and Depression
Caregivers often become anxious or depressed. Sometimes their emotions can impact their physical or emotional health. Caregiver groups give you a place to let off steam. They offer encouragement, so you don't forget the importance of the job you're doing.
5. Get Practical Advice
If it's your first time acting as a caregiver, it's a lot like on-the-job training. You have to learn a lot as you go. Some of the people in your support group have a lot more experience. They know more about how to do things and which products to use. Every piece of practical advice you get will make your job a little easier.
Caregiver support groups make it easier to keep your commitment to your loved one. They make you a better caregiver so it's easier to give your loved one a better quality of life.
The Importance Of Caregiver Support Groups
💡
Have more questions? Check out the
Frequently Asked Question
section of the website. You will find a lot of different questions answered directly.