How Much Do Caregivers Make?
Family caregivers are the most significant foundation of the long-term care industry, yet remain unpaid and unrecognized for their efforts. Many seek avenues to be compensated for their caregiving roles. Others search for means to hire in-home health care support.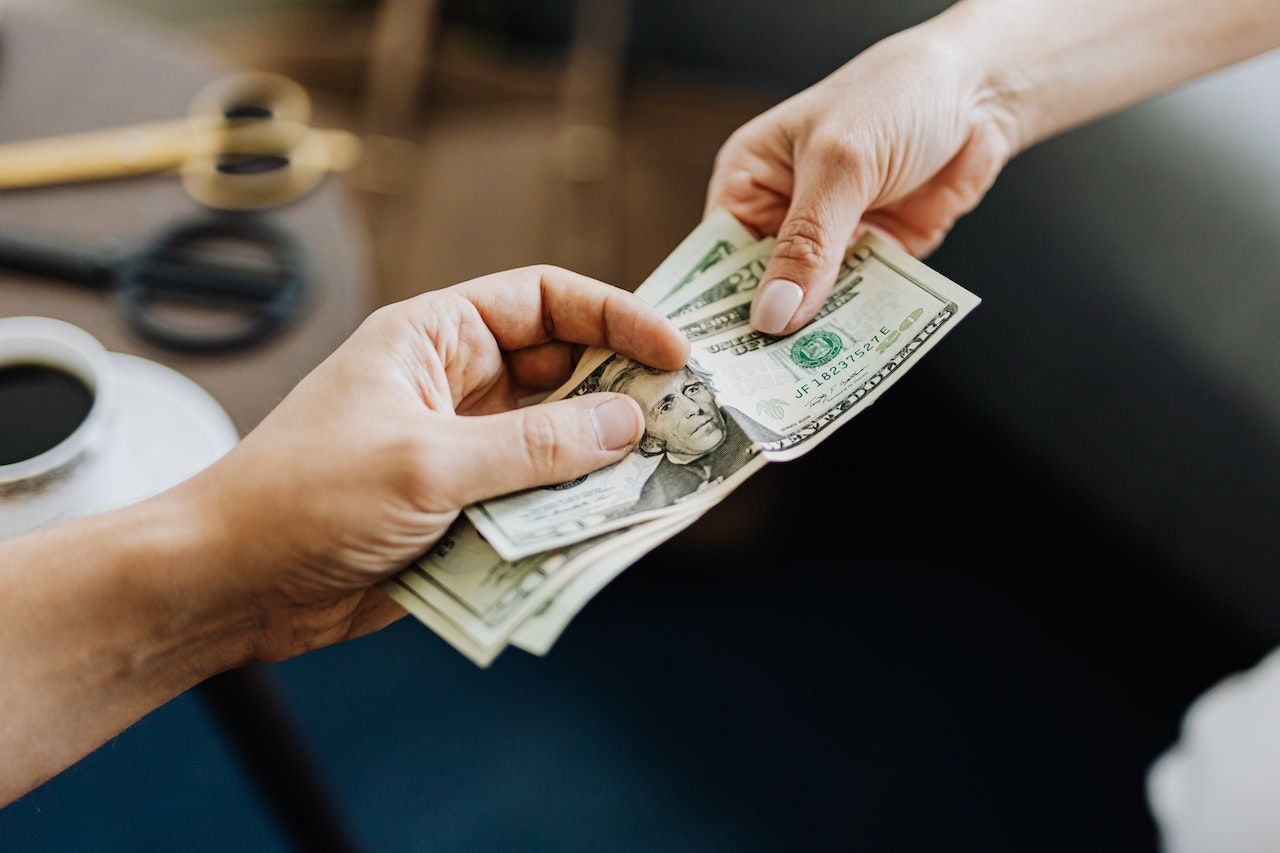 There are over 50 million Americans providing care for a family member. Very few of these family caregivers identify as a professional caregiver. The family caregiver is the single largest pillar of the long term care industry. They are also unpaid and ignored for the care they provide. Many are looking for ways to get paid for their caregiving duties. Others are looking to hire in home health care support.
How Much Do Caregivers Make?
Many caregivers struggle with balancing responsibilities of work, family , managing two households and trying to have a social life. As a family member declines or experiences illness , the family caregiver is torn between providing the care themselves. Or to hire outside help . Many family caregivers struggle to stay employeed. They start to leave early, call off more and their productivity at work suffers.
Caregiving is intermittent and unpredictable.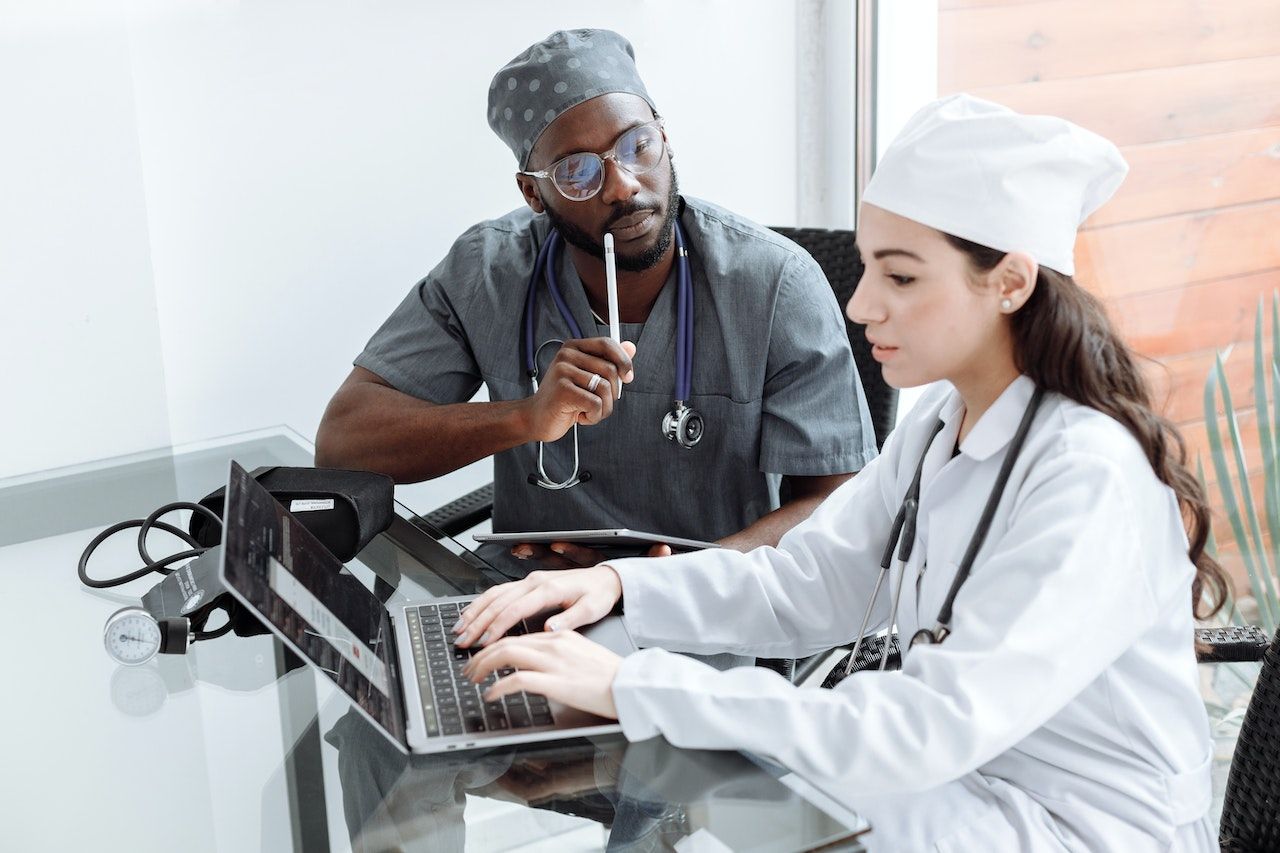 An option for many is to hire a professional or direct care worker. This person will help your family member do the things they need help with, while you are at work.
I have created a hiring packet you can use when you are looking to hire outside help. You can find that in the resource section of www.caregiverrelief.com/resurces. A very important part of hiring is understanding the different types of direct care worker you want to hire. And knowing what the hourly rates will be. Wages will depend on if they are from an agency, or an independent contractor, what state they live in, as well as other factors.
Today I will give you an idea about cost, earnings. Some family caregivers are looking to provide care for their family member and get paid to do so. Later in this podcast, we will discuss this in a little more detail. Others are considering hiring the services of someone else.
Determining Caregiver Salaries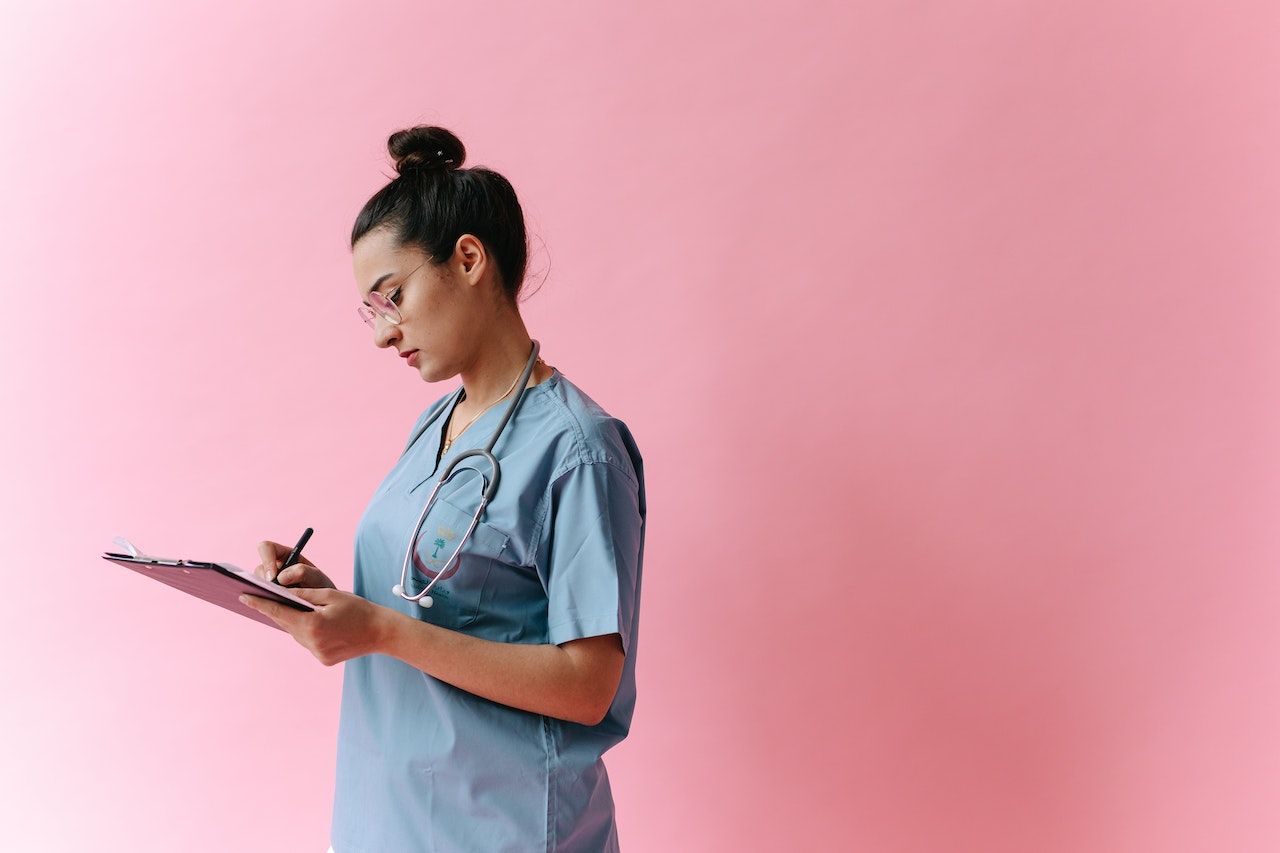 There are many things to understand before you begin. What is the standard in your area, what to look out for and when is it time to seek financial support for these services. The most surprising fact that many family caregivers learn is that Medicare does not cover unskilled care. Unskilled care provided is usually paid for out of the aging senior family members savings, or long term care insurance or through other types of outside resources such as Medicaid and Veterans programs.
Unskilled care is non medical care provided by a Certified Nursing Assistant. There are also Home Health Aides and companions in home care.
Types of In Home Health Care Workers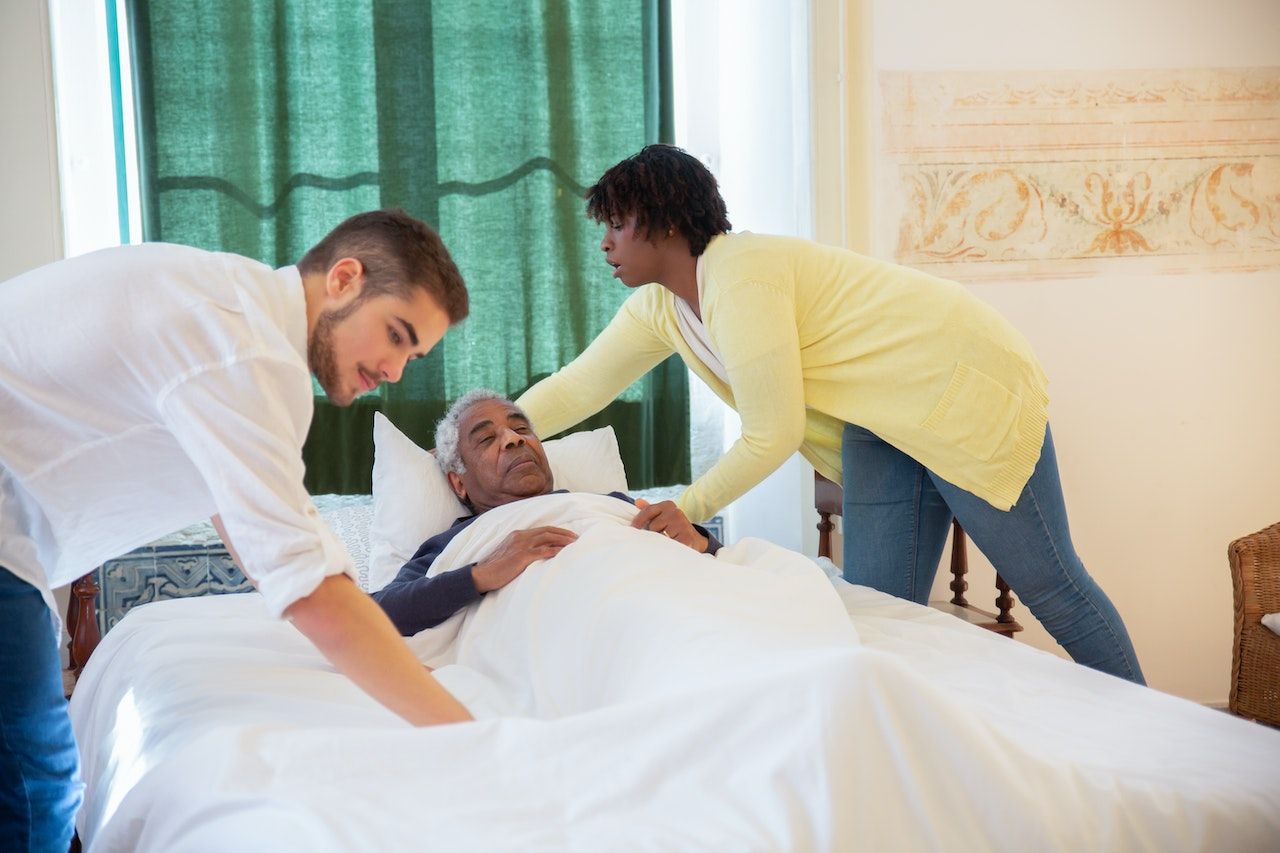 There are different types of in home health workers. The home health care aide will provide personal care services. They help with supporting your family member with activities of daily living. They may help with dressing, bathing, cooking and light housekeeping, and offer medication reminders
There are also companions or sitter services.
The aide may provide transportation to medical appointments, the hairdresser, grocery store, to the local park for some air, or other short errands. They can provide companionship, prepare a meal and do some light house keeping tasks.
Travel companion services. This is a growing field for the aging population. You can hire someone to escort for you on your flight to and from your destination and as a companion, while you are vacationing. Many use these services so they don't have to travel alone. Many family caregivers find comfort in having someone travel with their aging family member. Some take the travel companion with them on vacation. To allow them an opportunity to enjoy their vacation too.
How Much Do Caregivers Make an Hour?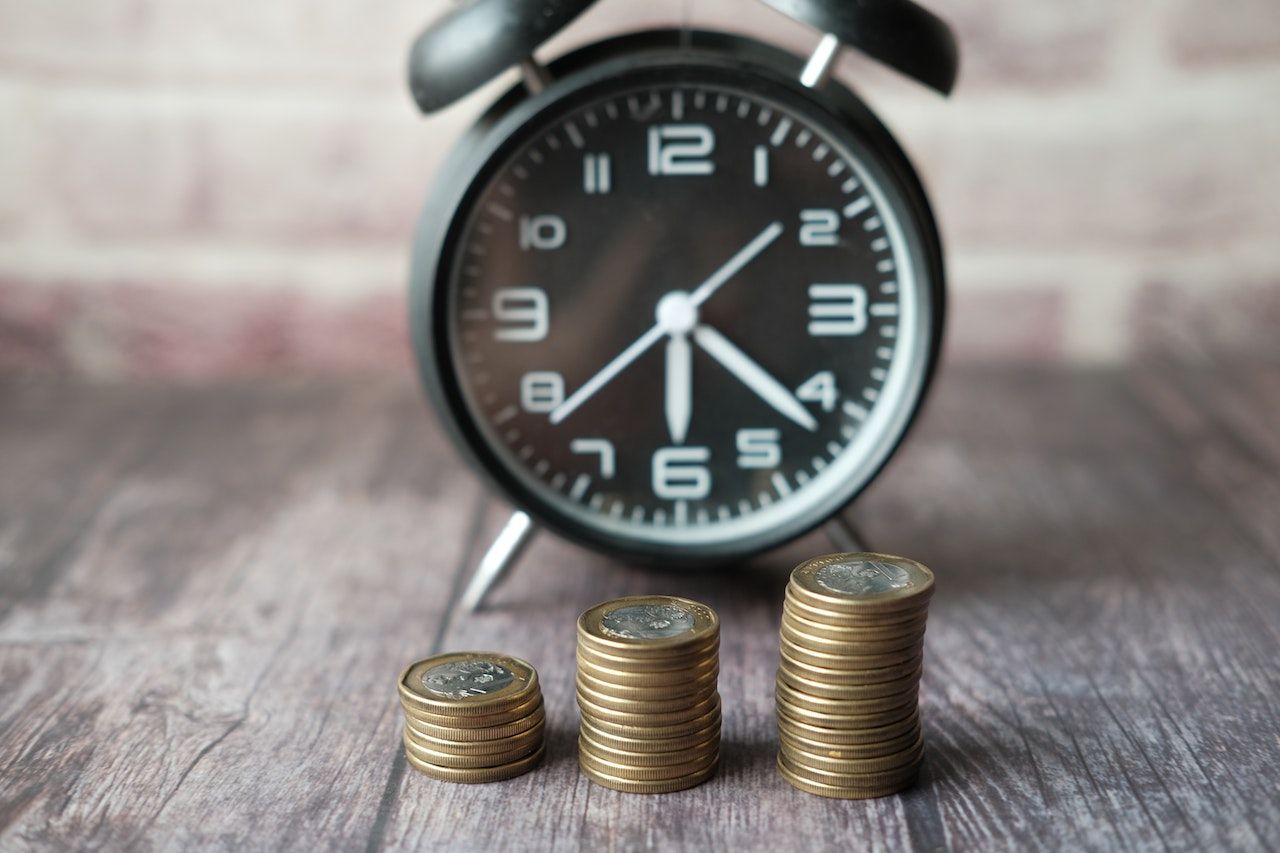 That will depend on if you are using an agency or hiring someone privately, as an independent employee. Determining the hourly rate of a caregiver depends on their employer and the state you are living in.
The first step to determining the home care agencies you have available and if they have available staff. There is a growing shortage of direct care workers. Should you decide to go through a home care agency, I recommend you identify 2 or 3 that you will work with. My experience has led me to understand that you will always need a back up. Some home care agencies services may be supported by statewide programs. This will differ from state to state.
Let's talk about the hourly rate for agency caregivers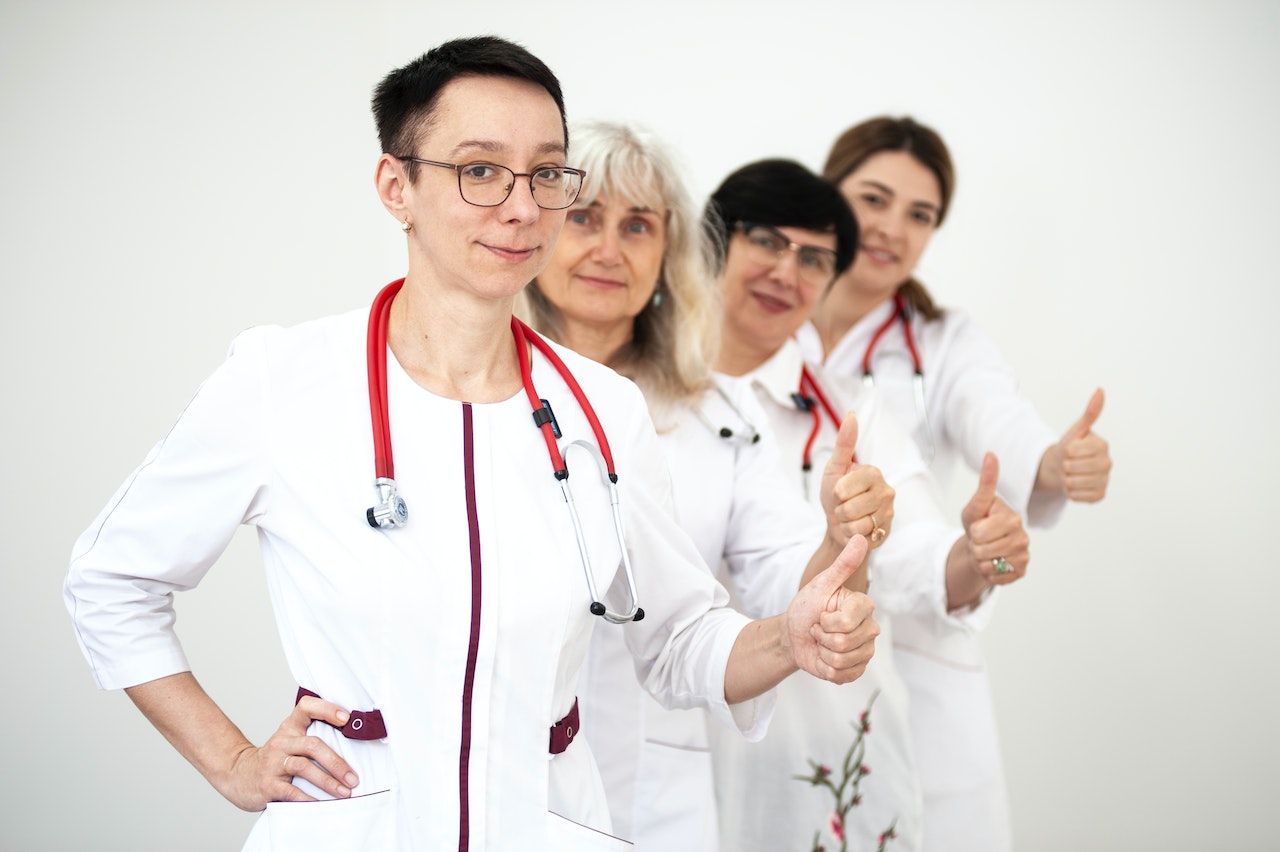 Home care agencies employ professional caregivers, such as RNs to provide skilled care. They provide medical care for your family member. The aides, companions, sitters, and travel companions assist your loved one with daily life activities, such as preparing meals and bathing and dressing.
The national average hourly rate for home care aides is around 13.50 per hour (as of 2022). Of course, depending on the state, this will differ greatly. The low wages are the reason we are experiencing a shortage of direct care workers. Many have to work more than one job to make ends meet. One in six direct care workers live at poverty level. States that pay higher wages average an hourly rate less than $18 /hr.
When employing a caregiver from a home care agency they will usually have staff with various licensing requirements and certifications. Home care companies often place several limitations on their caregivers.
For example, a home care agency may not allow its employees to drive your family member for shopping, doctors appointments, or other errands.
This is important to know before you hire from an agency. Because if you want someone with more flexibility, an independent caregiver may offer a more ideal option.
Rates for Independent Caregivers or Self Employed Caregivers.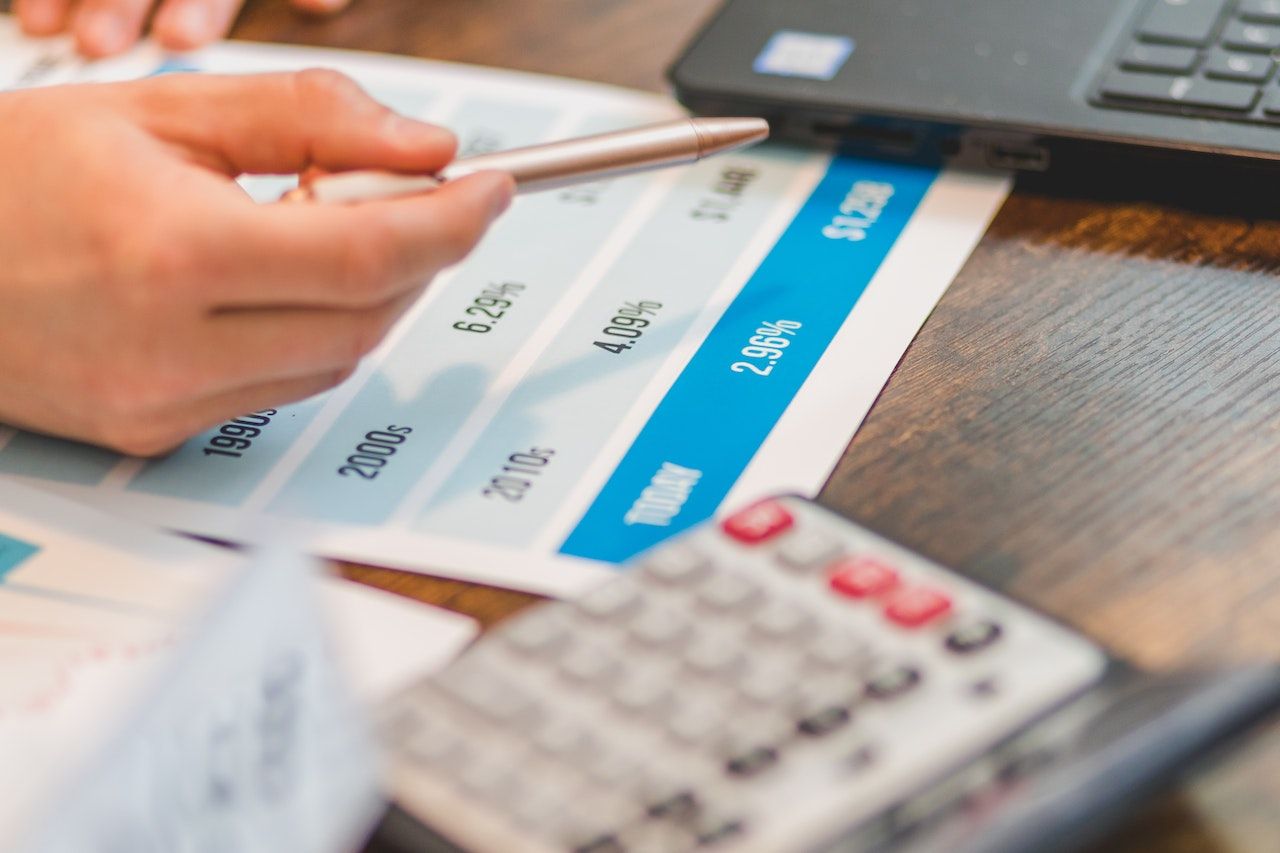 In contrast to in home care agencies, individuals can operate as a self employed caregiver. Called a 1099 employee. They do not have the backing of a company.
The family must act as the independent caregiver's employer due to a requirement by the IRS. They state that caregivers must be classified as employees, not contractors. This is going to be a growing trend as the direct care workers are treated poorly by the home care agencies.
It is important to know that agencies actually charge up to 75% above the rate they pay the home health aide.
The pay rate for an independent caregiver depends on the family's financial situation and an individual state's guidelines. I recommend that you take time to review the Gentworth Cost for Care yearly report to see what the rates for a caregiver in your area. This is a company that has a long term care insurance sector. They are the experts at knowing what the latest rates are for all levels of long term care, specific to your area.
Independent caregivers are subject to the Fair Labor Standards Act. This act sets the minimum wage and requires employers to pay overtime if they go over 40 hours a week. Most independent caregivers are paid anywhere from $10 to $20 per hour.
The Direct Care Worker Crisis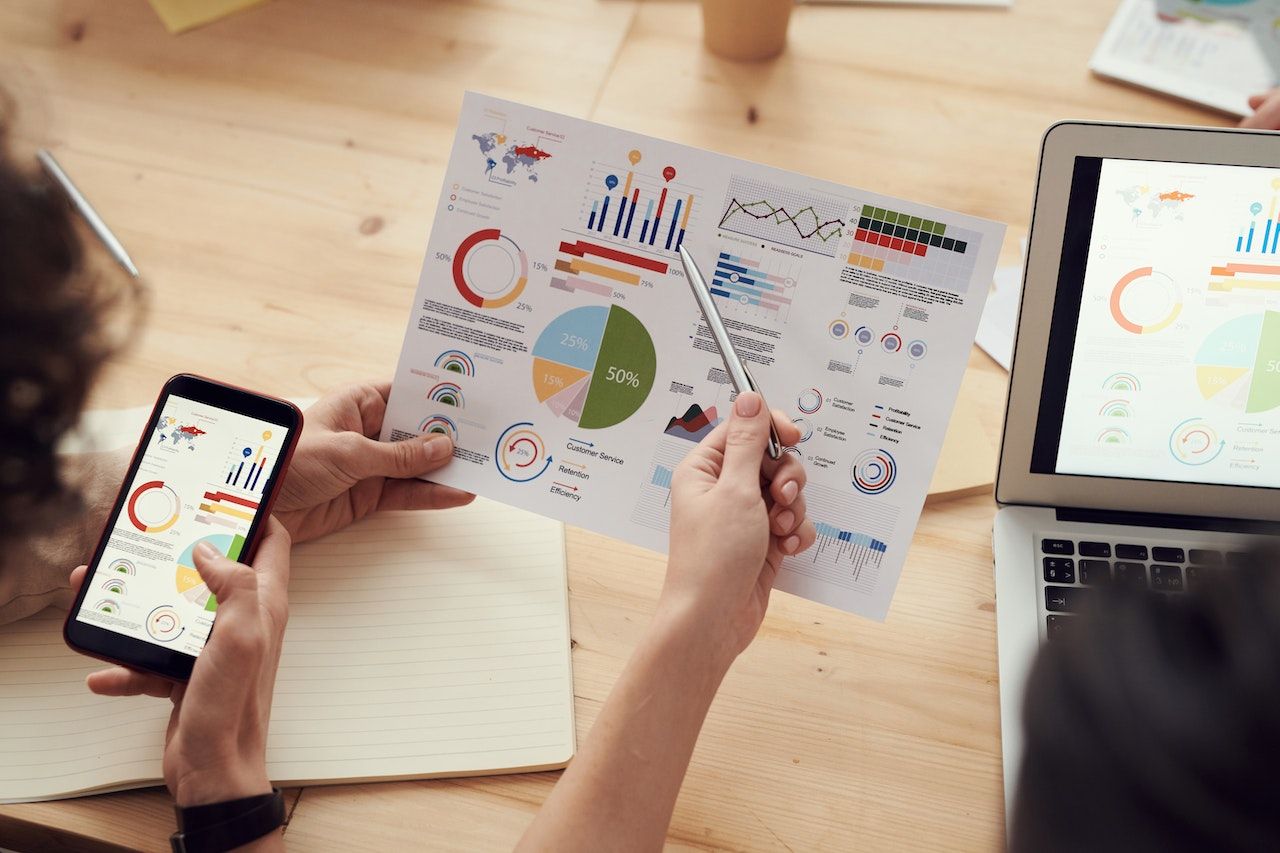 I'm just going to address the direct care worker crisis we have in this country. For the first time ever in the history of the world, we have more seniors than youth. This is a global phenomenon.
I share this because of rates you offer, to get and keep good help, and keep them, you must pay them a competitive wage.
I will also share that it's hard to find good help. My years of experience has taught me that the family hires 7 different caregivers, before they find the one that has the same values and work ethic to meet your expectations.
Independent caregiving may be more flexible and realistic for many families.
Many families feel that it is hard to compete with the rates that agencies pay their workers. I'll tell you , you can actually save money, because as I said before, agencies charge as much as 75% more above the rate they pay the caregiver.
Yes, home care agencies pay their caregivers 30% more than those working independently. I can tell you, with the shortage, this will change.
I suggest that if you chose to hire an independent caregiver, pay them a livable wage. My years of experience in health care has taught me that a caregiver will change jobs for as little as .10 cents more in a rate hike.
Remember, 1 in 6 direct care workers live at poverty level. The majority has more than one job.
Finding an Independent Caregiver
Finding an independent caregiver who can take on the job is challenging; families must take, on a variety of employer-like responsibilities, including:
Search for a candidate
Conduct a background check and I cannot emphasize enough to get that completed before you hire.
Check references
Review credit reports
Manage payroll
Working with an agency caregiver may be more straightforward; the bottom line is that not every family will have the funds necessary to take advantage of these services.
So, if you do opt to either hire or become an independent caregiver, it's crucial to keep in mind that there will be a level of trial and error. Especially before pay is ironed out.
I'm going to make you aware of that your state may provide unique programs to help pay for care. I'll talk about this idea in more depth later on.
How to get Paid By the State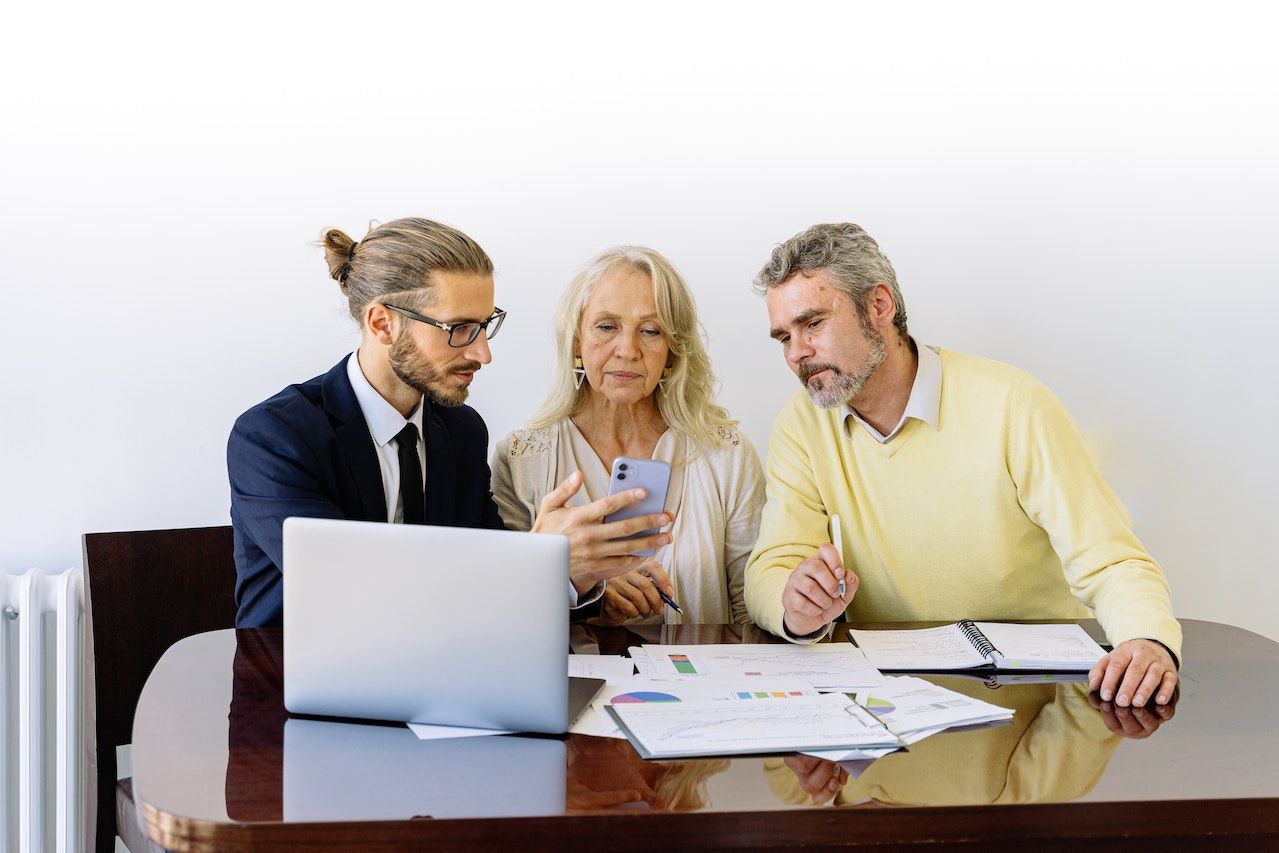 There are many seniors that cannot afford a caregiver. And the responsibility falls on the family to provide care.Many family caregivers require extra income, as they have left their jobs to provide care. Your state could help you out. This will depend on the state , the program and , a caregiver's eligibility for compensation.
Here are a few state-funded programs to keep in mind:
Medicaid services let states provide
funds to those who need them to afford home care services. To be qualified, there are many hoops you have to jump through
How to Qualify
First, your family member is assessed for their specific needs, abilities, financial status, and more.
The financial status will need to be assessed. Many will need to spend down before they qualify. For those individuals that have funds, you should consider a family caregiver contract. This is a legal way for the family caregiver gets paid for the services they provide, while spending down the funds to a level that Medicaid will start to cover the care provided.
Next, detail a care plan listing what the needs are for daily living assistance, such as bathing and transporting to appointments, meals.
Some states may need you to show a budget for everything you need for the services. Again , I recommend that you use the Gentworth yearly Cost of Care report to see the costs of things in your area.
Last, you choose a caregiver to enact the service plan.
Military Benefits May Pay for a Caregiver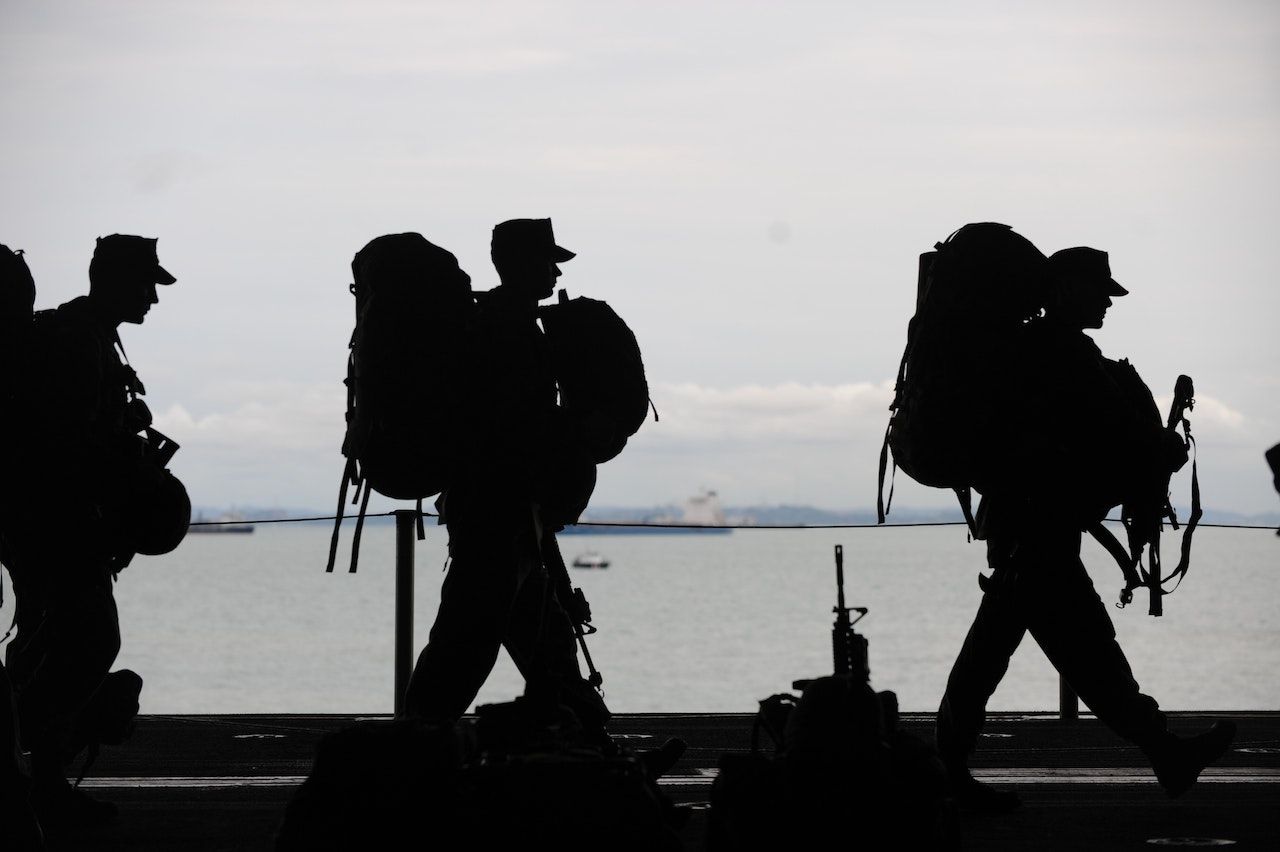 Veterans Directed Care program. It is available in 42 states, the District of Columbia, and Puerto Rico for any veteran. It is part of the Veterans Health Administration. As per a Veterans administration assessment, a fixed monthly budget helps cover all the goods and services a qualified veteran requires. This is provided to keep the veteran at home and avoiding or delaying moving to a nursing facility.
Long Term Care Insurance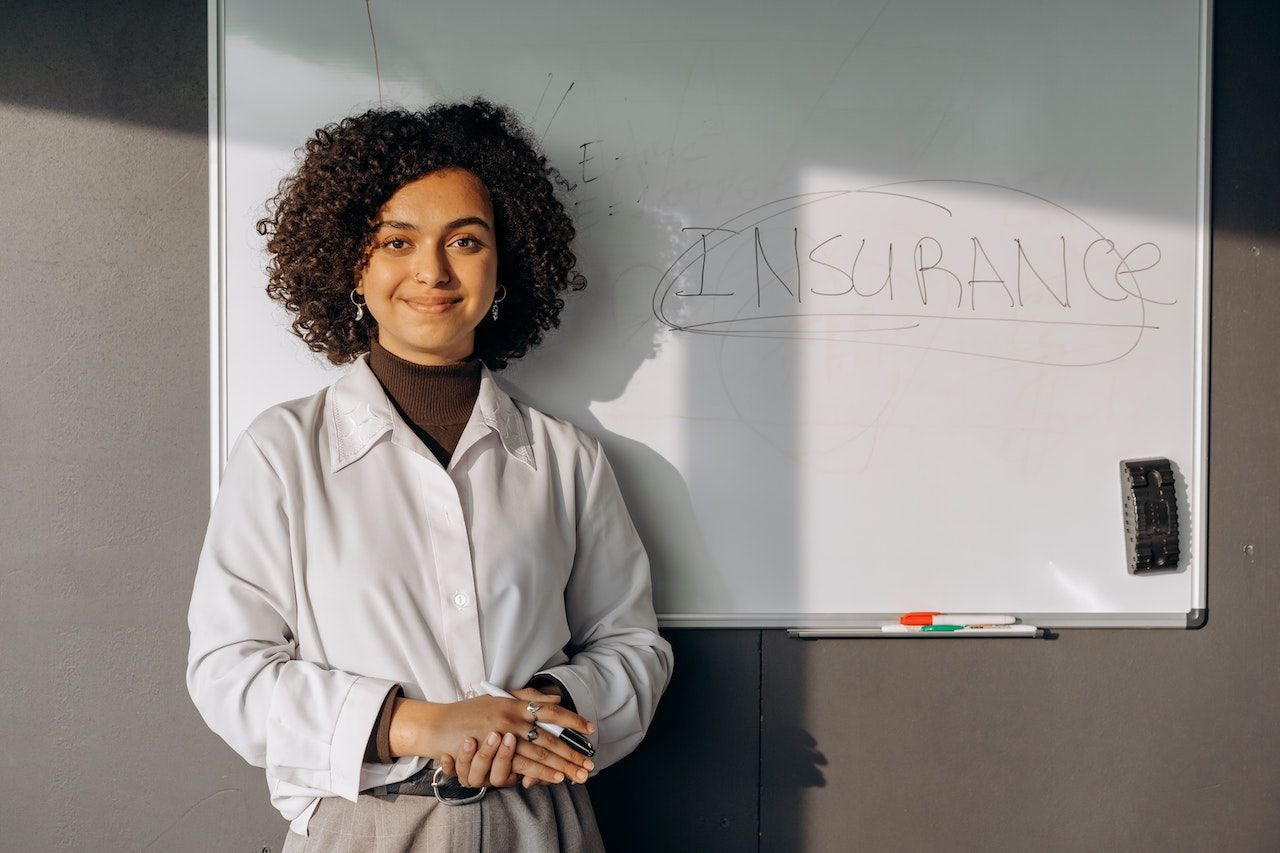 Another payment source is Long-term care insurance. This is an iffy program. It may or may not cover some costs for home health care. It will depend on the plan your family member purchased. There are many that thought they bought a good plan, and was surprised to find they did not include a cost of living rate for home care. I cannot tell you how many clients bought a plan 30 yrs ago and the rates of in home health care have more than tripled. So, they are not able to pay the present rate for in home health care.
Long term care insurance companies have so many rules and different plans. Some want to know of any hospital admission with in 90 days, of needing care. Or they do not cover the costs. It's so important to ask your family members insurance agent for more details.
I want to make you aware that each state has a different average annual wage for caregivers. This is based on population, the supply of caregivers, and other factors.
According to the U.S Bureau of Labor Statistics, North Dakota ranks as the best caregiver pay. Home health aides make an annual wage of $34,020 in 2022. Here's the kicker. This salary is 35% lower than what the average employee makes in the state.
Another interesting fact, that is frustrating for me is, several states with the lowest paying caregivers may have the highest populations. This is fact that we as a country will eventually have to address, as there is a severe shortage of direct care workers, at time when the need is growing.
For a breakdown of the annual wage for some other states, once again I want to refer to the Gentworth cost of care yearly report. It will break down long term care costs specific to your state.
The Caregiver Public Health Crisis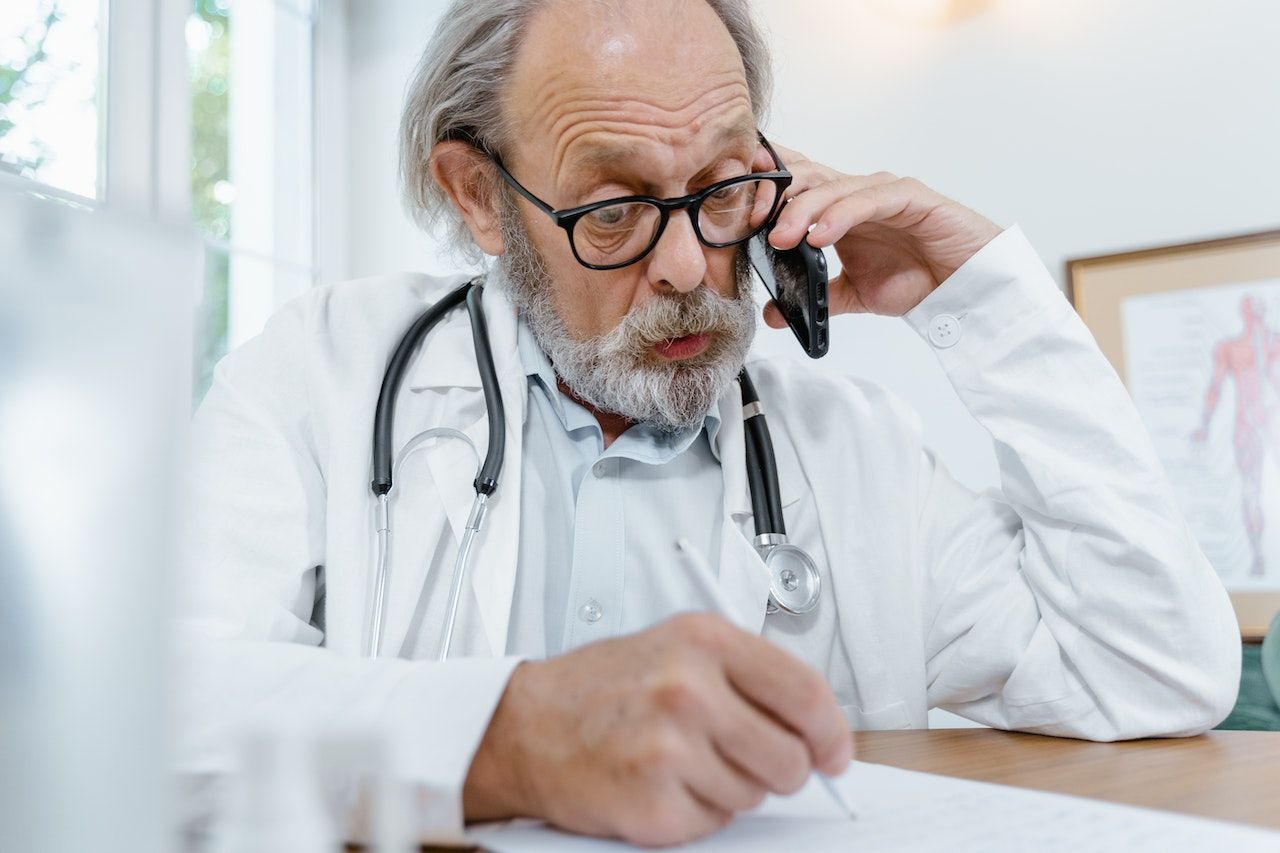 We have a crisis occurring in this country, as we have a population of more seniors than youth. We have a growing need that is negatively impacting the family on many different levels. As I said before, The family caregiver at the present times, provides billions of dollars in unpaid care. Employers are losing productive employees to provide care at home for a family member.
Many family caregivers feel they want to give back to their loved ones. Even if you can't afford to quit work and provide the care yourself, finding a professional caregiver who can provide that care is an important responsibility.
We are living in a time, when seniors want to remain in the home as they age. Remember, it takes some time to find the right fit. It is important to never feel as if you have to compromise safety and happiness for convenience.
Caregiver Tip
I'm going to give you an insiders tip for caring for another. If you hire outside help, whether through and an agency or an independent caregiver, treat them with respect and work with them. They are providing the most intimate care for your family member. I'm going to suggest that you visit Www.caregiverrelief.com page and in the search bar- put in Home Care Smoothly. It is all about how to be successful once you have in home care set up.
And the last tip I'm going to give you is for the family caregiver. Check out caregiver relieves Stress Buster course and our Guided Imagery Meditation made specifically for family caregivers. You can find those in here. www.caregiverrelief.com/resources
---
You might also like this article: