Grief Recovery
Grieving the Loss of a Father
Find comfort and support in our online grief recovery program and support group. Our unique course with meditation can help you heal and find resolution on your grief journey. Share your thoughts and feelings with others who understand.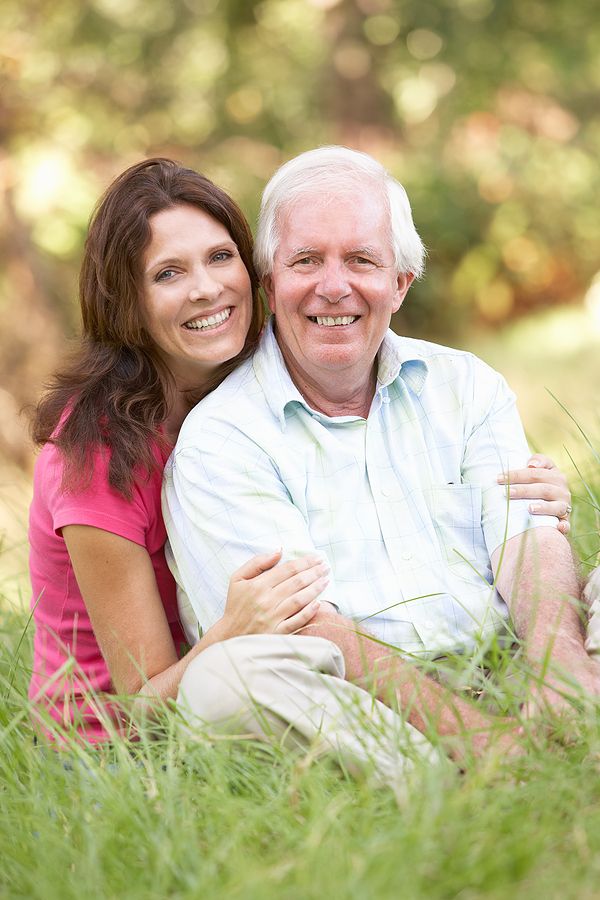 A good father is one of the most unsung, unpraised, unnoticed, and yet one of the most valuable assets in our society.
Billy Graham, American Christian evangelist
Grieving the loss of a father is one of the hardest experiences we will have in our life.
Losing your father to death is life changing for all of us, no matter how old we are.
I can tell you from personal experience, it is a life altering event in your life. Many feel guilt… that they did not spend enough time with their father, that they did not appreciate him when he was there for them. Many miss the unconditional love and support they received from their father.
My father died of pancreatic cancer at age 72 years old. We were blessed to have him on hospice and be with him when he passed.
There are so many emotions you will face when you lose your father.
Emotions that you will face over and over again ..through your own life. Sharing your thoughts and feelings with others will help you heal. And provide comfort for others that feel they are alone.
Ready to start sharing …
In Memory
Those we Love remain with us,
for Love itself lives on.
Cherished memories never fade,
because a loved one is gone.
Those we Love can never be,
more than a thought apart.
For as long as there is a memory,
they'll live on in our heart.
~Author Unknown