Grief Recovery
Grieving the Loss of a Child (Adult Child)
Losing an adult child is one of the most painful experiences a parent can endure. Learn how to cope with the grief and find support in our Grief Recovery Room Support Group and After Life- Grief Recovery Program.
No farewell words were spoken, no time to say goodbye. You were gone before we knew it, and only God knows why.
        Author Unknown
Grieving the loss of a child, an adult child, is the most excruciating grief to endure. Nothing in life prepares us for the loss of an adult child. We are not supposed to outlive our children. It goes against nature.
I know from personal experience that people discount your grief. As if the pain is less when the child is older and not an infant. So many "well meaning" people will tell you, how lucky you were to have your child as long as you did.
What most do not understand is, that many parents have a special bond with their adult child … that goes beyond being a parent. Over time, your adult child may have become your friend. As a parent, you developed a more mature relationship with your adult child. There is a sense of pride in their accomplishments. You have made major emotional and financial investments in your child.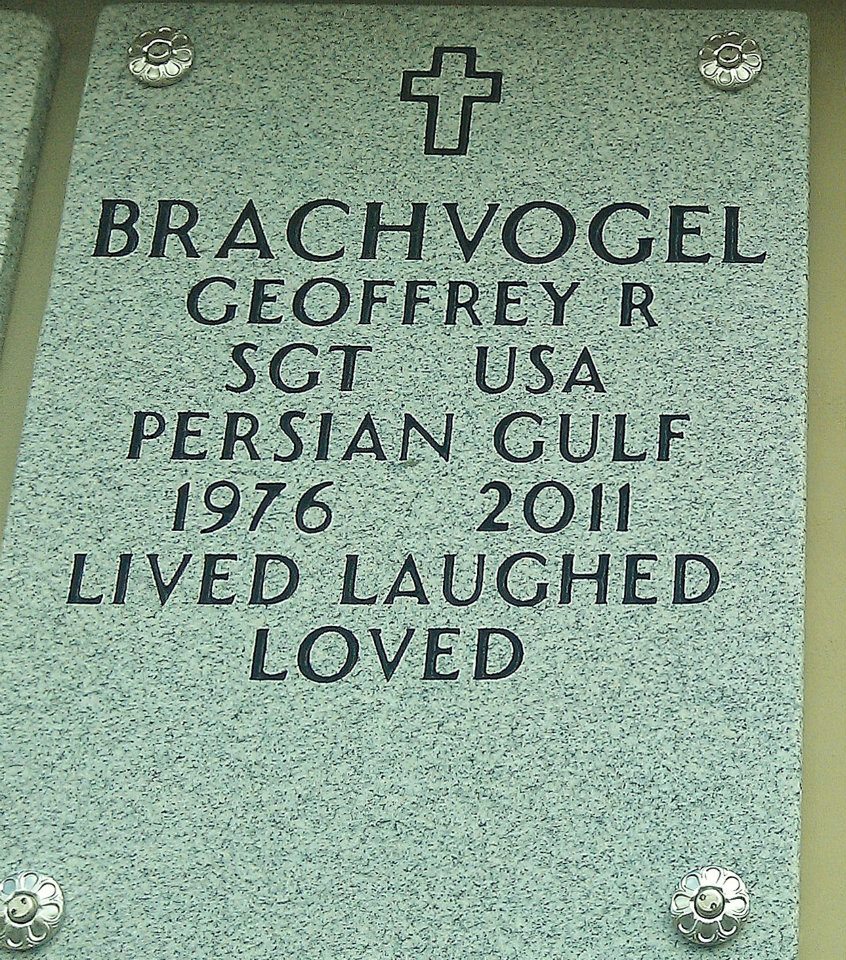 For those that lose an adult child to suicide, drunk driving or a disease such as AIDS… many are judgmental and uncomfortable and will discount your grief. This increases the feelings of guilt and defeat… that there were signs missed or that a parent should have been able to do more.
Many parents feel guilt that they have lived and their child has passed. The intense pain you feel may give you thoughts of not wanting to live anymore. This is intense pain does pass, and you will find a sense of purpose and will be able to refocus your life. It is a long recovery, but it is possible. The empty feeling, that sense of missing your child will never go away, but , life will go on. You are forever changed.
There is help here. Please feel free to share your thoughts and feelings with others that have lost an adult child.
Let us help you heal, start sharing today …
There's no tragedy in life like the death of a child. Things never get back to the way they were.
Dwight D. Eisenhower, American president