Podcast
Episode 33 – Grace Meadows – Music For Dementia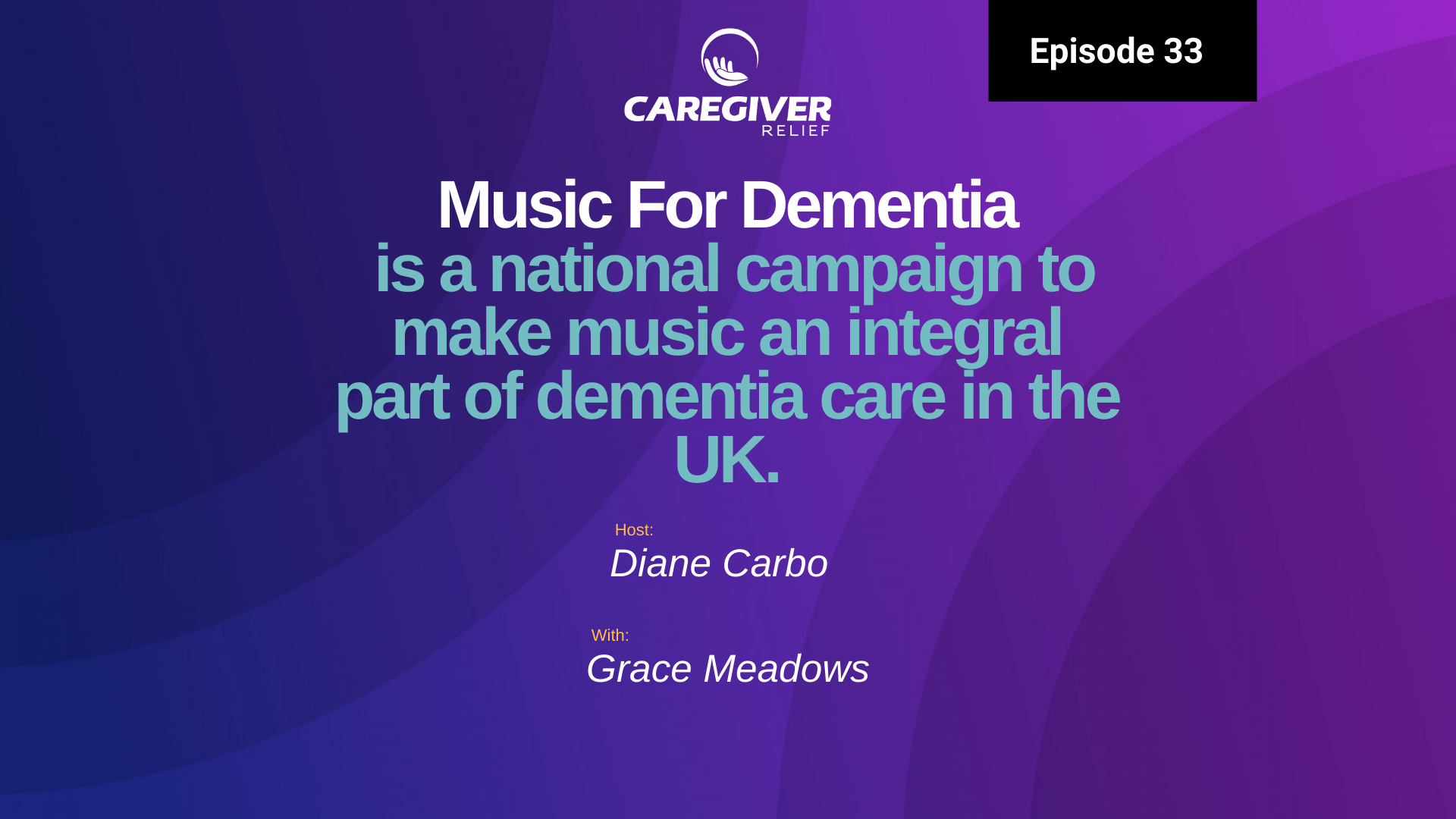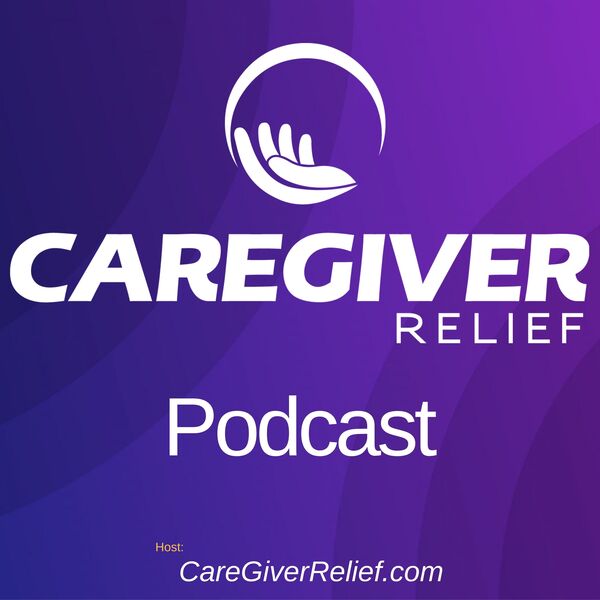 Grace meadows music for dementia
Grace Meadows – Music For Dementia
Music for Dementia is a national campaign to make music an integral part of dementia care in the UK.
There is no cure for dementia, but there is something readily available and easily affordable that can help.
That thing is music.
That is why we are calling for people living with dementia to have access to music as part of their daily care.