Dementia Behavior Training for the Caregiver
Providing in-home dementia care can be challenging. Understanding the personality of your family member with dementia is key to responding with a logical response, instead of an emotional one.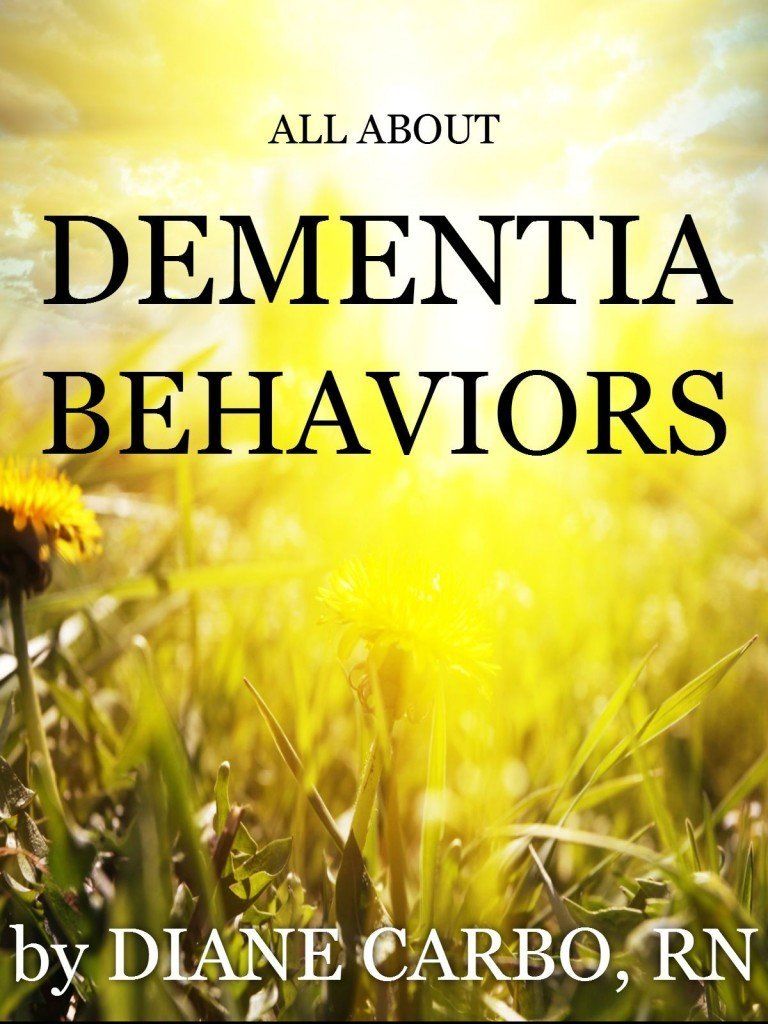 Dementia behavior training for the caregiver starts with understanding the type of dementia and the family member they are providing in home dementia care. When taking care of a family member with dementia , it is important to consider the personality of your family member.
This is basically an insight into your family members views and approaches to their environment.
Was you family member outgoing and confident?
Was your family member more cautious and reserved?
Depending on your family member, they be resistant to the changes they are experiencing.
Others may feel uncomfortable or even fearful around unfamiliar people. Your family member with dementia will vary in their expressions of emotions. Even their need for physical contact with others may change, some may wither away from any physical contact, others will become over touchy.
When taking care of a dementia patient, the way they have responded in the past to their environment will depend on their personality.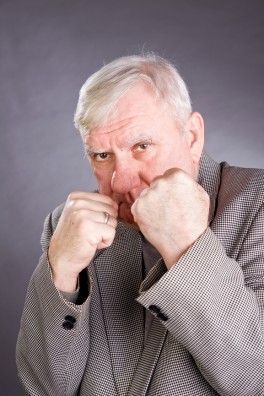 For a family caregiver providing dementia care at home, understanding this concept, will help you to logically respond to challenging or negative behaviors that are in line with your famliy member's personality.
For example, a retired secretary ( now known as administrative assistant)  likes to feel organized. It may even give them a sense of reassurance  if they get up early in the morning and get dressed up. The American Journal of Geriatric Psychiatry released a report  titled "The Cache County Dementia Progression Study,"
This study was a collaborative effort with  Utah State University in conjunction with Johns Hopkins. It is the first published research to show that there is a correlation with the care environment and the rate of the progression of cognitive decline.
Responding with a logical response, instead of an emotional response has been shown to be beneficial to both the family caregiver as well as the family member with dementia.
The use of the strategies and tips in my Dementia Behaviors book can have a positive impact on your family member and slow the progression of the disease. This book was created to provide support to the family caregiver/care partner.
This is a guidebook that will help you to overcome the most common challenging behaviors. This book also helps the family caregiver develop strategies and skills to deal with the challenging behaviors  with confidence. Learning these strategies will decrease the stress and enhance the relationship of your family member.
Get your copy of  Dementia Behaviors today
Do you have a family member that loves animals or love to take care of babies - This is a great product - Interactive animals for dementia patients