End of Life Issues
Death with Dignity : Assisted Suicide of Brittany Maynard
Join the conversation on assisted suicide and end of life issues. A registered nurse with 45 years of experience shares her personal story and thoughts on hospice care, preserving dignity, and the importance of discussing end of life options.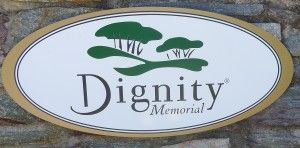 Death with dignity means different things to many people. The recent assisted suicide of Brittany Maynard has sparked lots of debate on a very serious issue... assisted suicide.
First, it is important to understand that I am a registered nurse with over 45 years experience.  I lost my oldest son, a disabled soldier to suicide. The loss of my son has forever changed me. My son suffered from a severe pain condition, known as Chronic Regional Pain Syndrome.  This is a severe and debilitating progressive condition. He lived with this condition for 8 years. He was 35 years old when he decided to take his own life.
Brittany Maynard was diagnosed with a terminal condition that caused her severe headaches, seizures and deformity.
I am an advocate for hospice, I also know as a health care provider, that there are times, when hospice is not... able to alleviate the pain or suffering of the dying patient.
While the death of this young woman saddens me, I, personally understand her views. I also think that she has sparked a conversation that is necessary for everyone to have end of life issues and planning.
We are a society that has a fear of dying. Many go to great lengths to extend their lives. But, hospice, palliative care and assisted suicide are not often discussed.
The CNN.com article quotes  Brittany Maynard,  "Having this choice at the end of my life.. has become incredibly important. It has given me a sense of peace. During this tumultuous time.. that otherwise would be dominated by fear, uncertainty and pain. Now, I'm able to move forward in my remaining days or weeks. I will focus on this beautiful Earth, to seek joy and love. To spend time traveling to outdoor wonders of nature with those I love. And I know that I have a safety net."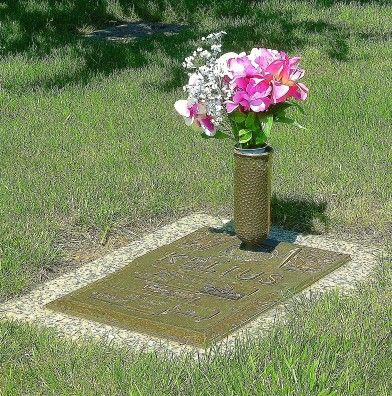 Hospice for End of LIfe Care
I feel hospice care is a solution to end of life care. The principles of hospice are... to ease the process of dying... to relieve physical pain.. And preserve the dignity of the individual. As well as respect the psychological and spiritual aspects of death. Studies show that individuals on hospice actual live.. a month longer than those that did not receive hospice care.
As a nation we must address end of life issues.  We have a growing crisis in this country; there is a death by suicide every hour and half in the elderly. Would assisted suicide change those numbers?
Here is a link to Oregon's Death with Dignity Act
What is Exit International and the Peaceful Pill Book?
It is important for everyone to understand that assisted suicide should only be considered as a last resort, after all available options have been explored. It is also very important for families of those considering this option to support their loved one's decisions and take part in the process if possible. Ultimately, it is up to each individual person to decide what sort of end of life care. This is unfortunate, as people should have a choice in how they exit this world.
Exit International is an organization that provides information and support on assisted dying to those who are terminally ill or suffering from a serious medical condition. They have developed the "Peaceful Pill Handbook" which contains detailed instructions about many exit methods. This book reviews the legalities and discusses the options available for assisted suicide. The Peaceful Pill Handbook is available online for those who wish to explore this option further.
Altogether, assisted suicide can be an option for someone who is terminally ill or has an incurable medical condition with no hope of recovery and is suffering greatly from their illness. It's important to remember that exit international does not promote  assisted suicide, but instead provides information and support to those who may be considering this route. In the end, it is up to each individual person to make an informed decision about their end of life care.
If you or someone you know has considered assisted suicide, please seek out resources for help in making a final decision. Exit International can provide guidance and support when exploring this option. Additionally, many hospice centers are available for counseling and other forms of assistance with this difficult conversation. Be sure to talk openly with your loved ones and doctor if assisted suicide is something you are considering in order to make an informed decision that is best for both yourself and your family.
💡
What are your thoguhts on assisted suicide? Please share here?
Help others realize that they are not alone.
Submit Your Caregiver Story
Understanding  Life and Death : A Personal Prespective
---
You might also like this article: