Death with Dignity : Assisted Suicide of Brittany Maynard
Join the conversation on assisted suicide and end of life issues. A registered nurse with 45 years of experience shares her personal story and thoughts on hospice care, preserving dignity, and the importance of discussing end of life options.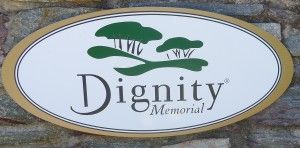 The concept of death with dignity holds various meanings for different individuals. Recently, the assisted suicide of Brittany Maynard ignited intense debates on this profound and sensitive issue. As someone with over 45 years of experience as a registered nurse and a personal connection to the topic, I believe it is essential to explore the complexities surrounding assisted suicide, hospice care, and end-of-life planning.
A Personal Perspective:
My journey through the healthcare field is deeply intertwined with personal tragedy—I lost my oldest son, a disabled soldier, to suicide. His eight-year battle with Chronic Regional Pain Syndrome, a debilitating condition, led him to make the painful decision to end his own life. Brittany Maynard, too, was diagnosed with a terminal condition that caused her severe headaches, seizures and deformity that caused her severe suffering, emphasizing the urgency of discussing end-of-life choices.
The CNN.com article quotes Brittany Maynard, "Having this choice at the end of my life.. has become incredibly important. It has given me a sense of peace. During this tumultuous time.. that otherwise would be dominated by fear, uncertainty and pain. Now, I'm able to move forward in my remaining days or weeks. I will focus on this beautiful Earth, to seek joy and love. To spend time traveling to outdoor wonders of nature with those I love. And I know that I have a safety net."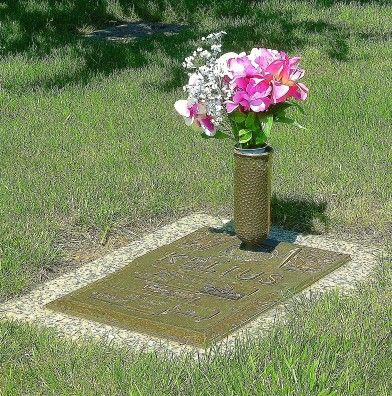 The Role of Hospice Care:
While I am a staunch advocate for hospice care, I recognize that there are instances where it may fall short in alleviating a dying patient's pain and suffering. Hospice care is rooted in principles that aim to ease the dying process, manage physical discomfort, preserve an individual's dignity, and honor their psychological and spiritual needs. Studies even suggest that hospice care can extend a patient's life by up to a month compared to those without it.
Addressing the End-of-Life Crisis:
As a nation, we must confront the pressing issue of end-of-life care. A sobering statistic reveals that an elderly person dies by suicide every hour and a half in our country. Could assisted suicide be a potential solution to change these alarming numbers?
Understanding Assisted Suicide as a Last Resort:
Assisted suicide should only be contemplated as a last resort, after exhausting all available alternatives. It is equally vital for families to support their loved one's decision and engage in the process when feasible. Ultimately, the choice of end-of-life care should remain a deeply personal decision—one that empowers individuals to have control over how they leave this world.
Exploring Exit International and the Peaceful Pill Book:
Exit International is an organization that provides information and support to individuals facing terminal illnesses or severe medical conditions. Their "Peaceful Pill Handbook" offers comprehensive insights into various exit methods, legal considerations, and options related to assisted suicide. It is accessible online for those seeking further information.
Assisted Suicide:
A Consideration for the Terminally Ill: Assisted suicide may be an option for individuals who are terminally ill or afflicted with an incurable medical condition, experiencing unbearable suffering with no prospect of recovery. It's important to clarify that Exit International does not endorse assisted suicide but rather offers information and support to those contemplating this path.
Empowering Informed Decision-Making:
If you or someone you know is contemplating assisted suicide, it is crucial to seek resources for informed decision-making. Exit International can provide guidance and support in navigating this challenging choice. Additionally, numerous hospice centers offer counseling and assistance for individuals and families facing this delicate conversation. Open and honest communication with loved ones and healthcare professionals is essential to make a well-informed decision that best aligns with one's values and circumstances.
In conclusion, the complex landscape of end-of-life choices necessitates open dialogue and a compassionate approach. Whether it's hospice care or assisted suicide, individuals should be empowered to make informed decisions that align with their unique circumstances and desires for a dignified exit from this world.
Here is a link to Oregon's Death with Dignity Act
Understanding Life and Death : A Personal Prespective
💡
What are your thoguhts on assisted suicide? Please share here?
Help others realize that they are not alone.
Submit Your Caregiver Story
---
You might also like this article: