Caregiver Support
Caregiver Stress Syndrome Symptoms: Life after Caregiving
In this blog post, we discuss the symptoms and impact of post traumatic caregiver stress syndrome, and offer strategies for managing and overcoming this type of stress.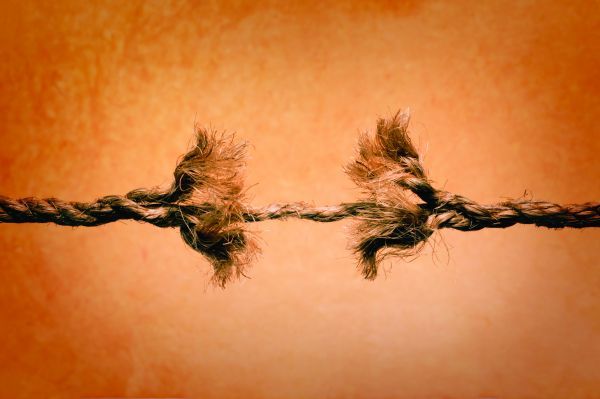 Is There Such a Thing as Post Traumatic Caregiver Stress Syndrome?
When Life after Caregiving is Over
Most caregivers do not think about life after their caregiving journey is over. When the time comes, many find themselves lost. Having feelings of anxiety, running thoughts, some complain of panic attacks and depression.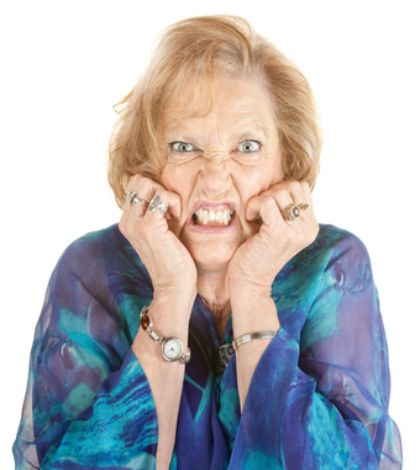 Many caregivers experience these feelings long after their family member has died.  The chronic stress a family caregiver deals with affects… their physical and emotional health.  The feelings often sound just like the symptoms… of many that experience posttraumatic stress disorder.
At the beginning of the care giving journey, the family caregiver is open and willing to do what ever it takes. They want to meet the needs of the aging family member. The make promises, not realizing what those promises mean to their life and their own future. Many family caregivers do not realize that the commitment they have made may be as long as 20 years.
Feelings of frustration, anger, resentment, guilt and even rage are not uncommon feelings. Any family caregiver may experience these over time. These feelings are often compounded by feelings of helplessness. Even hopelessness, as many see that they are unable to help their aging family member.
Many caregivers share stories of a family member that has… uncontrollable pain, out of control diabetes, or dementia. There are so many that provide care for a family member. Most care for someone that has a chronic medical condition. This slowly takes away the family member they once knew.
Caregivers may not realize that they start a grieving process. Even while their family member is alive. This is a normal process and the feelings are normal. Feelings of helplessness occur as they watch a family member suffer. Not being able to do anything to help them causes many to feel guilty.
Many caregivers find the intimate nature of care they are providing uncomfortable. Some even find the duties of a caregiver disgusting. Many continue to provide the care out of a sense of commitment or devotion. All of these feelings can trigger a traumatic like response.
They key for a family caregiver that is dealing with these types of emotions, is to be aware of your feelings. And face, them, instead of pushing them down and not dealing with them. The body has a unique way of making us deal with things that we want to avoid. Over time, the body will not allow a person to… sleep, experience nightmares, panic attacks, inability to concentrate and/or uncontrolled anxiety.
It is possible to overcome these feelings or experience improvement with treatment. You can establish a sense of balance in life again. The goal is for the family caregiver to identify what specific experience… triggered the negative emotions. Speaking to a grief counselor may be the first step to recovery.
It is important for a family caregiver to understand what is "normal" grieving. Understanding what is an emotional response to a traumatic experience. When a family caregiver can identify the feelings of helplessness, guilt or other emotions… and learn that the response they are having is a normal response, the healing may begin.
Many family caregivers have isolated themselves from family and friends… built up walls of resentment. Talking with a counselor or a group of other caregivers will help. A family caregiver can face the fears and learn to overcome those feelings.
Learning…
Relaxation techniques,
Problem-focused coping strategies
Learning to set limits and boundaries are things the family caregiver can do to begin to overcome… or even avoid developing caregiver traumatic stress.
💡
Have more questions? Check out the
Frequently Asked Question
section of the website. You will find a lot of different questions answered directly.