Support Caregiver Relief Act With Your Stories and Letters
54 million family caregivers provide care for loved ones with limitations, at a cost to themselves. We are calling for policies to recognize and support the role of family caregivers in the health care system. Share your experiences and join our cause for Caregiver Relief Act.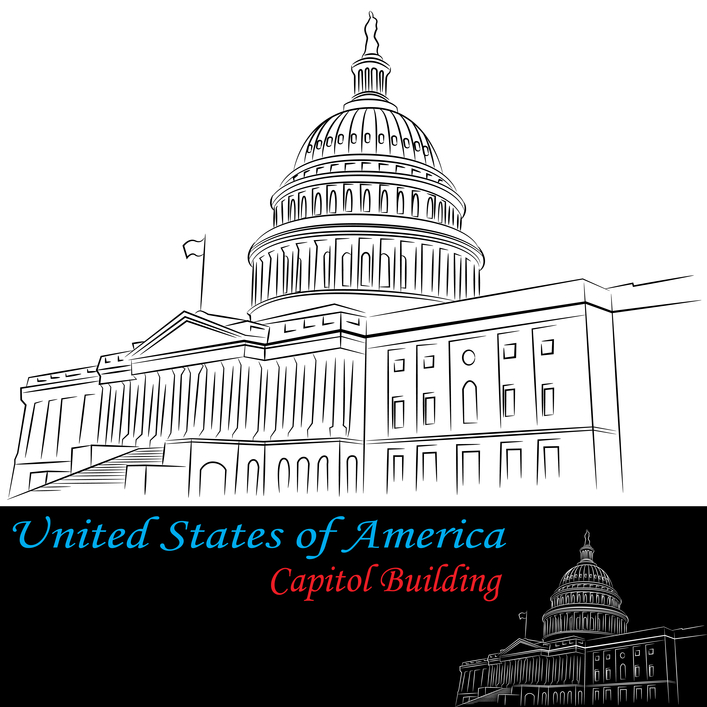 It is the goal of this cause, to get the attention of the White House on the need for caregiver assistance to help a family member remain in their home. In order to do that, it is the goal to collect as many personal stories/ personal experiences, as possible, relating to specific issues.
At the bottom of this page, you will find links to those issues. We hope that you will share your thoughts and experiences so that we may be heard as a group and no longer remain "hidden patients".
Here is the proposed topics we would like addressed. Of course, over the next year, there may be other topics added, as more and more share their experiences.
Proposed Caregiver Relief Act
The unpaid family caregiver is the pillar of long-term care in the US. In this country alone, 57 million family caregivers provide care to an adult with limitations. Their contribution is estimated to have an economic value of $650 Billion dollars. This comes at a substantial cost to the caregivers themselves. These numbers are sure to grow, as we are living longer.
The fastest growing segment of the American population is those living to 90 years and beyond. We can expect to see more adult children in their 60s and 70s, many with their own chronic medical conditions, providing care for a parent who is 90 years or older.
Today's family caregiver provides services that were once provided in a health care setting. These family caregivers are the "hidden" patients that need support and care for themselves.
The family caregiver role varies from family to family, and over time becomes more and more involved. The role of the family caregiver includes, but is not limited to:
Handling household tasks, such as shopping, laundry and preparing meals.
Helping with finances and dealing with health care insurance claims.
Providing personal care, such as bathing and dressing.
Managing, and many times administering multiple medications, including injections and IVs.
Providing wound care and other nursing procedures.
Maneuvering through the medical delivery system and identifying, arranging and coordinating services and outside support.
Providing transportation or arranging transportation to medical appointments and other community services.
Communicating with health care professionals as they monitor their family member's chronic medical conditions. They also alert the health care professionals to acute medical conditions their family member may be experiencing.
Becoming "advocates" for their family member during health care visits and hospitalizations.
Serving as a "health care navigator" during periods of transition, such as from hospital to home.
The impact of providing this care not only affects the health and well being of the family caregiver, it has a negative financial impact. This care is frequently provided at great personal expense, and necessitates extensive financial compromises on the part of the caregiver.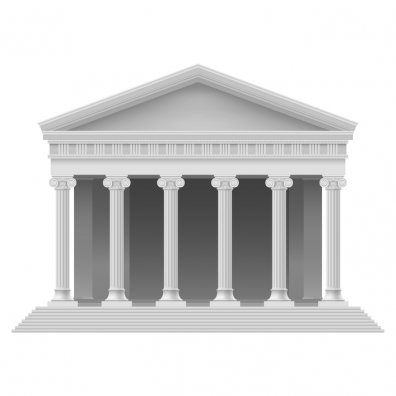 The family caregiver is the main pillar of the long-term care system. The individuals providing this care at home are an essential part of the health care delivery system.
The care they provide delays or even prevents admissions to nursing homes. Without the family caregiver, the present health care delivery system would be overwhelmed.
With the economic downturn, more and more family caregivers assist their family members, as paying for outside services are not affordable. It is time to recognize and value the efforts of these individuals.
A family-centered care approach is necessary to integrate the family caregiver as part of the medical delivery team. It is important that there are steps taken to reduce the physical, emotional and financial strain in the daily lives of these family caregivers.
We, as family caregivers, are asking that policies be implemented to:
Recognize the family caregiver as an integral part of the medical health care team, and provide health care assessments and health care coverage. Family caregivers need health care education on stress management techniques, the importance of self-care, and support services to attend to their own health care needs. As part of this health care program, initiate a Medicare benefit that would assess the family caregiver's health status, including chronic stress, physical strain and depression.
Provide adequate funding of Respite Care programs in a variety of different settings: adult day care, home health care, transportation assistance, respite facilities, etc. Develop training and volunteer programs to provide much needed respite care.
Educate families about, and initiate the "Family Caregiver Contract". This would provide financial assistance to ease the financial costs of caregiving. This program would approach the family caregiver position as a job, and include coverage for days off, vacation coverage and limits and boundaries of the family caregiver's abilities and requirements. This may begin as part of the "spend down" process for Medicaid, as the aging senior "spends down" assets.
Expand funds that permit payment to pay family caregivers. Provide options that will best meet the needs of the individual care recipient and family caregiver, such as health care.
Develop Social Security reforms to protect the benefits of the family caregiver who leaves a job to provide care for an aging family member.
Develop an educational 24-hour/7-day-a-week hotline to assist the family caregiver to maneuver the medical delivery system. This would include answering questions regarding immediate health care concerns and issues relating to everyday caregiving issues. This hotline should also offer counseling services, teach coping strategies and even provide skills training for disease-specific medical conditions.
Develop a dementia care management program for family caregivers. Providing care for any type of dementia requires comprehensive interventions that meet the particular needs of each dementia patient. Since every dementia patient presents differently, care plans for each patient need to be specific to that patient.
Address the two-year average response time for the VA Aid and Assistance program, shortening the turn-around so that benefits begin in a timely manner.
Create a movement of volunteerism. Educate on the importance of creating a Care Team Partner Support Group to support the family caregiver.
Implementation and development of these services would help the family caregiver provide a better level of care, decrease caregiver stress and burnout, improve the general health and well being of the family caregiver, as well as decrease elder care abuse.
To share how caregiving has affected your health, or how having the doctor that is seeing your family member assess you for chronic stress and depression, or how having caregiver health care would benefit you - please click here.
To share your experiences of day to day caregiving, your frustrations with the lack of support and resources, click here
Need and want affordable and available respite care? Please share your needs and experiences here
Please share this page with anyone the has aging family members
---
You might also like this article: