Caregiver Relief: A Stress Management Guide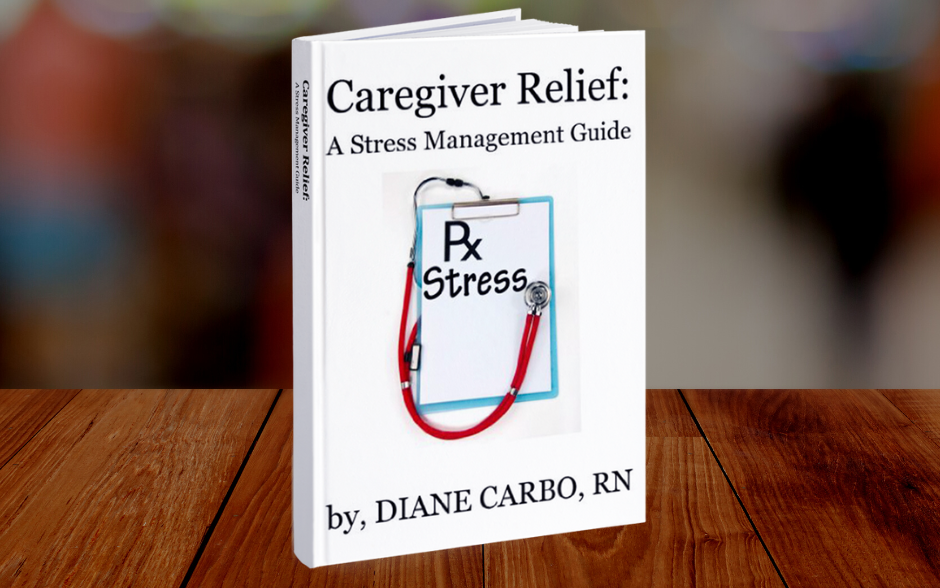 Introducing "Caregiver Relief: A Stress Management Guide" – a powerful resource designed to bring solace and support to those on the noble path of caregiving. This compelling book offers a comprehensive toolkit for managing caregiver stress, providing practical techniques, and empowering insights that promote relaxation, restore balance, and ignite a renewed sense of self. With a focus on self-care, effective communication, and establishing healthy boundaries, "Caregiver Relief" serves as a lifeline of support, reminding caregivers that they are not alone on this journey and offering a roadmap to finding peace and balance amidst the demanding nature of caregiving.
In the pages of "Caregiver Relief," you will uncover a wealth of wisdom and heartfelt stories from experienced caregivers who have walked a similar path. By prioritizing self-compassion and incorporating proven stress management techniques, you can reclaim joy, vitality, and peace in your role as a caregiver. Embrace this transformative guide, and embark on a journey of self-discovery, resilience, and personal growth as you find relief from the burdens of caregiver stress, nourishing your own well-being while providing compassionate care to your loved one.