102 Things You Wish You Knew Before You Started Caregiving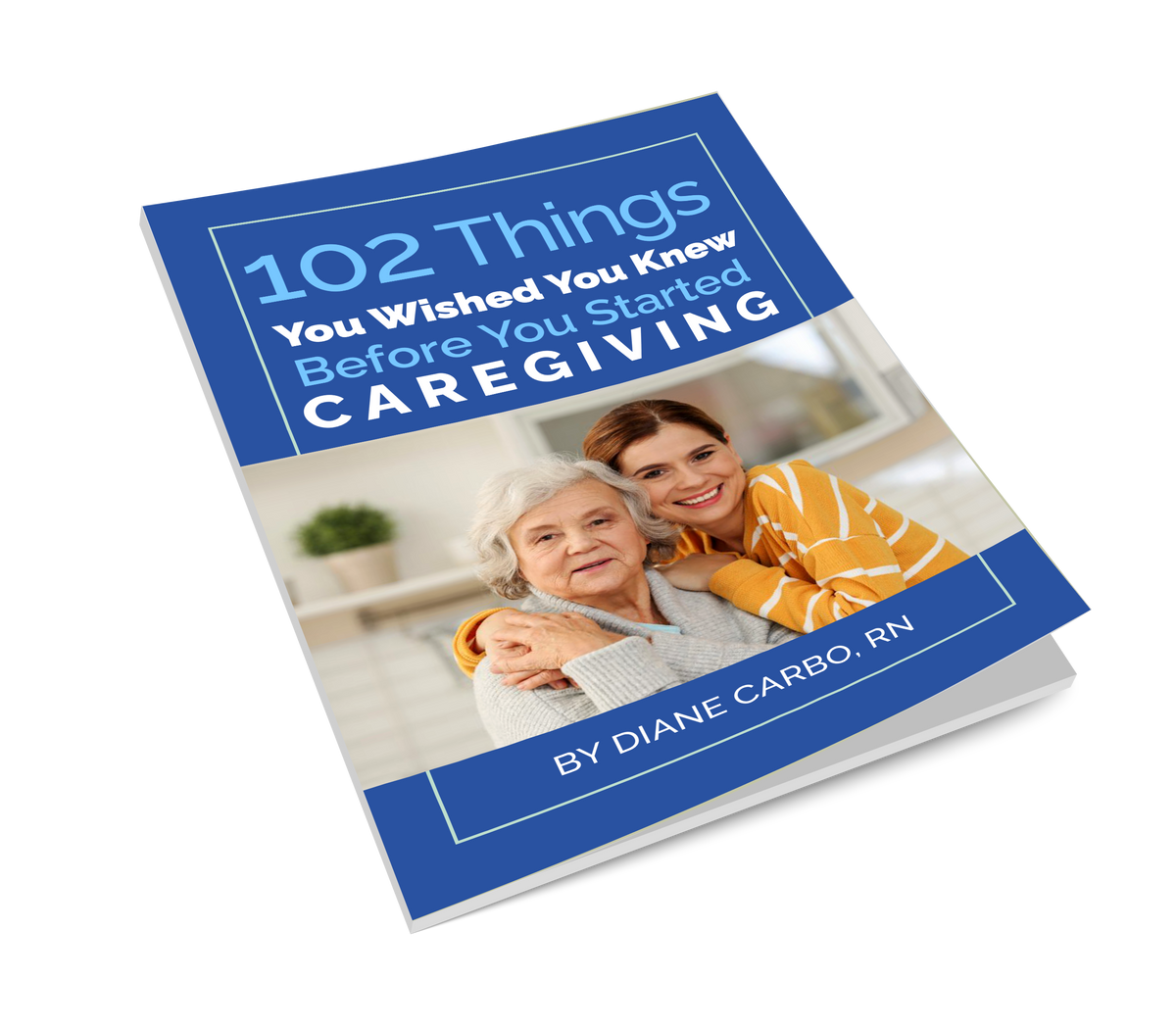 Discover the 102 Secrets to Ease Your Caregiving Journey
As a caregiver, you're faced with unique challenges and responsibilities that can be overwhelming at times. That's why we've put together a guide that will help you care for your loved ones with confidence.
"102 Things You Wish You Knew Before You Started Caregiving" is a comprehensive guide that covers everything from managing stress and dealing with difficult situations, to finding support and resources. Whether you're new to caregiving or have been doing it for a while, this guide will provide you with the insights, tips, and tools you need to succeed.
Get Your Free Copy Now!