102 Things You Wish You Knew Before You Started Caregiving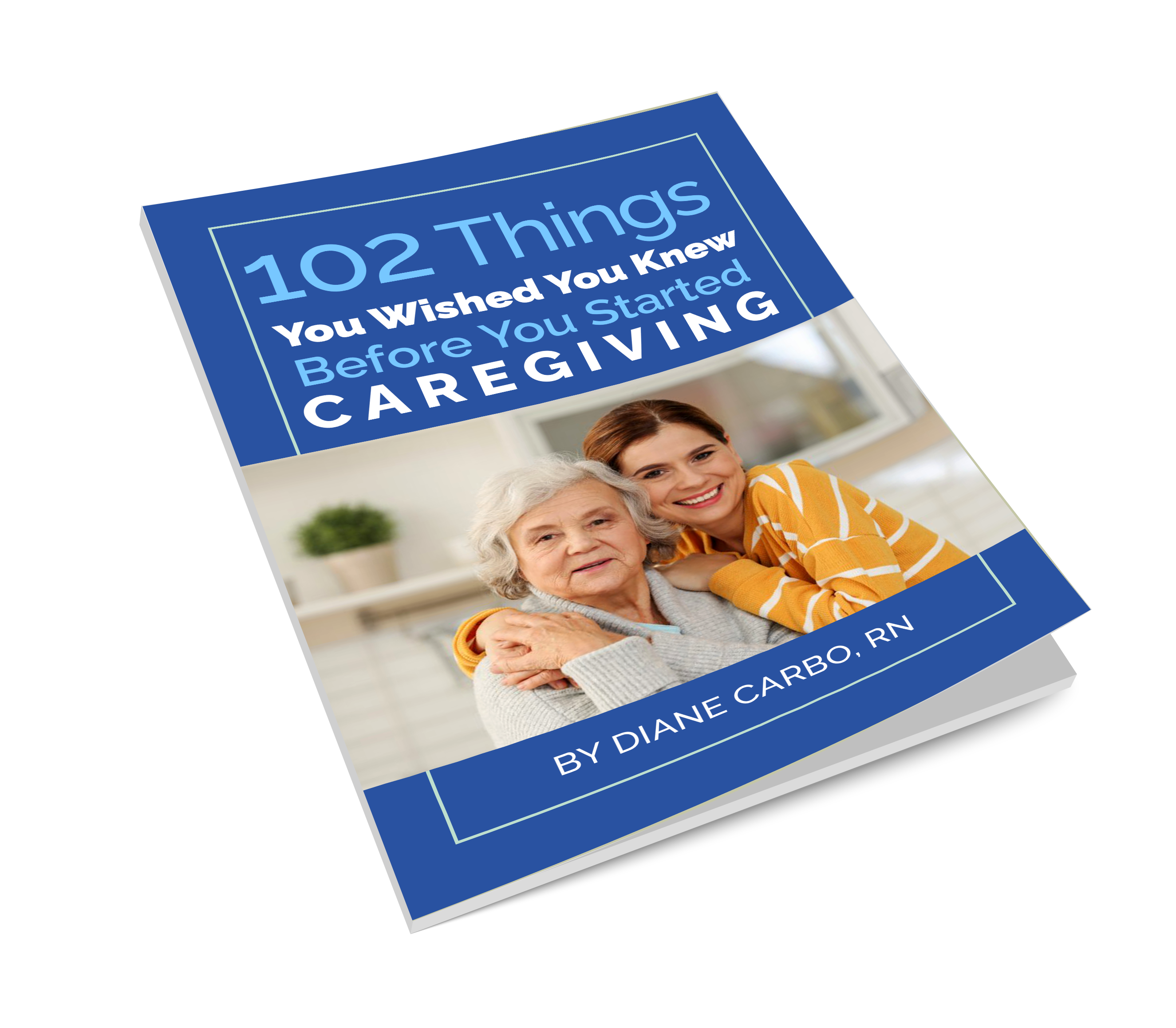 Discover the 102 Secrets to Ease Your Caregiving Journey
Caregiving can be both a rewarding and challenging role. To help you navigate this journey with confidence, we've compiled a comprehensive guide packed with invaluable insights and practical advice.
Discover "102 Secrets to Ease Your Caregiving Journey," a guide designed to address the unique challenges and responsibilities faced by caregivers. Whether you're new to caregiving or have been on this path for a while, this resource covers a wide range of topics, including stress management, handling difficult situations, finding essential support, and accessing valuable resources.
With this guide in your hands, you'll be better equipped to provide the care your loved ones deserve. Don't miss out on this opportunity to enhance your caregiving experience.
Get Your Free Copy Now!