Vision Problems Associated With Dementia
Discover the common vision problems associated with dementia and learn how to anticipate and address them. From difficulty re-adjusting spatial orientation to misinterpretations of reflections, this article provides insight on how to promote successful outings for those with dementia.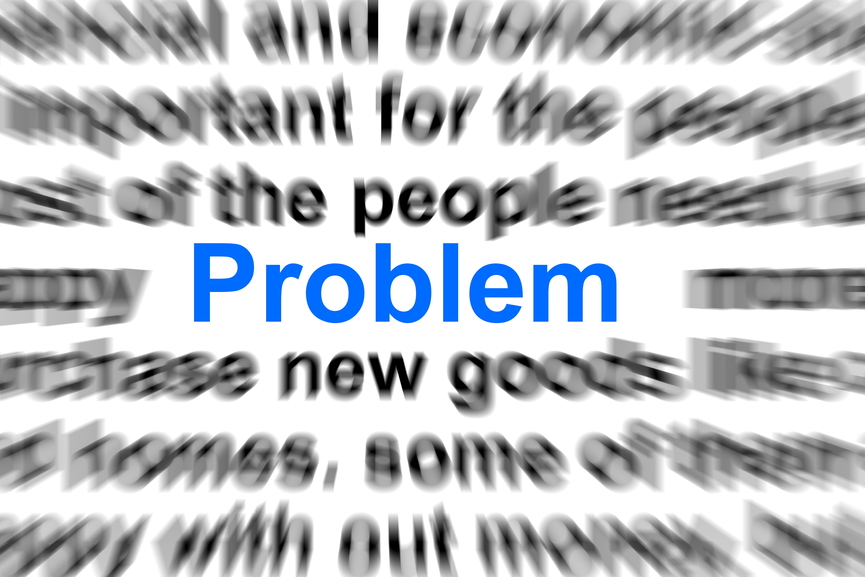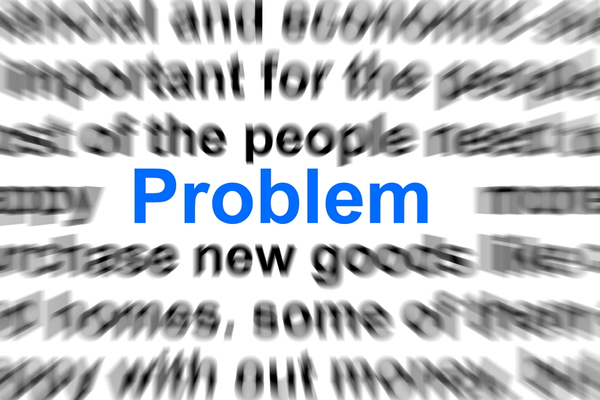 There are many different vision problems associated with dementia. You may observe your family member have difficulty in their surroundings. They may even complain of their difficulties.
Things you may observe that can indicate a problem with vision:
Difficulty re-adjusting one's spatial orientation, even in familiar environments.
Difficulty driving- unable to process information, analyze it and respond accurately.  Will experience more fender benders or get lost while driving.
Difficulty judging the height of the floor when the color flooring changes
Steps high over carpet or shadows, thinking these changes signify a change of level.
Experiencing difficulty with processing visual illusion effects ( may see having difficulty when going downstairs determining how many steps, but going up the stairs is not usually a problem).
Resists walking on shiny flooring, because it looks slippery or wet to them.
Walks on the darkest patterns of flooring in an effort to try to avoid falling.
May misinterpret reflections in mirrors, windows or shiny surfaces. This may exhibit as fear or refusal to go into the bathroom  because reflections make them appear to be occupied.
Mistake TV images for real people.
Inability to find a particular item , or to shake a hand, even though it seems to be  in front  in their field of vision
Patterned wallpaper or cluttered environment can be distracting and cause difficulty in locating objects or people.
Difficulty estimating depth of field may be exhibiting by a person having difficulty to position oneself accurately to sit down in a chair, on the bed, on the toilet.
Experiencing the inability to find objects or places because of a lack of color contrast. This is mot common with food on a white plate with pasta or rice. This is also a problem when the toilet is the same color as the walls and floor.
Experience restlessness from visually over-stimulating environments. (ex.  too many shiny Christmas decorations )
As you can  see from the above  examples , vision problems with dementia can affect many aspects of a person's  ability to function in day to to day living.
If people with dementia are living in their own home, with family caregivers assisting them, the real extent of their visual problems may not be apparent until they experience a change in environment.  These problems may be seen when they go out shopping, or an outing.
Visual problems associated with dementia may cause a person to have an increased fear of falling.   This may cause them to slow down their movements while they try to walk safely.
If those providing care for a person with dementia are aware of this vision problem, they can try to anticipate situations that may   pose visual/ perceptual difficulties. Being proactive and taking time to explain what is being encountered, offering an arm for support and encouragement, as well as slowing down their own movements can promote a successful outing.
💡
Have a story about your caregiving journey? Please share here?
Help others realize that they are not alone.
Submit Your Caregiver Story
💡
Do you need help caring for a loved one?
Our Resources section can help you find the information and tools that you need. We have courses, videos, checklists, guidebooks, cheat sheets, how-to guides and more.
You can get started by clicking on the link below. We know that taking care of a loved one is hard work, but with our help you can get the support that you need.
Click here to go to Resources Section now!
Solutions for Vision Problems with Dementia